Long awaited update compatible with Rc15b2 is here.
With it comes a new name for the mod: MMH55: Frax.
(Previously named MMH55: Extended)
It includes new set of 14 ultimate skills: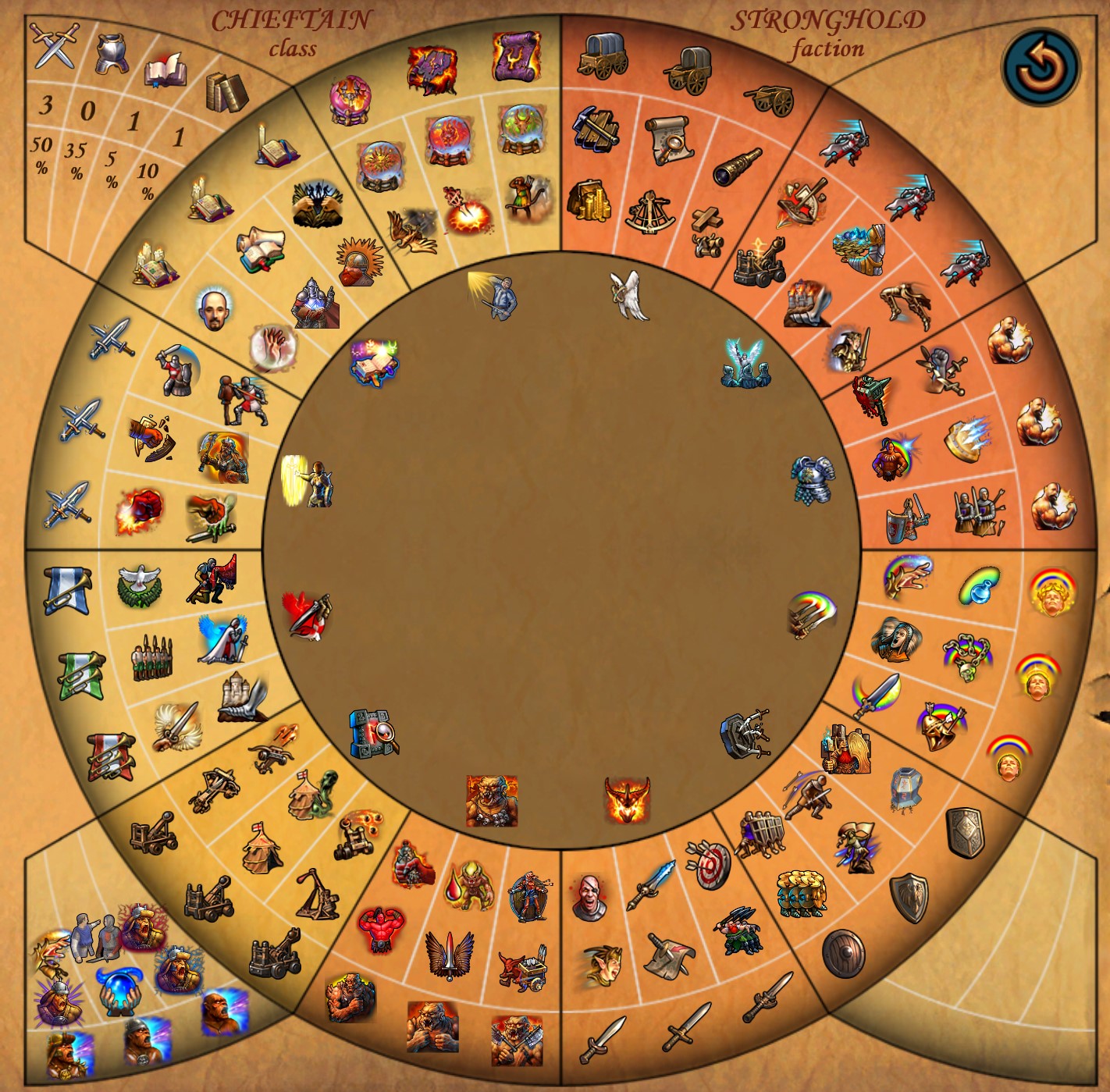 Each hero can learn at most 1 ultimate skill when requirements are met.
Additionally, no two heroes of single player can share the same ultimate skill.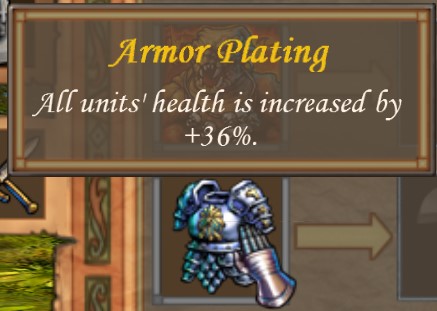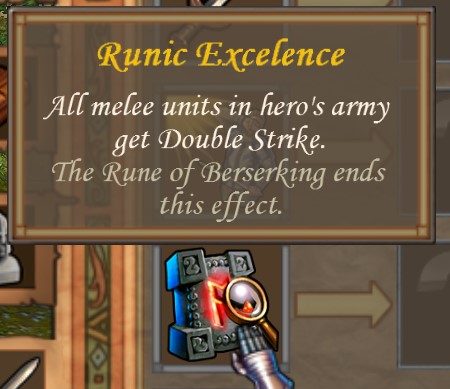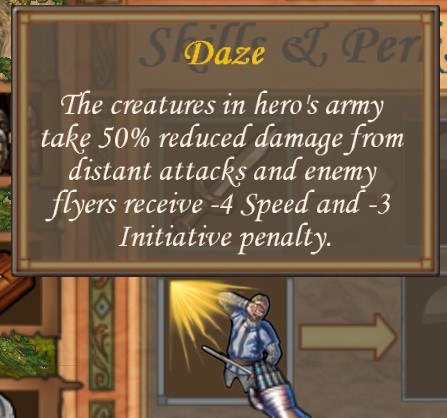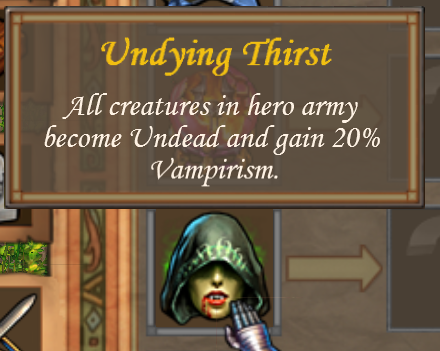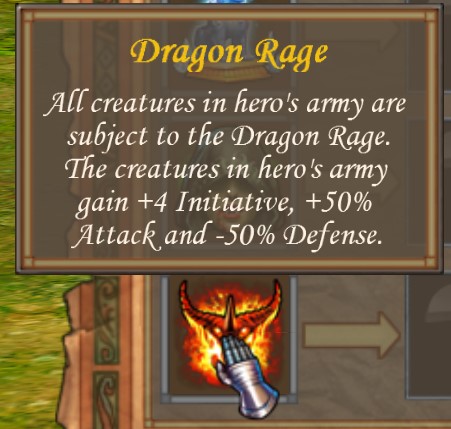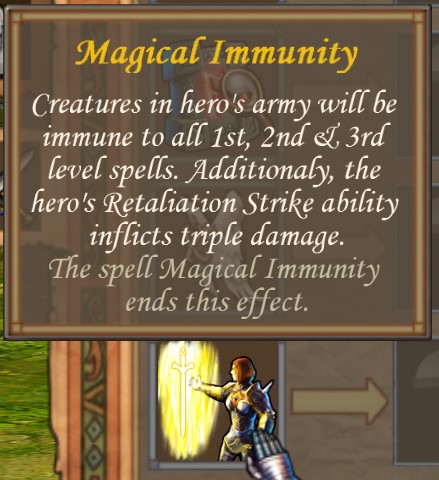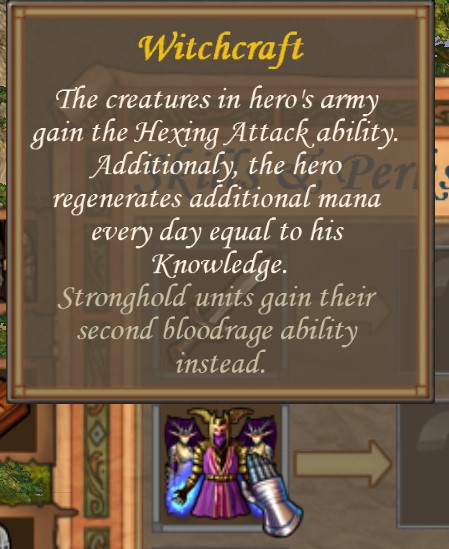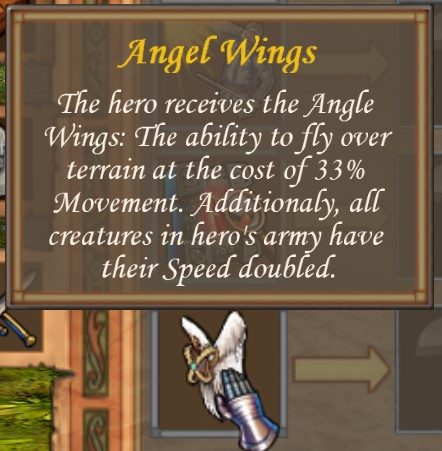 And finally the Frax Essence, that gives each creature a faction unique ability: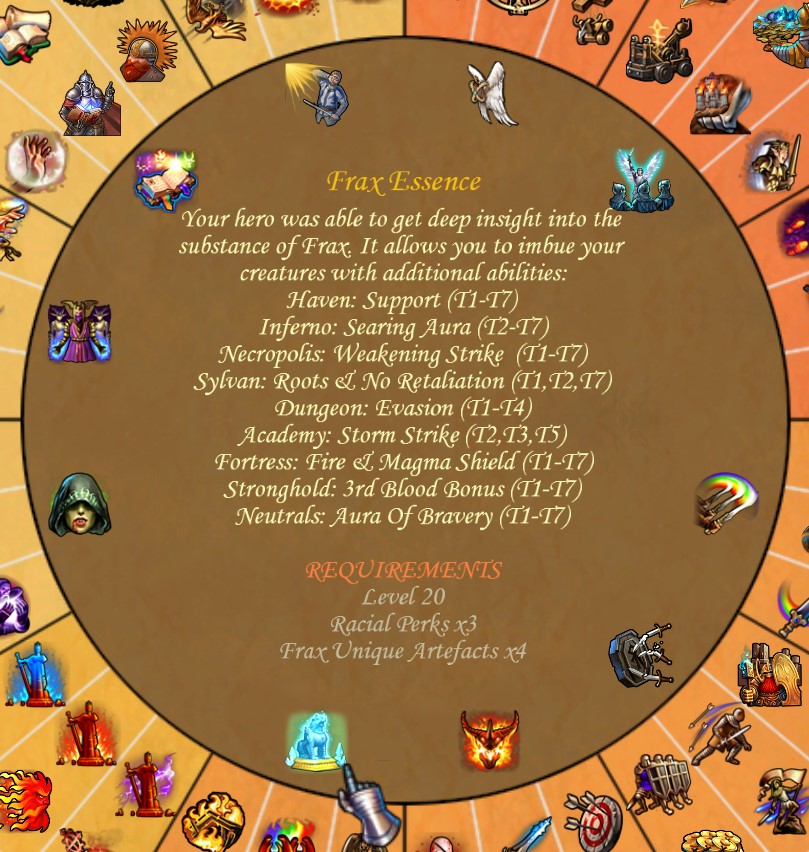 (T1-T7) Describes the creature tiers affected.
Additionally, this update also includes some additions to necropolis creature abilities, new basic perks and skills. These include:



The Faith skill has been renamed to "Curses" and it gives -1 Morale, -1 Luck & -10% Movement penalty to other heroes.
Diplomacy now makes 10% of defeated creatures join your army.
Stunning Attack gives creature chance to stun enemies on their first attack.


Moreover, it is now possible to remix all creature stacks at the beginning of each game. This makes each neutral creature stack a mixed stack that will include two allied factions and up to 6 creatures.
Finally, based on your feedback the creatures' HP buff has been reduced to 150% (it used to be 200%).
This should make the fights a little bit more fluid.