Take a deep breath because the 1.0 release is here.
It brings news exciting changes and important bug fixes.
The most significant update is the new extended Skillwheel: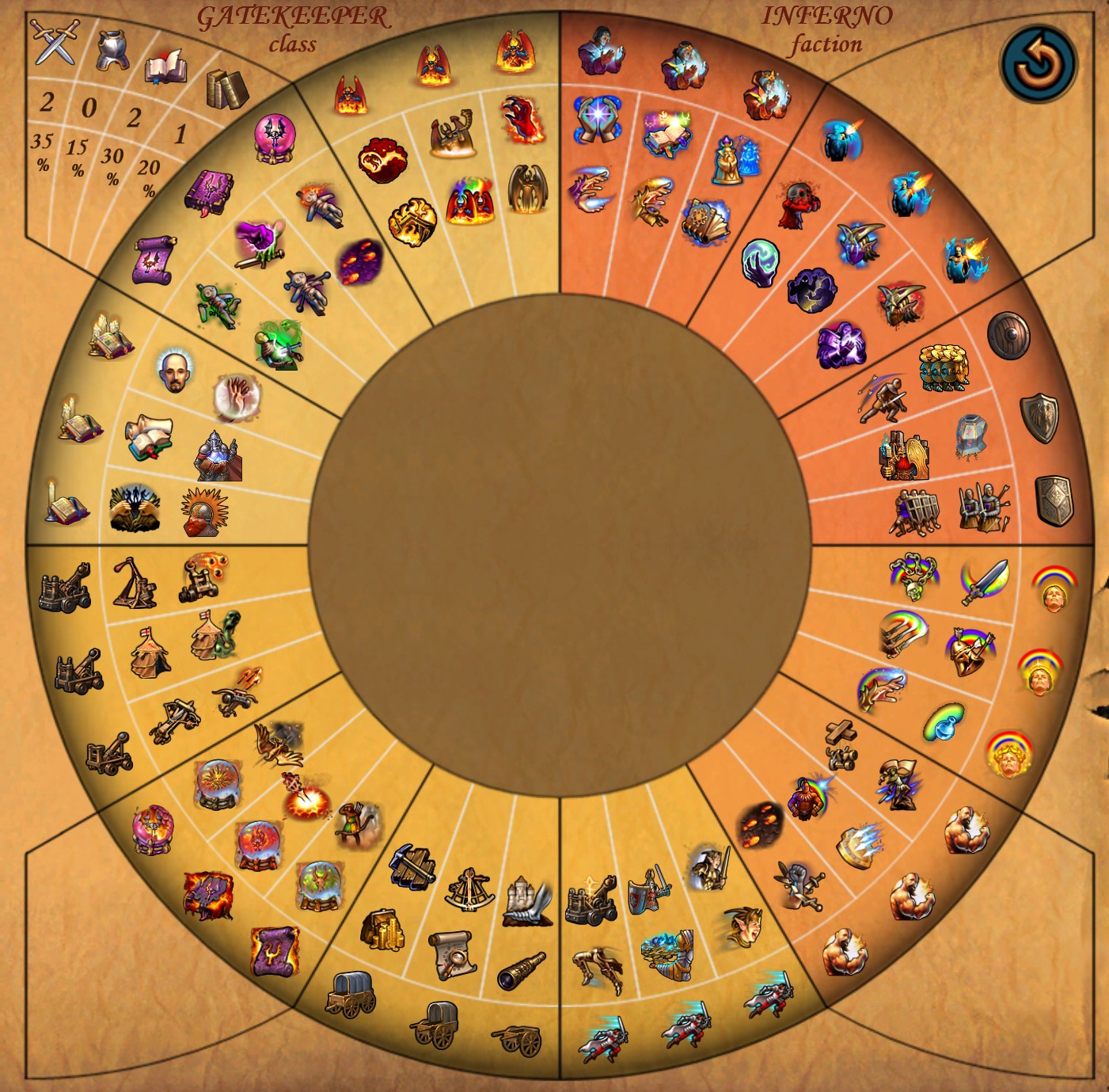 Not only there are many new perks, which I won't go through now. But there are also 3 completely new skills!
The shatter magic never felt very satisfying and so it was replaced with Stamina, Rush & Faith:



Stamina: increases max HP of your army by 5%, 10% and 15%
Rush: increases Initiative of your army by 1, 1 and 2
Faith: increases Dragonblood Crystals and combines shatter magic perks under one skill.
The second biggest update is a significant revamp of Inferno. Inferno had one of the hardest creeping experiences due to the lack of early ranged units. Additionally, the difference between upgrade 1 and upgrade 2 was sometimes insignificant. This release fixes both issues. Better to check for yourself: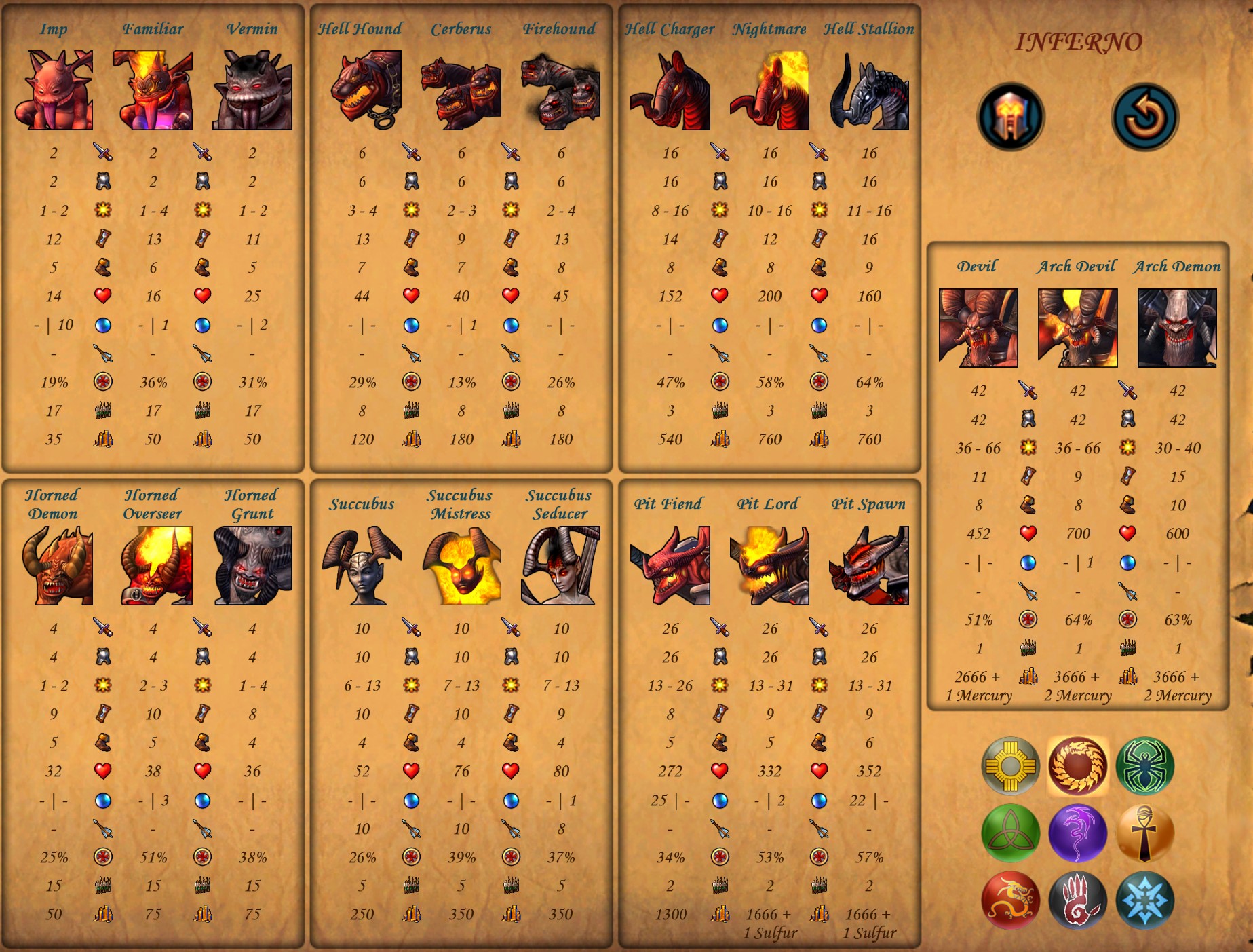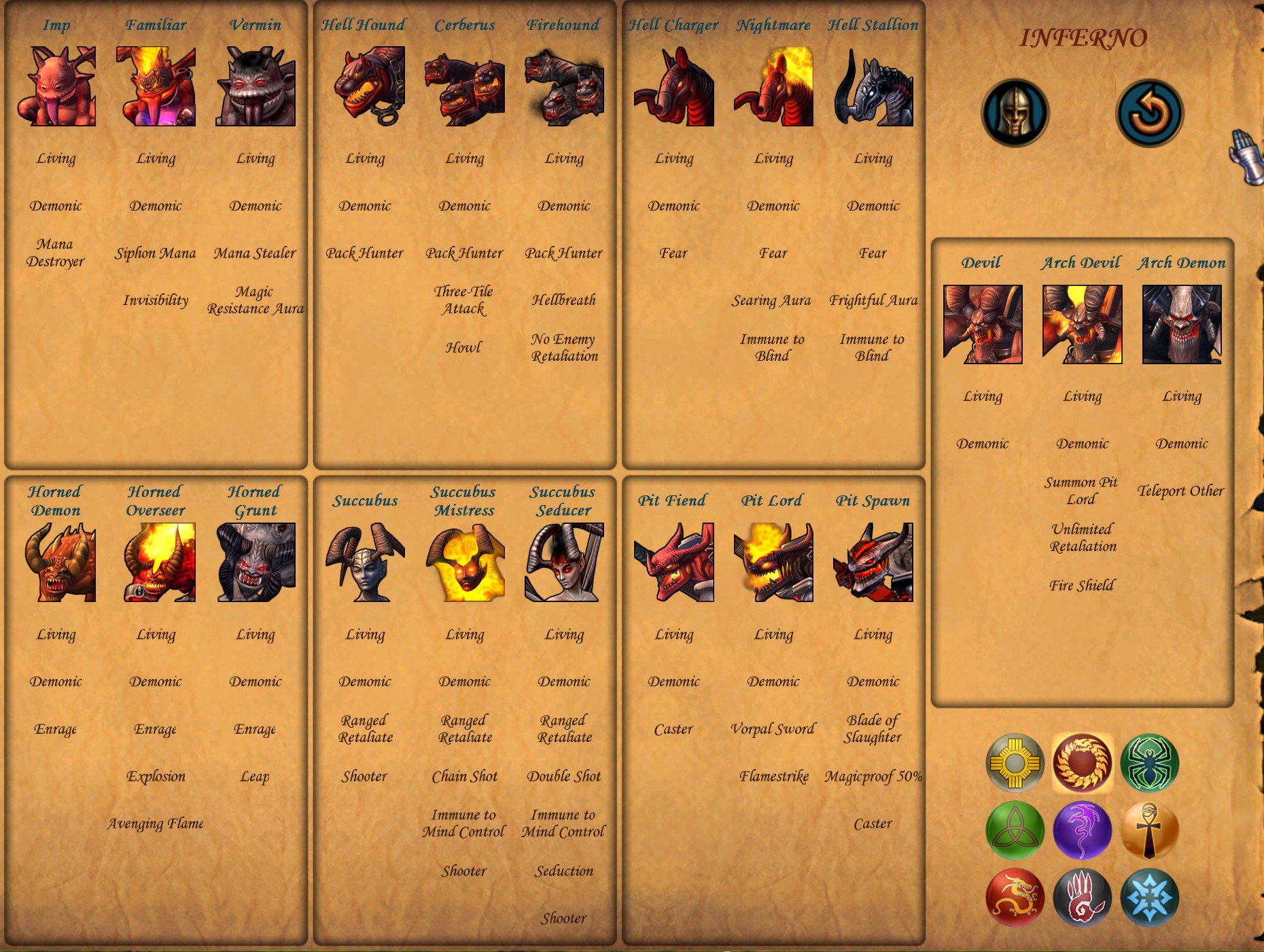 This also means that Creaturepedia is finally up to date for all factions and that abilities have the correct descriptions!
However, Inferno was not the only faction where upgrades were often very similar to each other. Fixing this will be the goal in future updates (i.e. MMH55X 1.1).


Furthermore, there have been also some very needed modifications to war machines. First, both ballista and First Aid Tent became a little weak in the late game, as they scale with hero stats. On top of that, First Aid Tent had only 6 uses, which made it pretty weak in prolonged battles. To address these issues, both Ballista and Tent get one new ability:
Ballista can move enemies up to 3 tiles closer. Making it a great tool to displace enemy archers or get enemies in range.
First Aid Tent can Encourage its own units without using its ammo. Making it one of the greatest early investments in the game.
Finally, this release also includes the absolutely incredible Great Duelist Pack Moddb.com by goodwinny who compiled and extended the work made by a number of people, including Zenithale, "Эритроцитоз" (Erythrocytosis), ArchWarl0ck, Ciante, DarkCrystal, mamgaeater, Warmonger, WKS and Goodwinny. Big shout out to all of them, as they are certainly very talented and deserve every bit of respect. The pack replaces the old battlefields (video) with beautiful battlegrounds: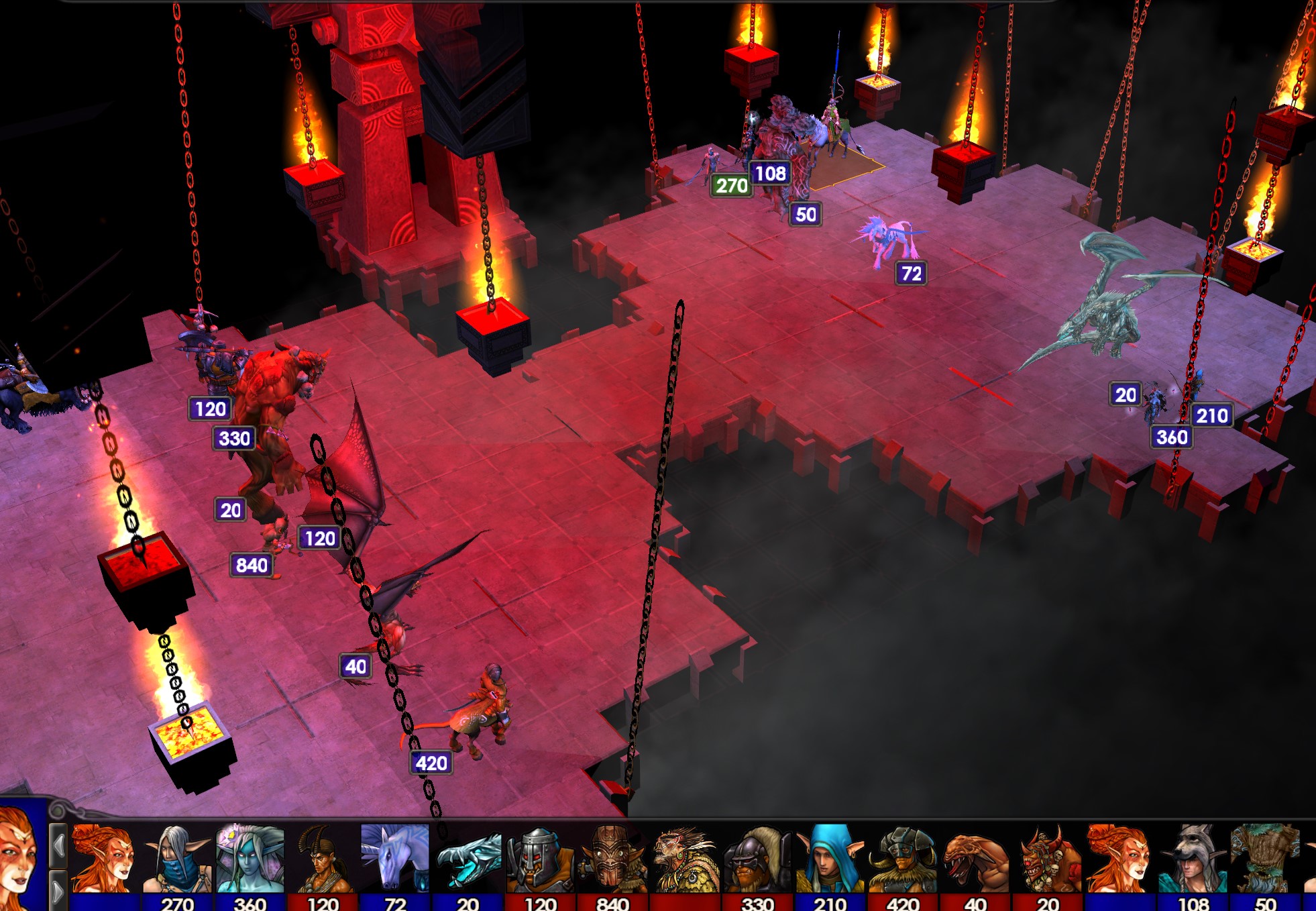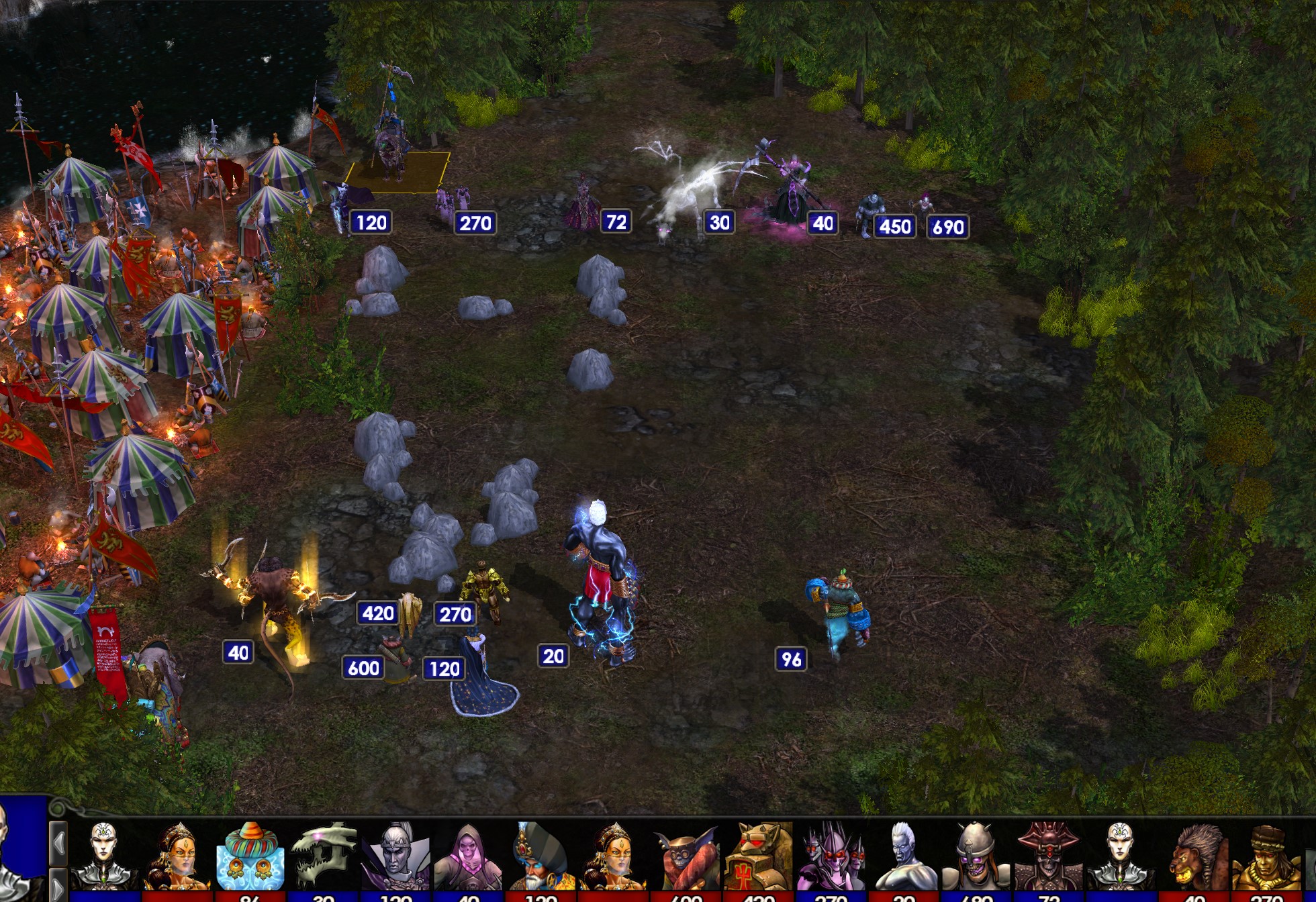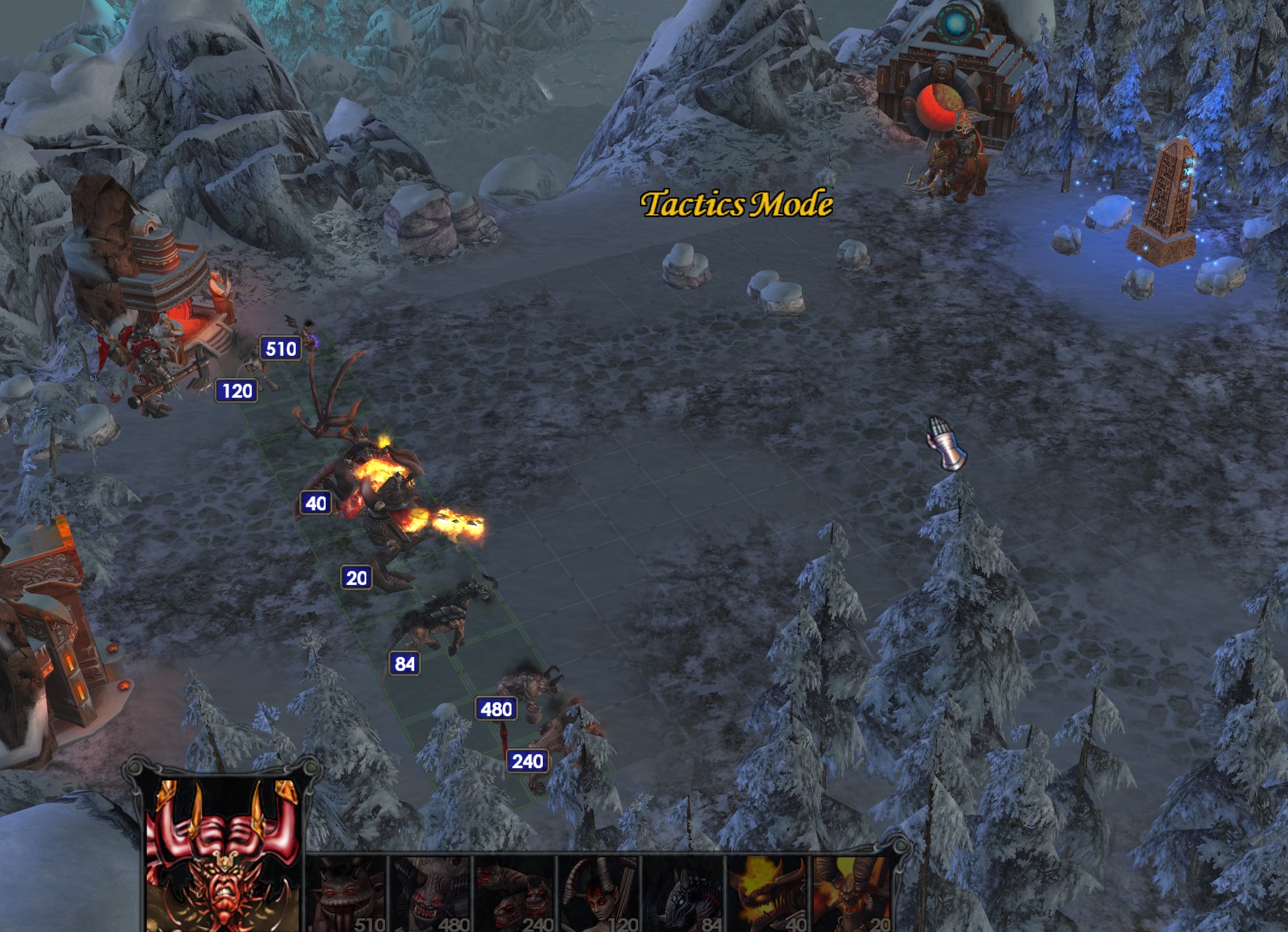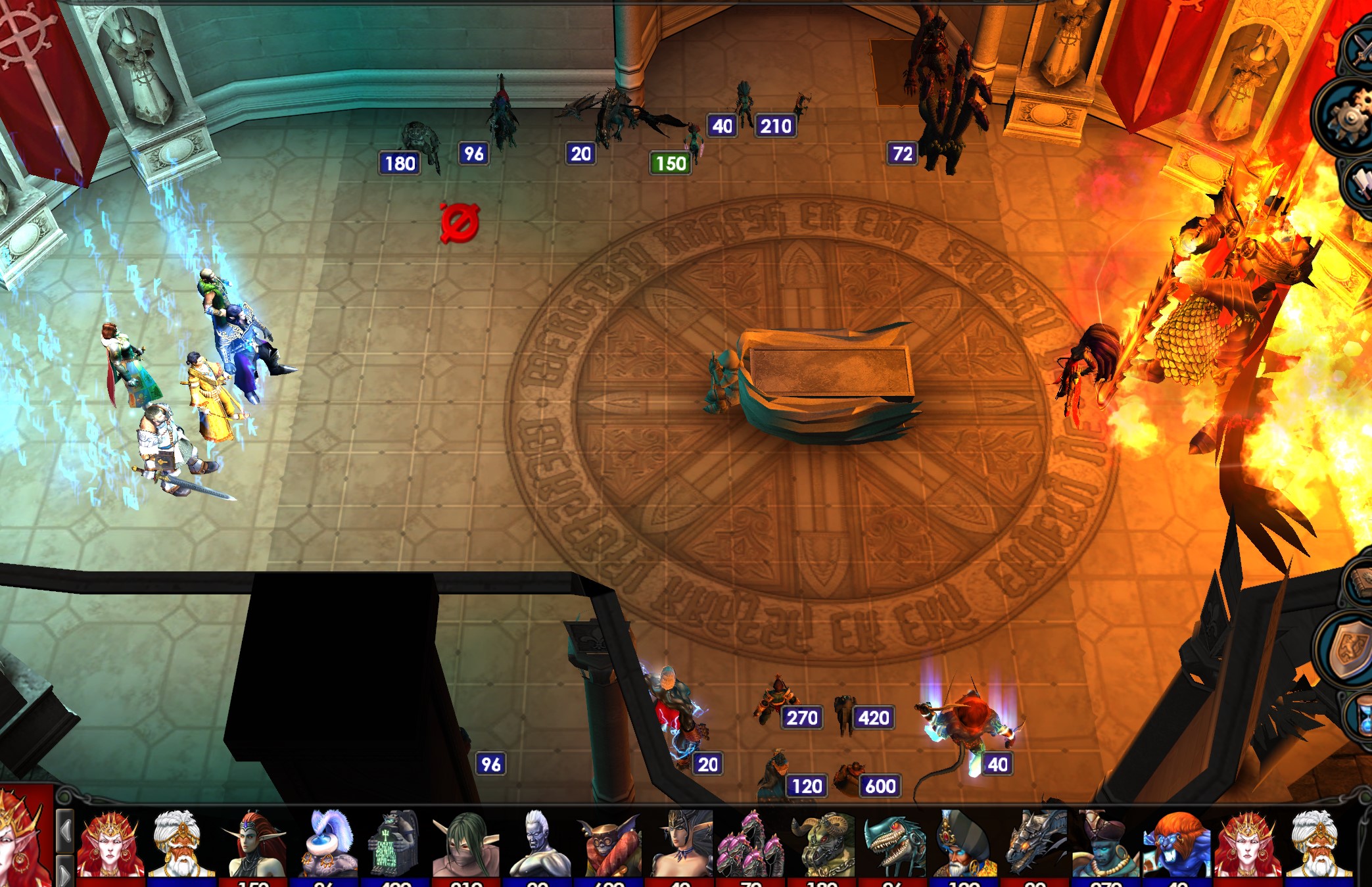 That's it for today, I will be glad if you join us on discord or share this mod with your friends. Have a nice day!