What's new?
Greetings! The Archer won the first hero vote and is now available in Legends of Pixelia as of version 0.92. Also, you can vote again for the next hero class. This time it's Vamp Hunter vs Priest.
Archer
You voted and the Archer won with 62%. Poor Ninja lost and has been banshied to the void...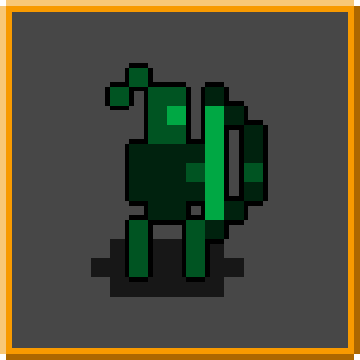 Get your quivers ready, the Archer is here. First of all, you need to clear dungeon 4 to unlock the Archer. No problem for you right? Let's have a look at the ranged-only skillset:

Piercing Blow, a medium ranged piercing shot that throws enemies into the air: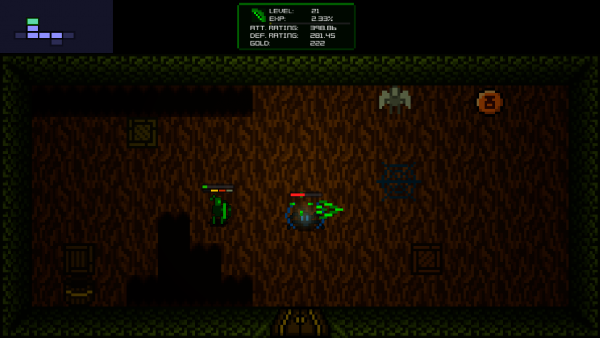 Mighty Arrow, a powerfull single hit shot with a high pushback: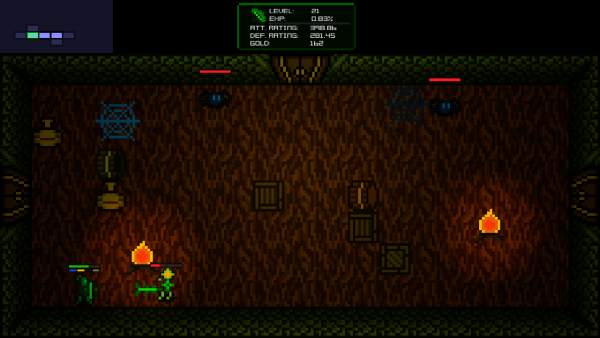 Multishot, shoot 5 arrows in a cone shape (hits 5 times at point blank, high damage):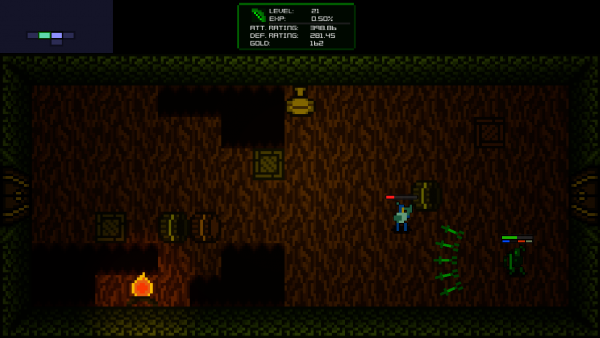 This class really adds some variation to the gameplay, both in PvE and in PvP. I'd suggest to choose movement speed on items over HP or defense to survive in PvE. It's super hard to do decent combos with the Archer unless you heavily invest in attack speed, but if you prefer hit and run over combos, this is your hero class. :-)
Version 0.92 Changes
*** New ***
– New hero class: Archer (beat dungeon 4 to unlock)
- New enemy types: archer types for skeletons and demons
*** Appearance ***
- Increased the brightness of some dungeons
- Items now display their quality and maximum durability
- Added Kickstarter 'Bronze Edition' backer names to the credits
*** Balance ***
- Slightly increased the Barbarian's base attack speed
- Slightly rebalanced ostriches to reduce lag
- Added the new archer enemies to dungeon 1, 3 and 6
- AI: Better estimate skills with multiple shots
- AI: Better estimate skills with offset shots
*** Bugfixes ***
- Fixed an upgrade bug on items with more than 3 stats
Vote #2: Vamp Hunter vs Priest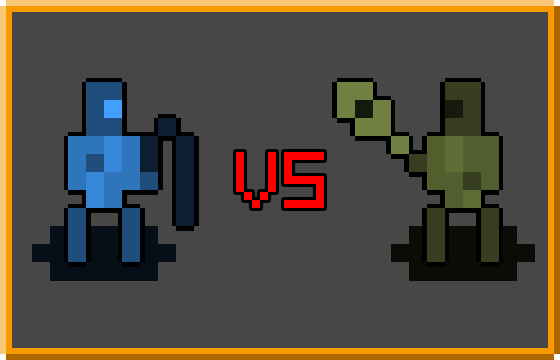 The Vamp Hunter and the Priest are waiting to be unlocked by finishing dungeon 5. But which will be the sixth hero class in Legends of Pixelia?
You decide!
Vamp Hunter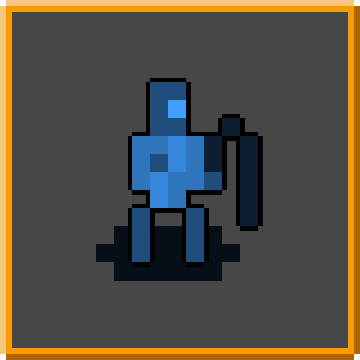 Multiple titles of a very great video game series proved that a whip is the best weapon to kill undeads of all sorts. The Vamp Hunter uses a whip in combination with his skills to be a powerful and tricky medium ranged fighter.
Priest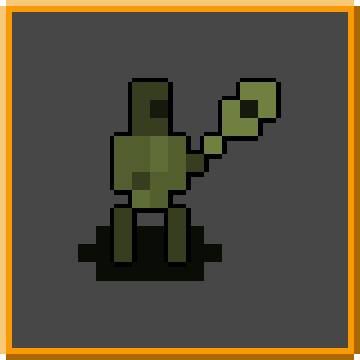 Driven by fanaticism, the Priest tries to eliminate everything that doesn't fit his idea of being "good". Priests use supportive magic that helps in surviving as well as sacrificial magic that uses their own blood to deal high amounts of damage.
How to vote?
There are three ways to vote:

• Write a comment at the Steam Community announcement:
Steamcommunity.com

• Write a comment on the Facebook topic:
Facebook.com

• Vote via twitter by tweeting one of the following sentences (exact wording necessary, please copy & paste) :
" I want to play the Vamp Hunter in Legends of Pixelia (www.legendsofpixelia.de) via @LegendsOP "
" I want to play the Priest in Legends of Pixelia (www.legendsofpixelia.de) via @LegendsOP "

Everyone is allowed to vote, regardless of if you own a copy of the game or not. You have one vote per platform, so up to a total of three if you use all of the different channels.
The vote will end on the 13th of July, 08:00 CEST.
That's it
I really enjoyed my testing sessions with the Archer and can't wait to get your feedback on it. Also, the newly added skeleton archers really helped in making dungeon 1 more interesting.
Regarding the next hero class: Vamp Hunter or Priest? Whip or Scepter? Your choice! :-)

-Sima