Below you can see the Warrior, Priestess, and Wizard in full swing:
Warrior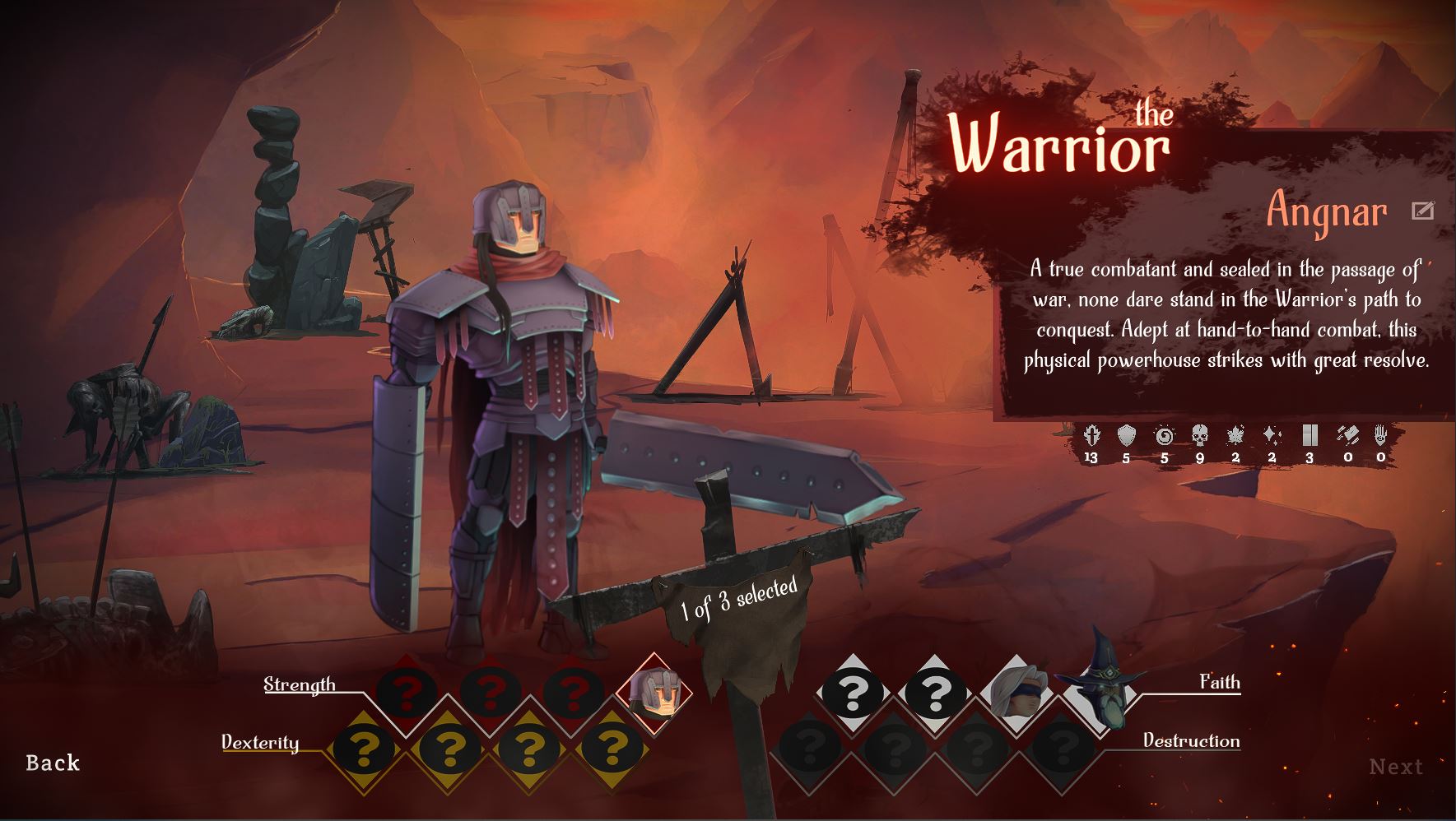 Priestess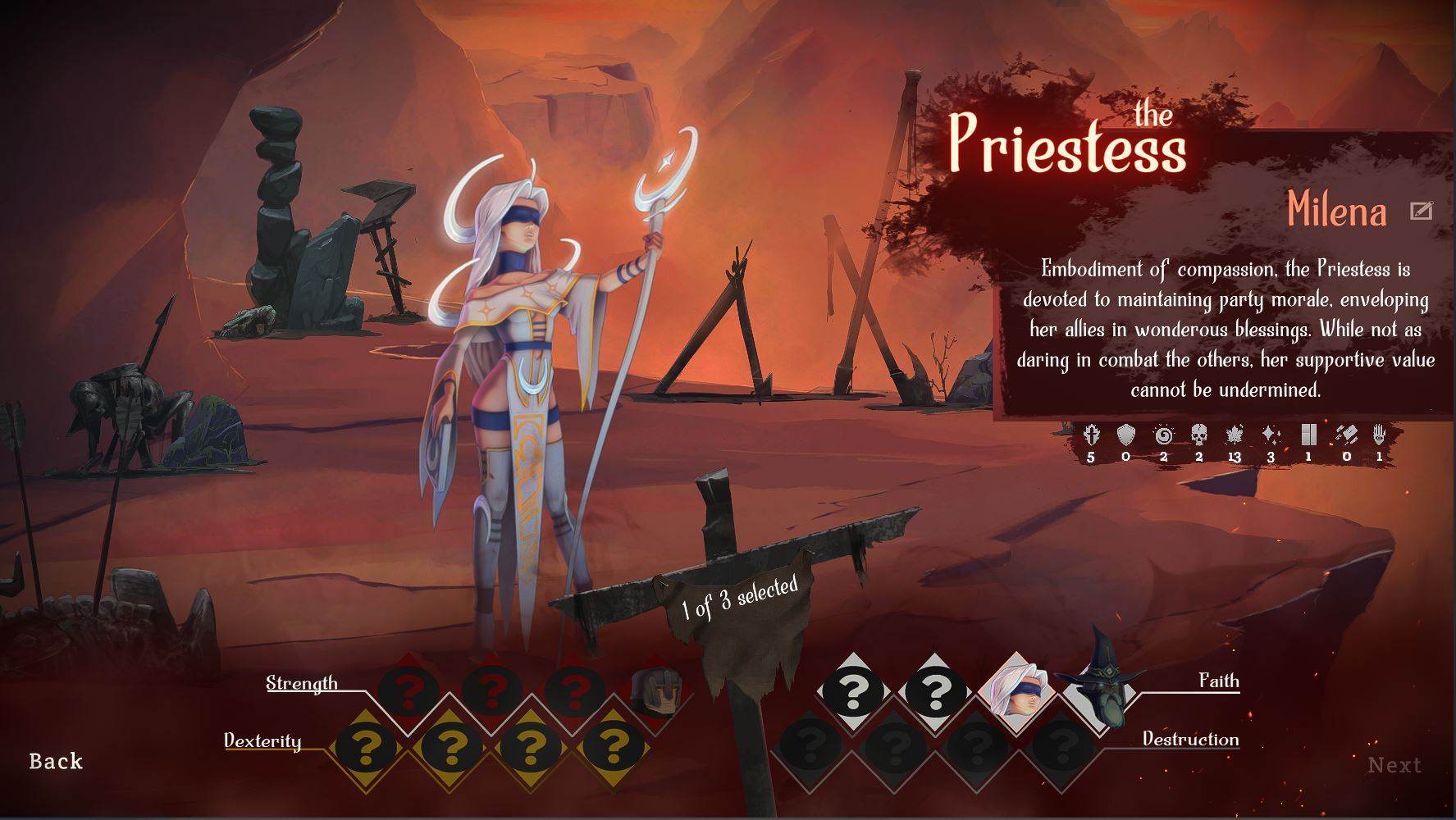 Wizard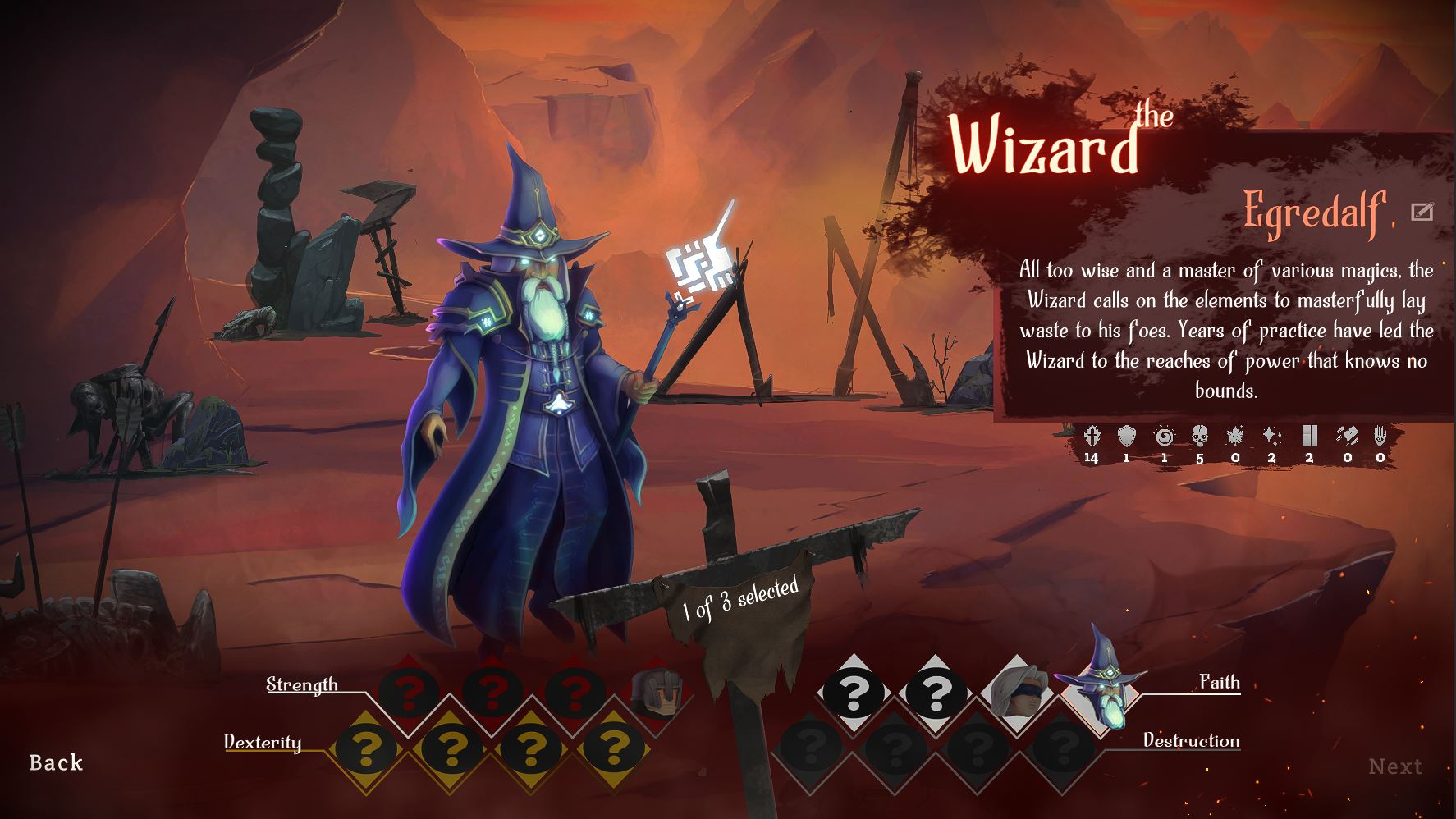 We have also added various ambient and environmental effects throughout the game.
Smoke, fog, and embers: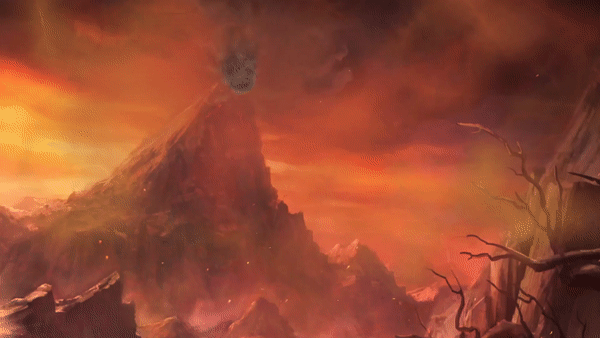 Flies and related ambience: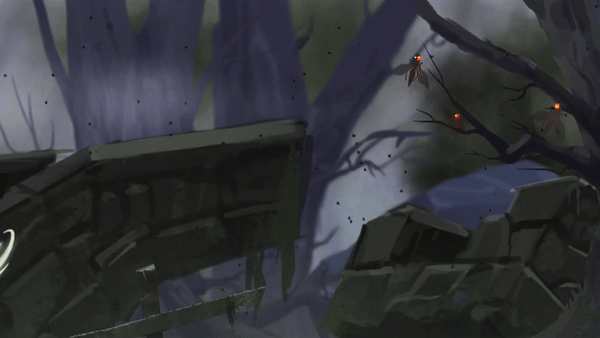 In order to give the player a sense of journeying through the world of Galinor, we take great pride in providing environmental diversity so that it truly gives a sense of wandering through the realm.

Here are a few variations of the Dark Woods that help bring variety to the environment with many more to follow!
Variation 1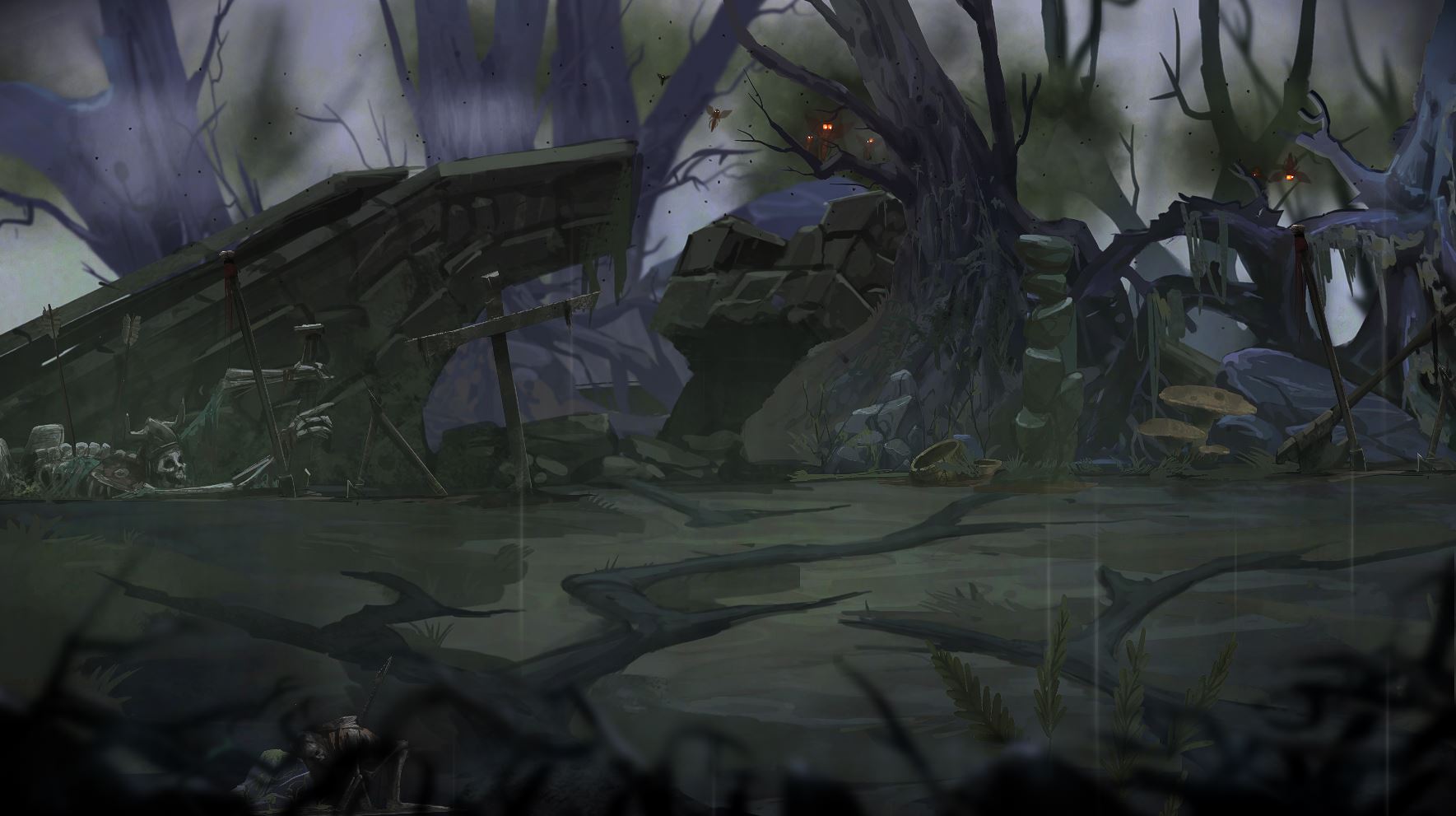 Variation 2

Variation 3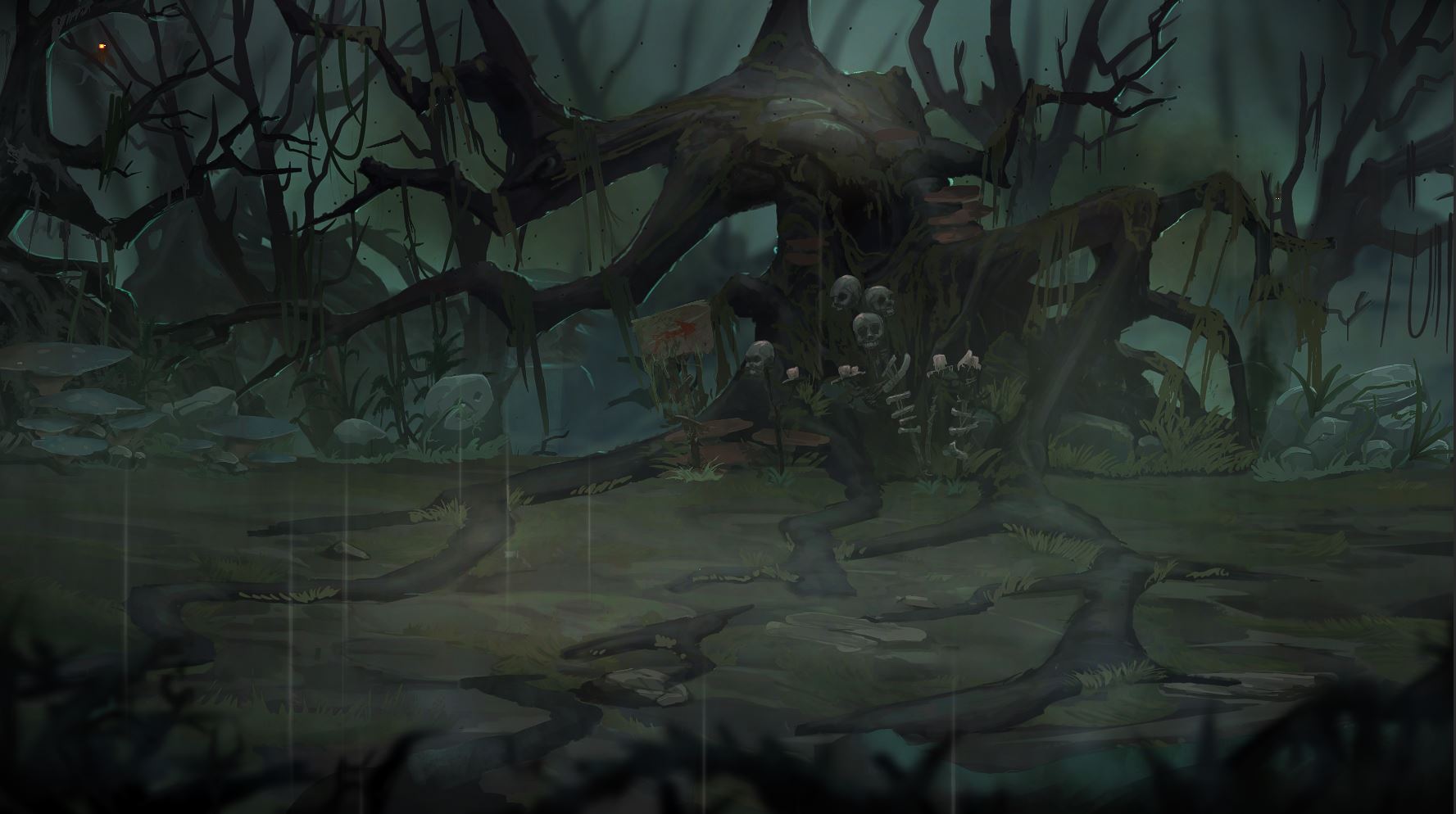 You can expect to find the following kinds of bizarre creatures lurking in these forsaken woods:

Dreadhounds and Fellbeasts: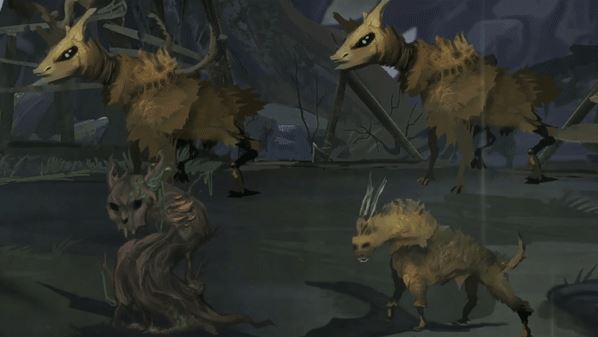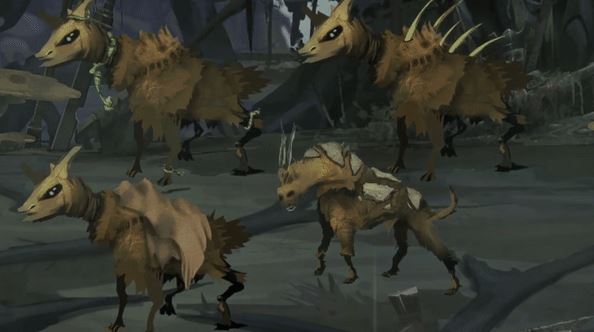 That's all for now. Thanks for reading and be sure to drop by our Discord to keep up with the latest discussions and follow along with in our journey!