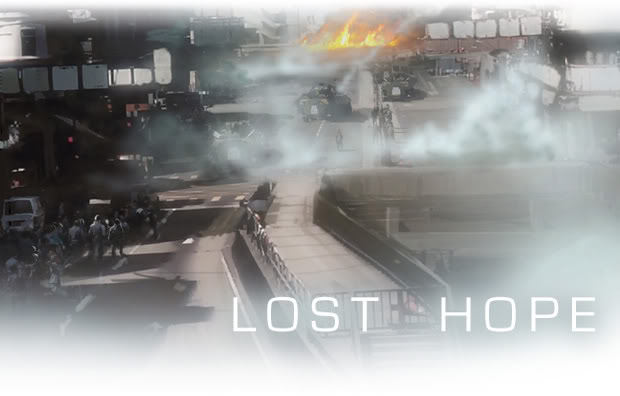 Who are we looking for...
Currently we are looking for Animators.
When applying for the animator position, your application should be supported by relevant work examples. Your portfolio should be a showcase giving proof of your suitability for the position that you are applying for.

Key responsibilities:
-Creating and integrating character and weapon animations in the Source engine.

Requirements:
-Experience with Max or Maya.
-Experience animating for the Source engine.
-Experience with the Hammer level editor.
-Being able to work in a smaller development team.
All applications should be sent to:
Kattevoer and Victorious
Don't forget to check out the 2 new screenshots in the Image Gallery!!
Greetings,

-Lost Hope Dev Team