Help us get on Steam:
So, SickBrick has been on the internets for almost a year now and we think it's time to get it on Steam. You can help us get it up there by giving your vote on the game here: Steamcommunity.com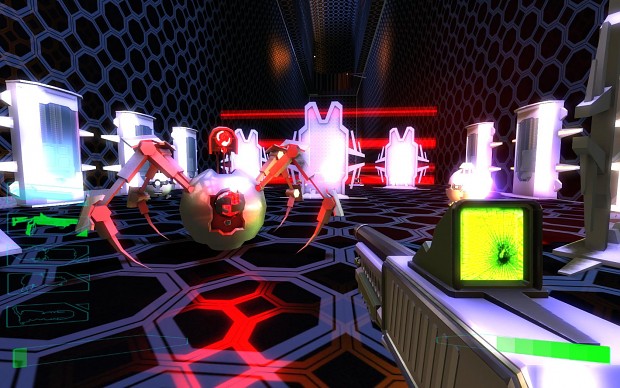 News on the upcoming patch:
Two show stopping bugs have been keeping us from releasing a patch for SickBrick (The one that will bring all kinds of cool new stuff to the game), but our programmer Maxwolf is hard at work fixing it all up and prepping it for release.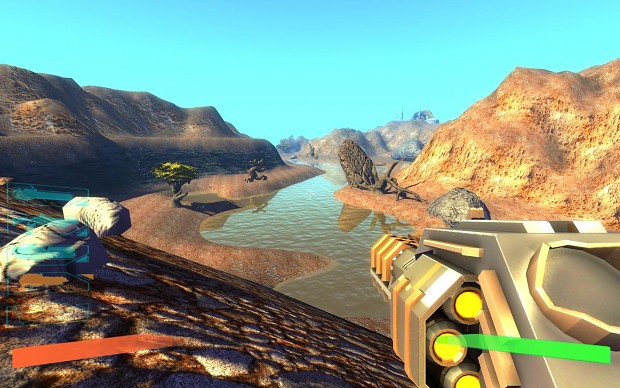 Here's some news not even my team knows yet:
I will try my luck at getting a physical and digital release of the game in Croatia (the county I live in) completely translated from English to Croatian if my local distributors agree to such a deal. That way I would maybe actually make some money from the game :D
We also have a new game in the works, but more about that later, when it's ready for public eyes ;)
Oh, what the hell, here's a screenshot from it: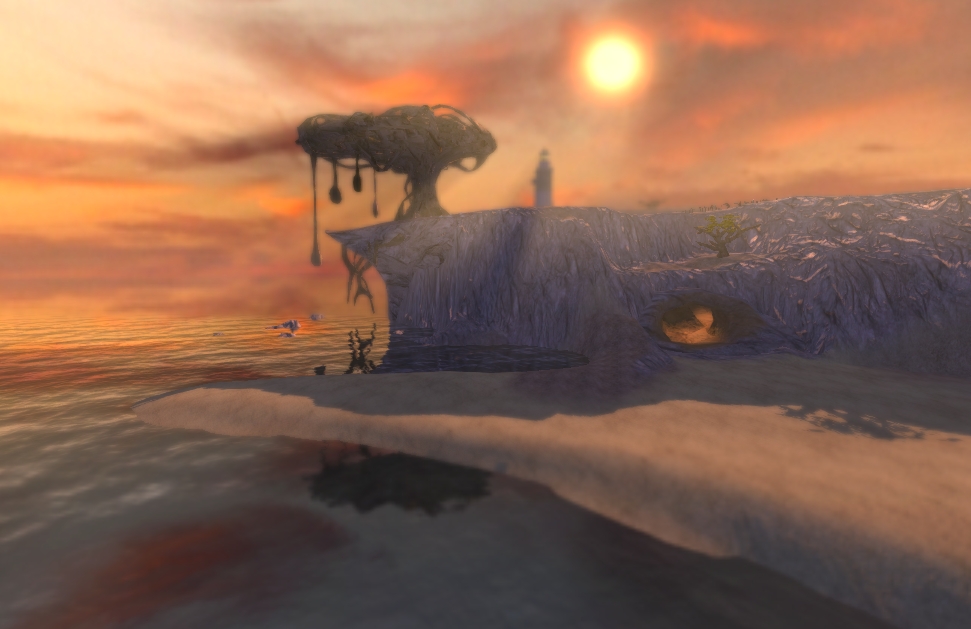 Cheers!