Intro
We are launching preorders in order to fund our art, music, and hosting budget. By helping, you'll be able to play the game a month earlier than people on Steam! There are different tiers that you can contribute to that'll let you make your mark upon the world.
Rewards
Here are a few pictures of what our rewards are :)
Custom Crowns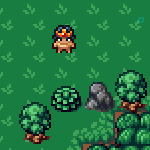 Customized Statue w/ Your Name On It!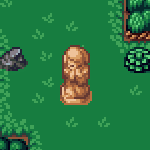 Dungeon w/ Your Name On It!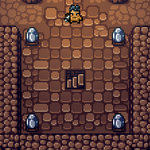 Customized Portrait That Looks Like Your Face!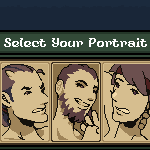 Updates
On top of preorders, we also have a few things to announce.
20 New Portraits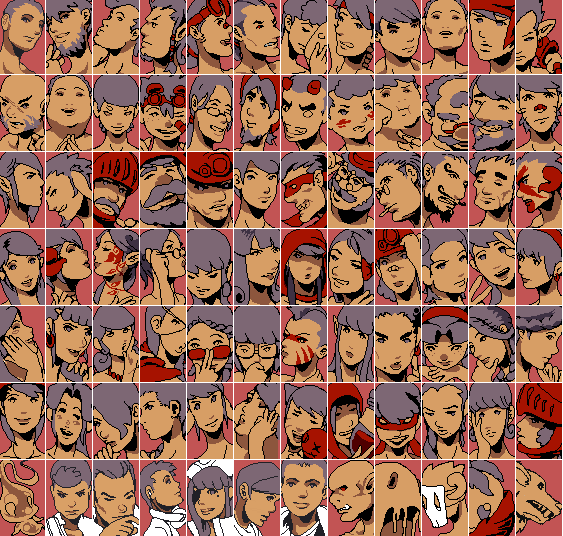 Our First Founder's Pack Owner!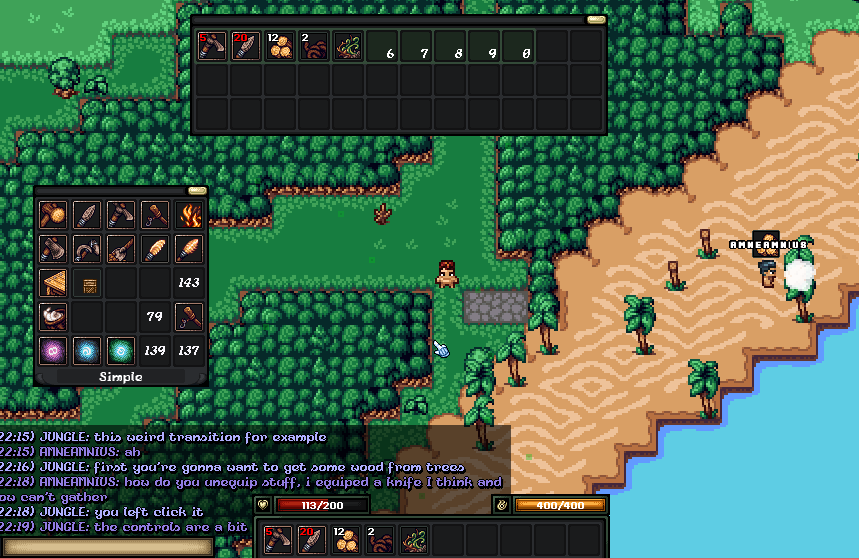 New UI Layout!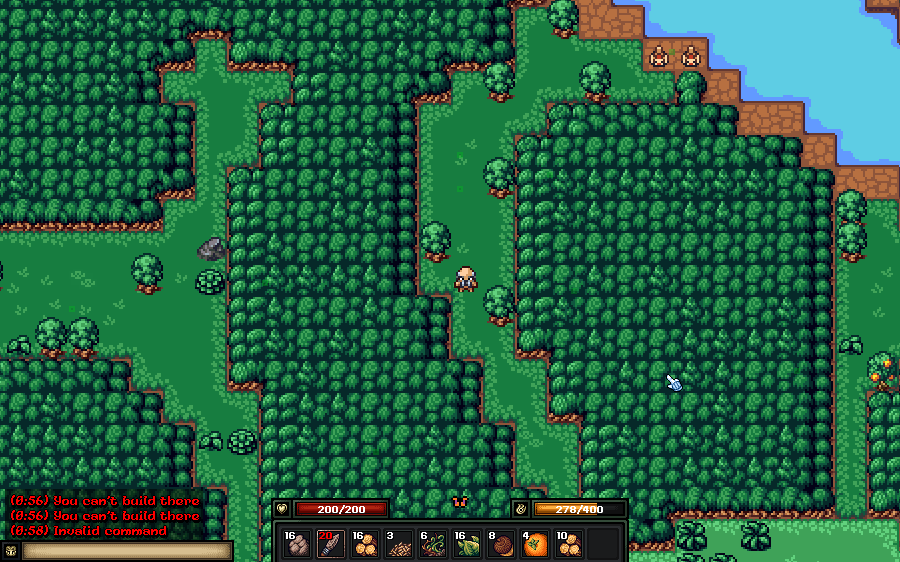 Thanks for reading! To preorder, click here:
Playdwell.com