Take the control over hungry graveyard worm. Unlock doors, use switches, teleports and much more! Collect bonuses, fight for the best time and score! And all of this in that uncommon casual, puzzle game - Omnom Necropolis. Now on Greenlight!
In Omnom Necropolis your task is to overwhelm hunger of creepy graveyard worm. The goal is to get every collectable objects on level and find the way through labyrinth of weird and dark graveyard.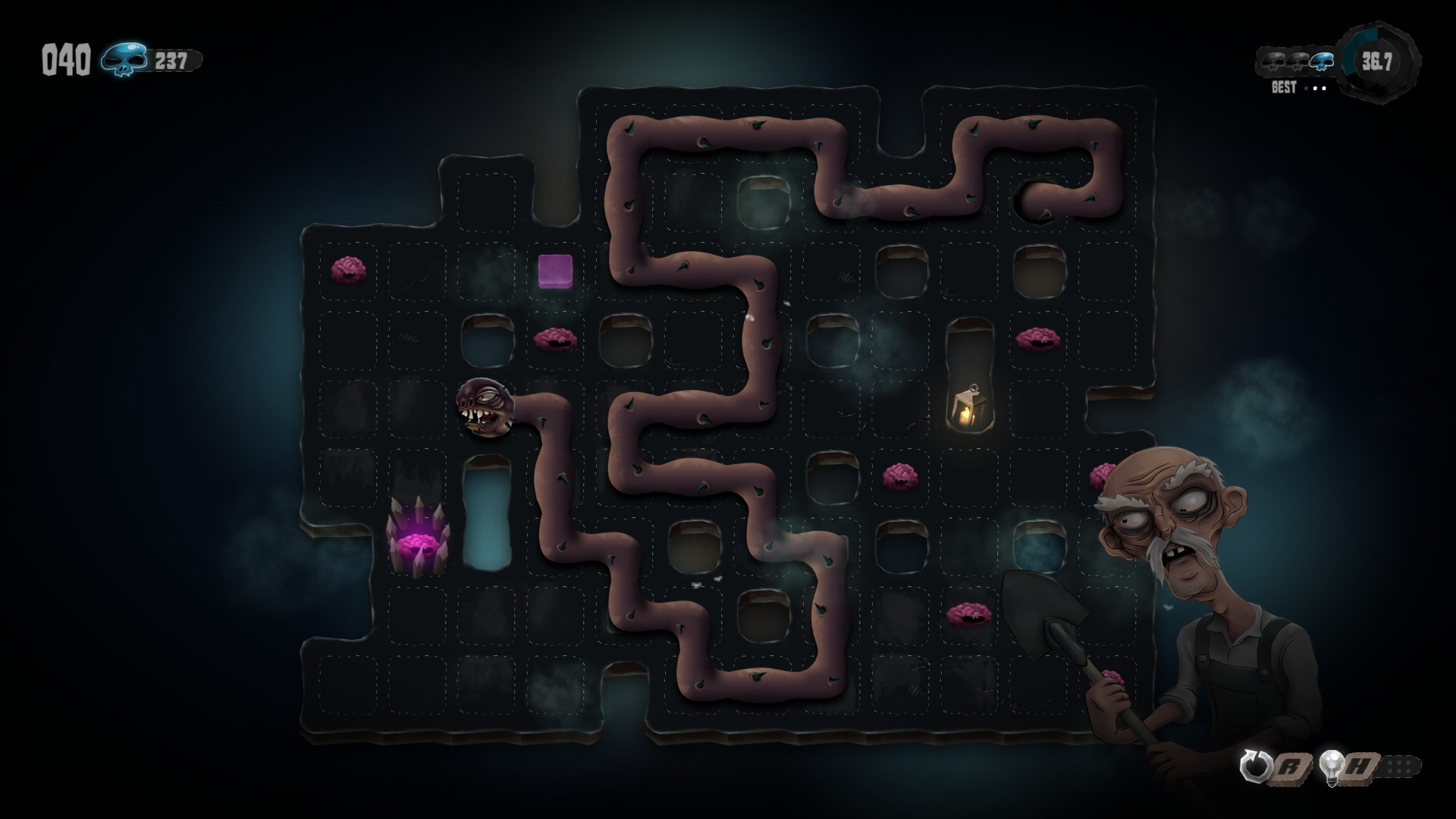 To finish all of 120 detailed designed levels you will have to use your brain a lot and to remember that clock is ticking! The difficulty level is rising constantly and even though rules are simple you can quikly find out that finding correct way in good time is very challenging.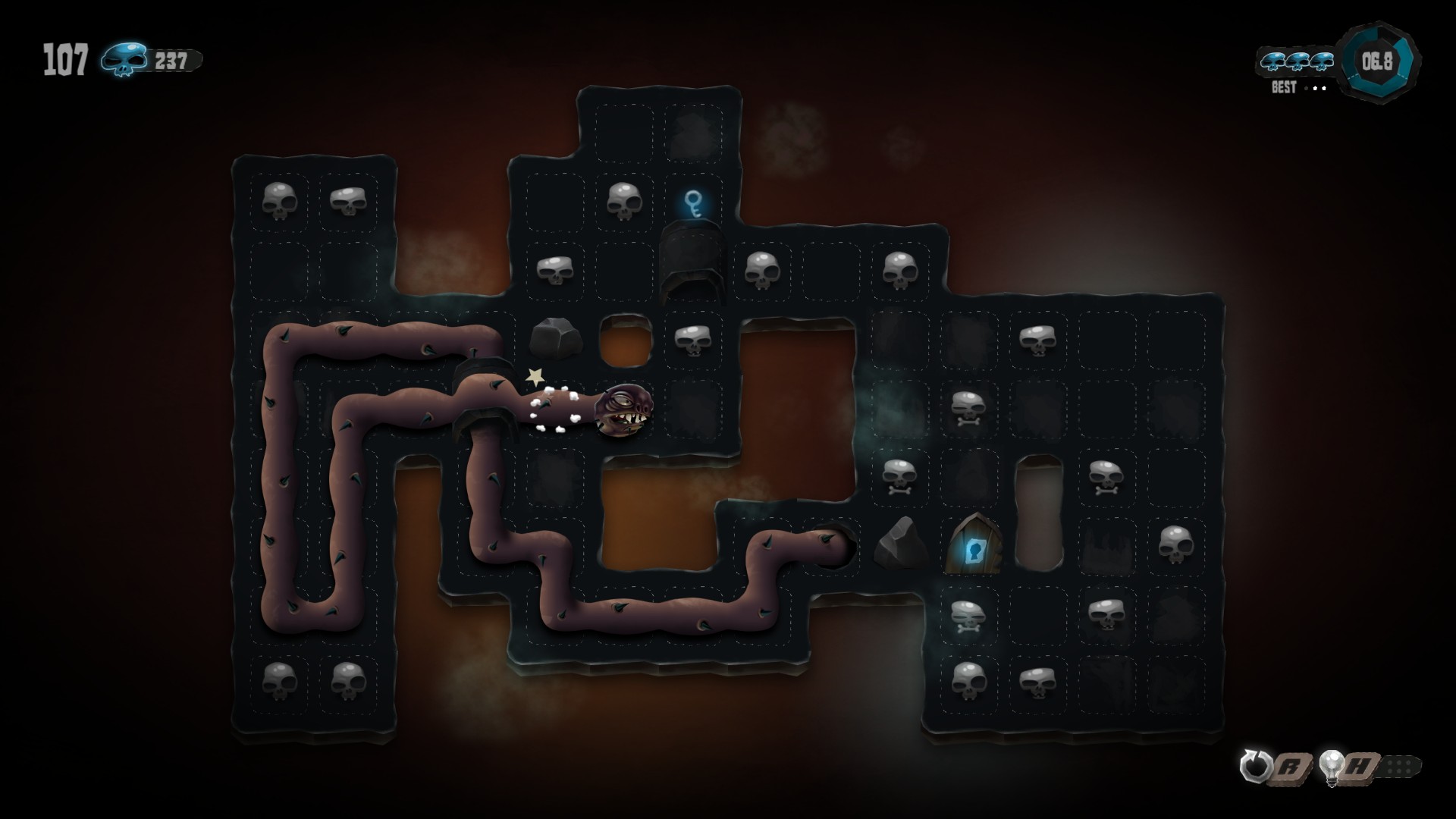 Unique audio and graphics give the game uncommon, creepy style. Even though rules are simple, game could be very addictive and entertain for long hours.

Help our graveyard worm to get on Steam!
Steamcommunity.com