Hey there! It's time to post some news! First thing. You can follow us on Twitter. Twitter.com Or @RDSIndie
---
And here's the main thing. I'll now introduce the basic quest of Torni. It follows the "Give the cat a fish" -style.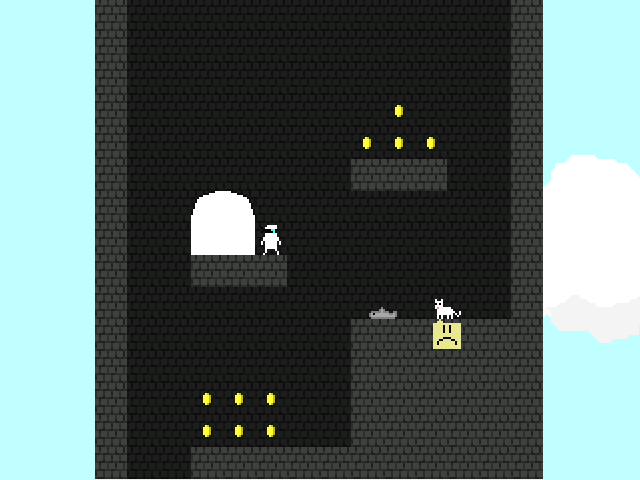 1. The cat is sad. It clearly wants someting.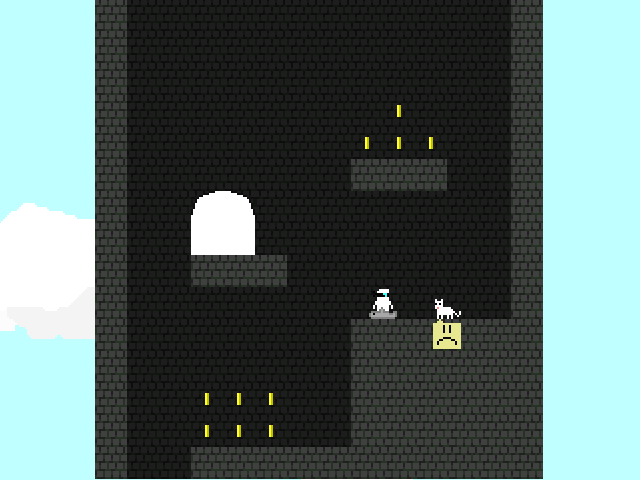 2. Let's try this fish.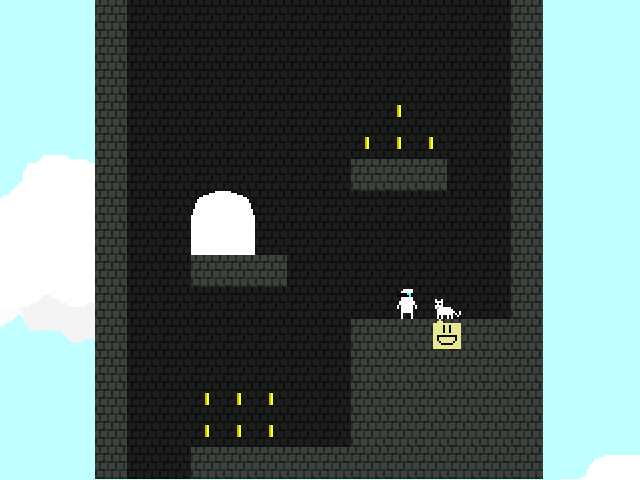 3. Look! It worked! The cat is now happy.
That's it. You will be rewarded sooner or later. Almost everyone you help, will help you when you need it.
So that's the most basic quest style. It's mostly because the time you have is limited. Always.
There will be other types of quests too, but they will take more time, and skill, of course the reward is better then.
That's it, see you next time =D
-Ozoh