About
My name is Raul Gogescu and I run an indie game studio in Romania, called RVL Games. We worked on several casual games until the last year when we decided to make something much bigger.
So, here I am, sharing with you the new the game that we are working on: Ezaron Defense.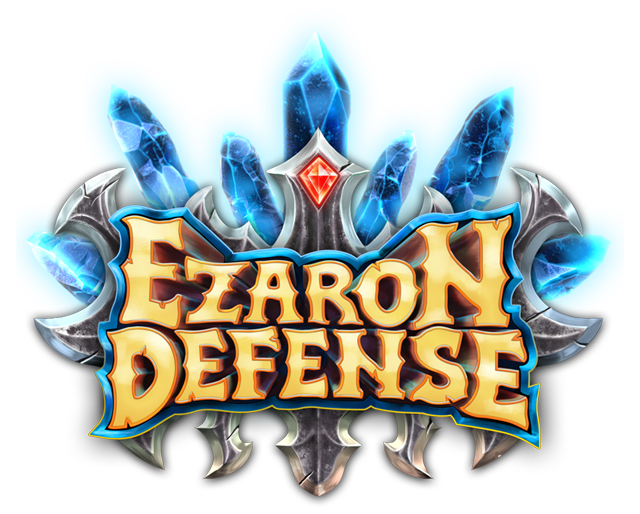 The project is still in the development and some things may change, but the main direction is already laid.
Ezaron Defense is a classic Tower Defense game made in Unity 3D engine. We wanted to make the game accessible to the whole family, so we decided to have a Fantasy theme powered by vibrant and colorful environments.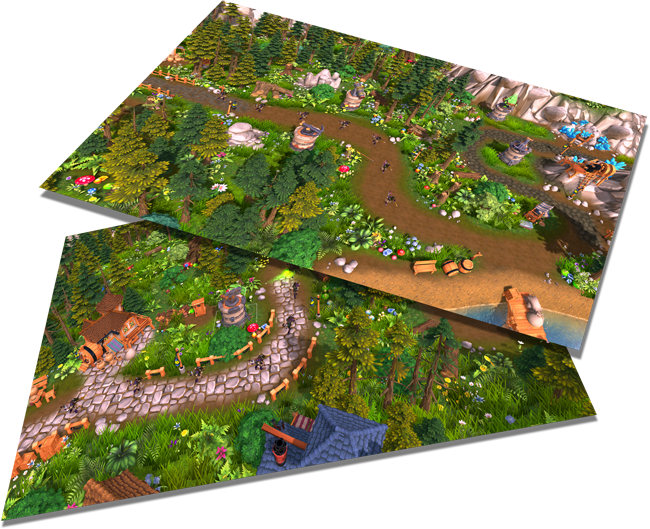 We have in plan to release the game on PC and Mac in the first place. Depending on the title success we may work on a mobile version, too.
Features:
4 Different Towers to defend your kingdom with, each with a unique research tree to make them even more powerful! Destroy the evil spirits with arrows from an Arrow Tower, blow them to pieces with a Mortar Tower or electrify them with a Tesla Tower.

Monsterpedia, useful for finding your enemies weaknesses!

Endless mode, Time to show the world who is the greatest!

Many hours of gameplay including ingame Achievements with rewards and also unique rewards for completing levels and different challenges.
More secrets that will be present in the next posts.
Stay in touch with us: