Hi everyone!
I'm Ryan Fleury (also known as Delix). I'm working on the game that this page belongs to: The Melodist. The game's development is being documented with a video series on YouTube; you should check it out!
The Melodist is all about a world in which music holds power. The player can create different notes that the world reacts to; other entities can make notes too. Combinations and sequences of these notes can lead the player to explore and discover things. The world is full of secrets!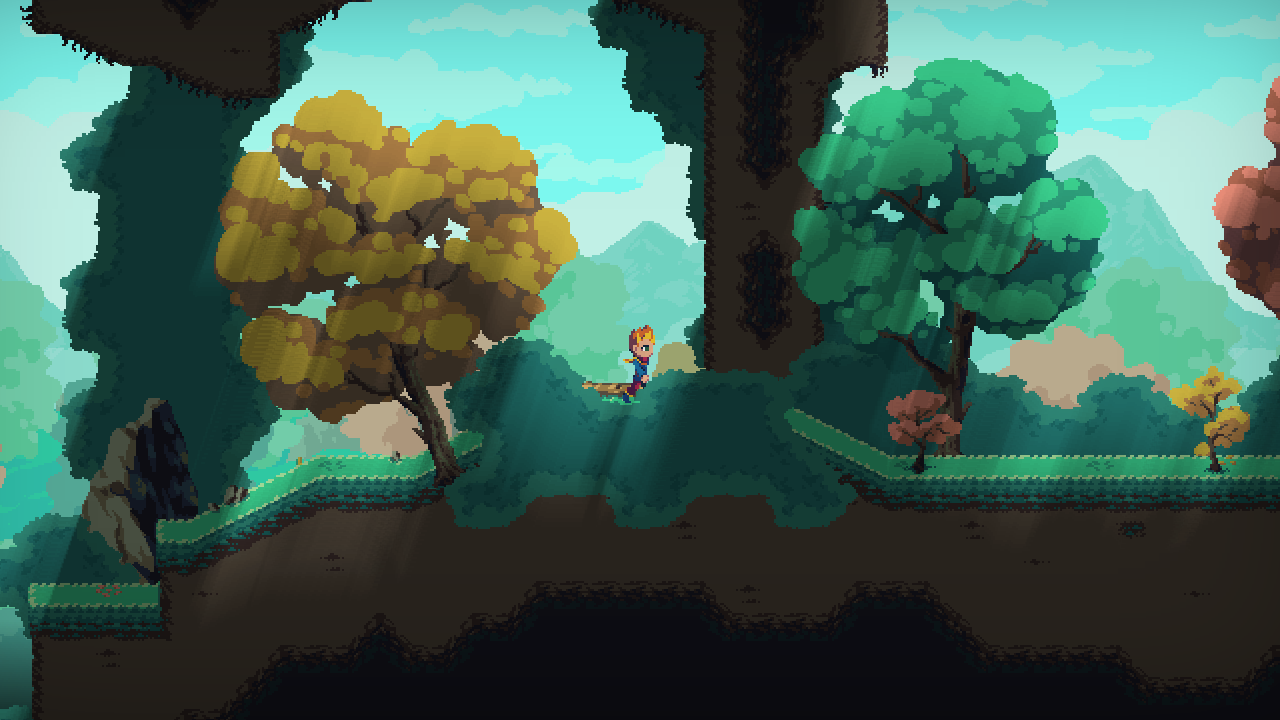 I'm not sure when the game will be released, as there's a lot left to do. Be sure to follow this page to ensure that you are the first to know about any updates, as I'm about to start posting here regularly!
If you're interested in keeping up with the game's updates, also be sure to subscribe to my YouTube channel and follow me on Twitter.
Thanks for reading, everyone! I hope to hear from all of you soon.