Article Update [4th December]: Mod Released!
Hello community!
We are very happy of joining the community and the competition as-well. We prepared a mod containing a new story, new maps and new experiences. The development took about three weeks and the mod is ready to play. After some deep beta-testing we made sure that the playability was right and ready.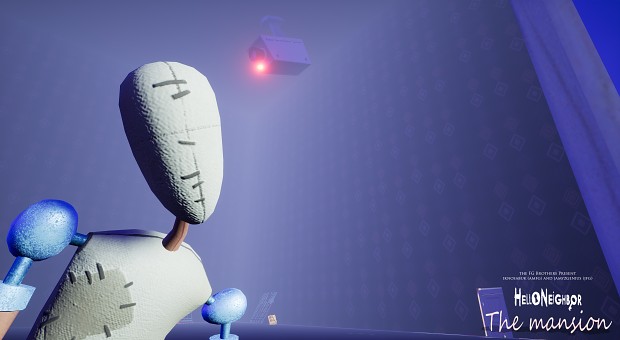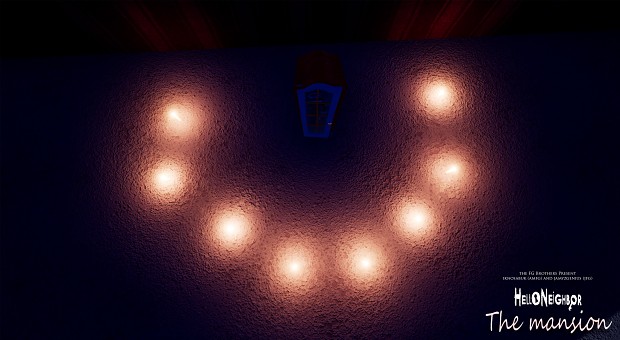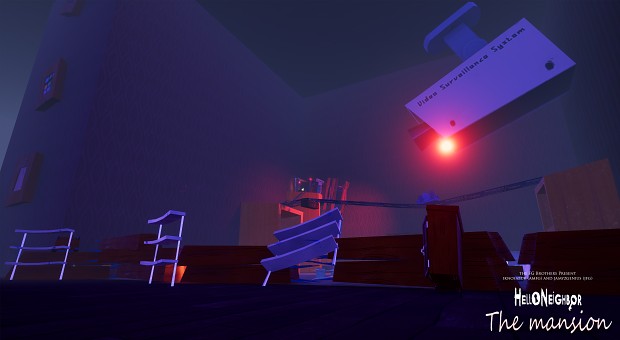 The entire package is about 991MB. In the meanwhile, check the trailer and the pictures we released! (we have more, but we don't want to reveal all at once) Please note that there is more content in the mod, but we are just showing a little bit of what it contains.
---
Edit: The mod is released! Download link below :).

Hello Neighbor The Mansion Mod by Iknosabuk and JamyzGenius Release Trailer - Mod DB
[OUTDATED Version]

[Download this one instead]

Thank you!
---
Credits:
For this mod, we used several sounds from freesounds and a song from musopen. All of the sounds with the exception of one are Creative Commons Zero license. Permission was also asked as I find it necessary as the license was Attributive. Below, you will see the sounds, their creators and a link to their respective sources.
Horror, Violin » Horror, Violin Tremolo Cluster, B.wav - Note: Permission accepted. Thanks InspectorJ for letting us use your sound!
Author: InspectorJ Freesound.org
Horror pack 2.mp3
Aratron Freesound.org
Horror ghost » horror ghost.wav
HaraldDeLuca Freesound.org
synthchorus_AH_G#_D#_G#.mp3
tec studios Freesound.org studios/sounds/361786/
Police » Police siren.mp3
MultiMax2121 Freesound.org
Trailer electric sound
VirtualDJ Samples » Electric
Bekir_VirtualDJ Freesound.org
Ave Maria, D. 839 by Franz Schubert composed in 1825. Musopen.org
There is also a quote that needs to credited and which was used in the mod. Here it is. Shortlist.com
Batman
"Ever danced with the Devil by the pale moonlight?"
The Joker (Jack Nicholson)
We would like to give special thanks to family and friends for their constant feedback and support. Credits to Dynamic Pixels and tinyBuild for creating and releasing the game Hello Neighbor. Unreal 4 Engine by Epic Games
---
For full release notes, please check our Download page:
Bugs, installation, notes and more information will be explained in the readme, and description.
---
Thank you so much for your time, and we hope you enjoy the mod!
Best Regards,
The FG Brothers