Firstly let me say that we at So Good Studios are fairly new to the DB scene but its plain to see that it has a really great and thriving community and we are glad to have become a part of it. It seems like a great place for indie developers from all walks of life to come together and support each other in developing games.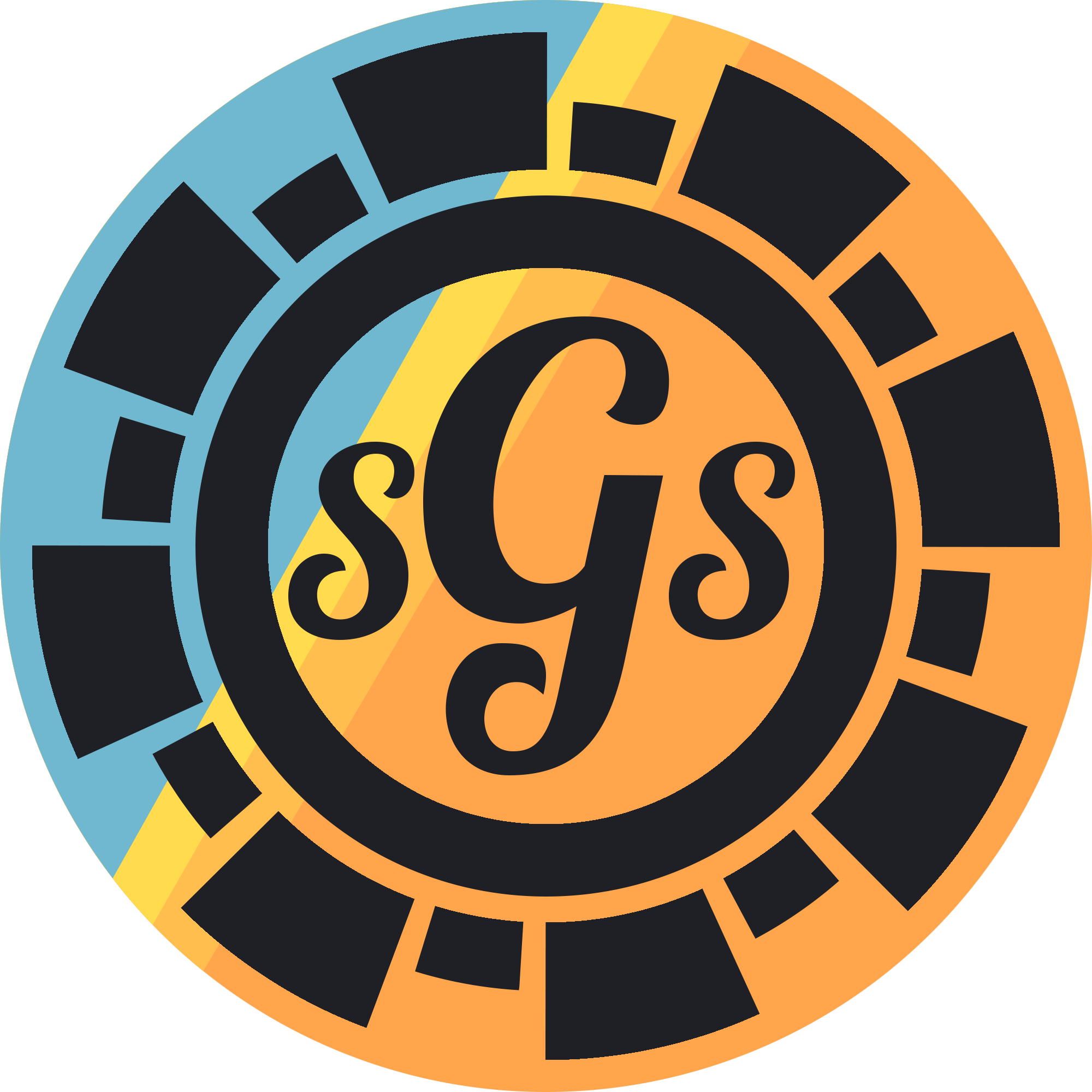 As you can see we are proud to present a little title we have been working on namely Tap Tournament. A 1 - 4 player tablet and mobile game with simple and intuitive controls that any one can pick up, encouraging people gamers and non gamers alike to play and compete against each other. The core mechanic is a simple but deceptive one, players can tap their section of the screen to swing their weapon which they must do at the right time to deflect a magical projectile which bounces around with increased velocity until it hits a player.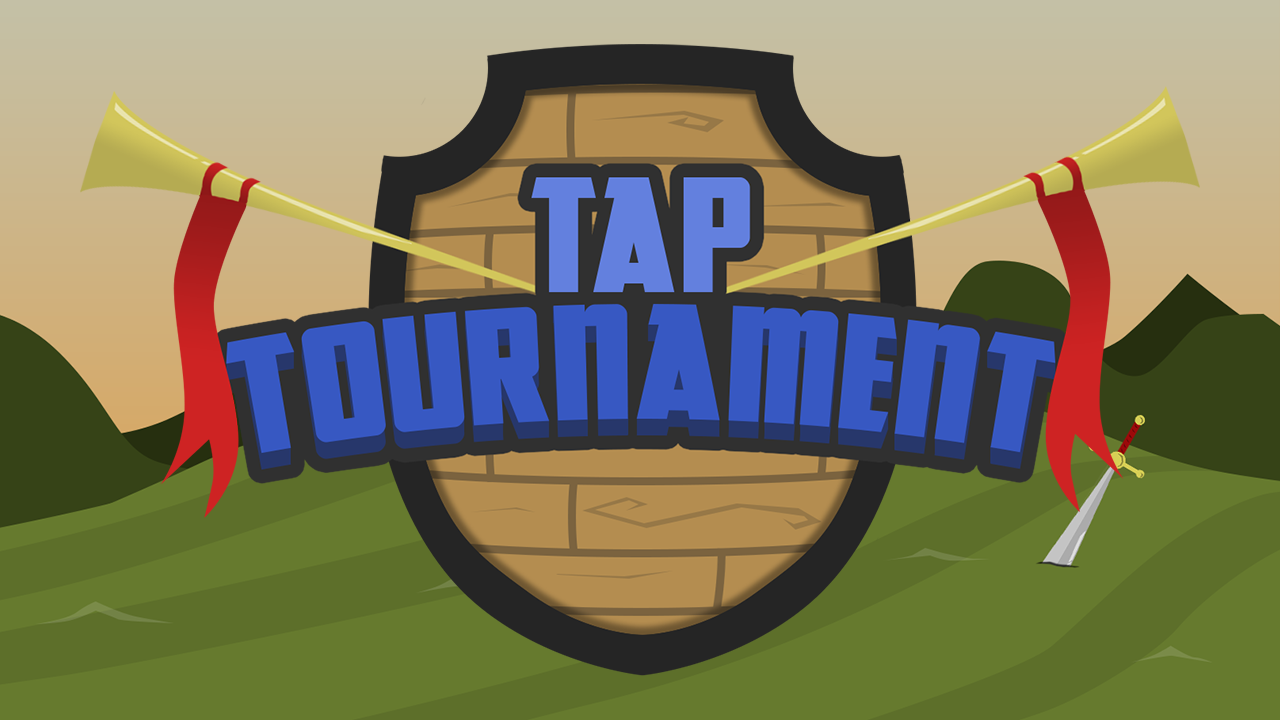 There are also power ups featured in the game which appear in the centre of the screen for mobile and fly around on desktop versions of the game. If a player is able to gather a power up they receive a notch of health back as well as triggering a random effect on the game. With the mobile version we encourage a mad scramble for the power up (noting of course we take no responsibility for damaged devices) with each player trying to drag it to their side of the screen to benefit from its effects.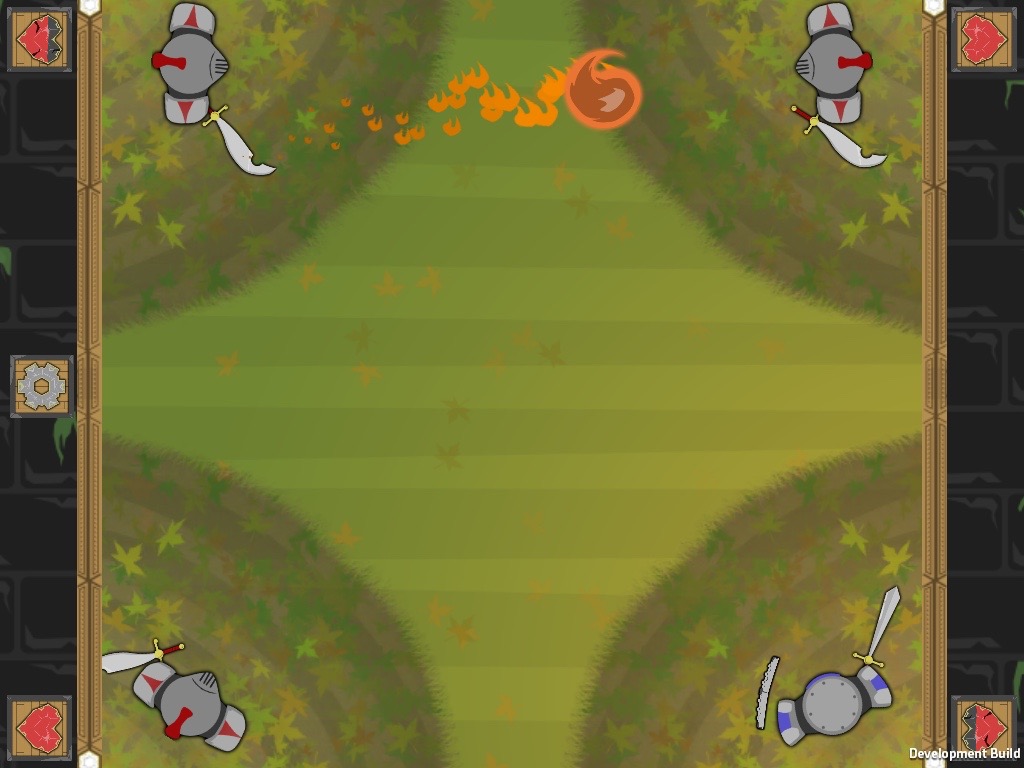 As the game is a a fairly simple one we have been able to put a lot of polish into making all of the inputs feel responsive and powerful. We have also had time to make everything look as pretty as possible with our artists lovely clean style.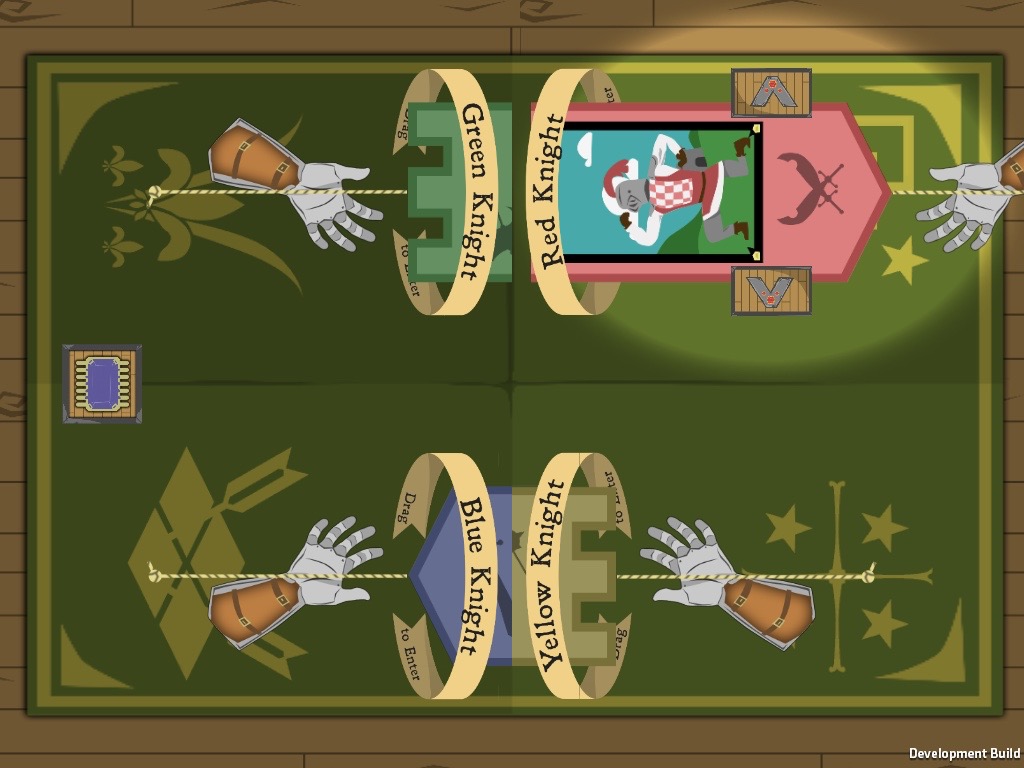 We are on the cusp of taking the app to the market and plan to release it for IOS and Android as soon as time will allow. However its not too late for some minor tweaks so make sure to check it out and let us know what you think of it!