Hello there,
I am going to be able to continue to develope the game fully in a weeks time, finally!
Here's what is in the next update (June 25th):
Sprinting
Weather system
Crouching
Completely redeisigned Jungle Town (Rainforest)
Lots more that is still to be announced
Bug fixes (and many!)
Elsewhere here's whats been happening:
Gameplay!
Sub to those guys!
CoderDojo Coolest Projects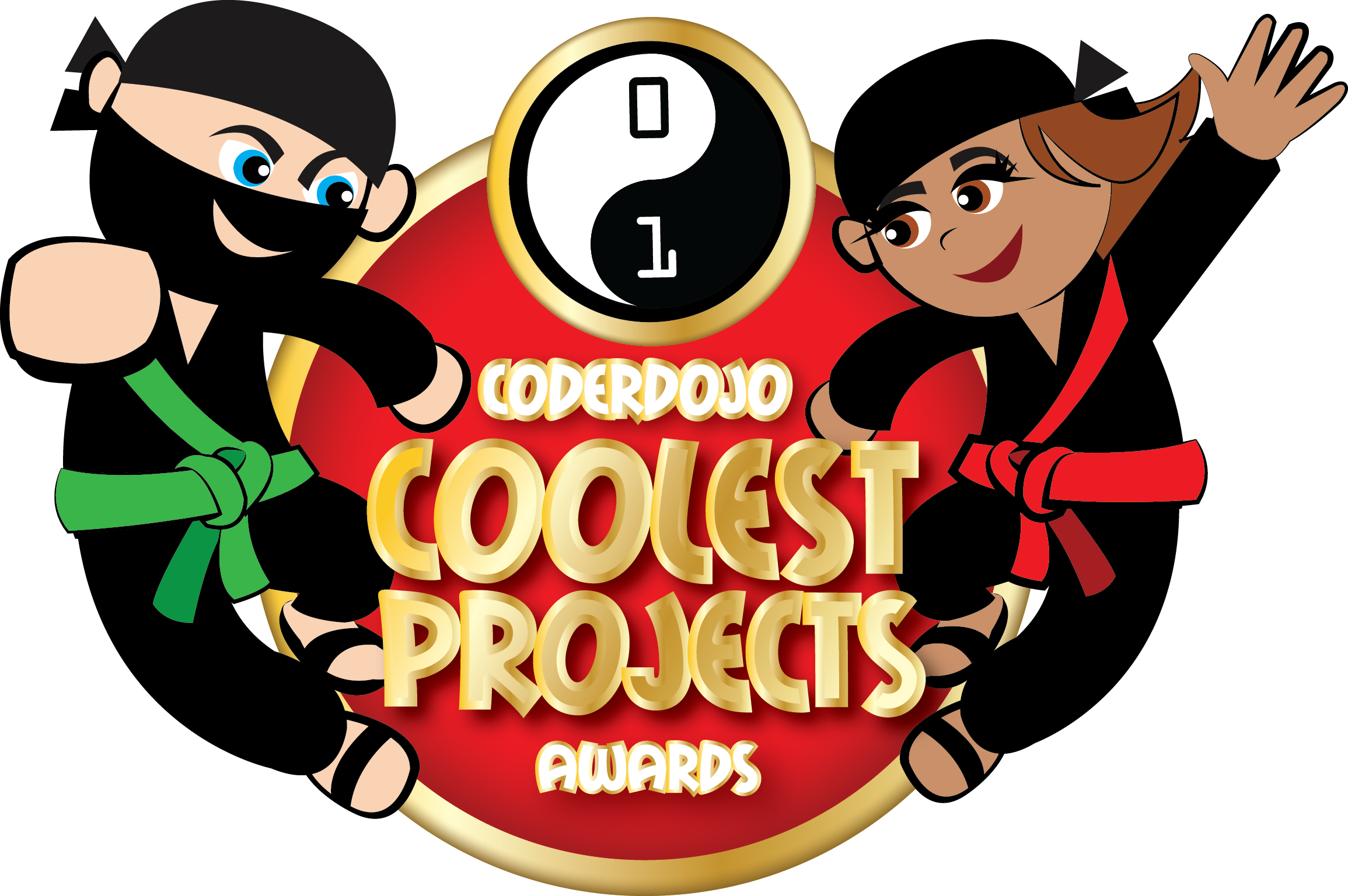 Slender: A New Darkness will be at the CoderDojo Coolest Projects Awards 2015 in the RDS in Dublin!
If you are there don't hesitate to come over to my stand.
There will be photos on my twitter of our stand/setting it up. The photos will also be on our IndieDB page.
Also we are considering putting the finished game on Desura for 2.00 - 4.50 USD.
Thanks,
CliffTheDev