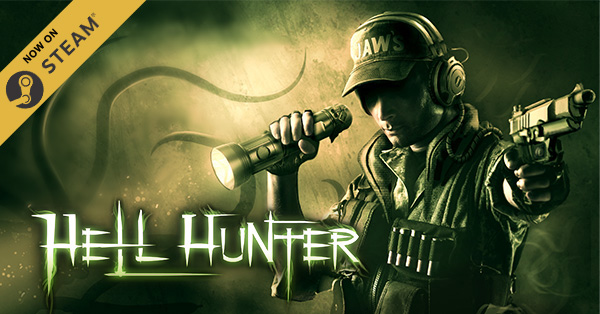 Hellhunter is now on the Steam Store!
Lock and load, bait your traps and pack your Cryptonomicon - the nightmares are coming.
Add Hellhunter to your wishlist now, because we're actively developing the game and have lots of announcements coming soon.
Thanks to everyone who's supported us to get this far on social media and Kickstarter, we think you'll love what's coming.