Hi guys. We're Ares Games, an indie studio. Our new game is called Hell Warders - It is a multiplayer Action Hero Defense game where players have to face Demonic armies. It is up to you and your friends to build deadly defenses or find epic weapons to fend off the invasion. It is our first time releasing a game for Steam!
Trailer:
Steam Greenlight
We're probably the last batch of games to go through the Greenlight Process before Steam removes the system. We feel privileged to let the community vote for our project! I hope you can support us on Steam Greenlight!
Features
A new Defense subgenre - With elements of Hero Defense and Tower Defense, and Hell Warder's unique character.
4 Player Co-op Combine forces and battle the forces of evil! Hell Warders supports both co-operative play with friends or with other warders via auto-matchmaking
Build your Defenses - Plan your defenses and build powerful towers to foil the enemy
Scavenge for powerups - Scavenge the map for powerful power-ups
Game changing skills and abilities - Use you skills and abilities strategically to destroy the enemy invasion
Epic Enemies - From giant earth-shattering wurms to magic wielding lyches, the enemy will not wait for you.
Dynamic Maps - Features like flowing tides of lava adds variety to gameplay. Sometimes, even the map itself can be dangerous.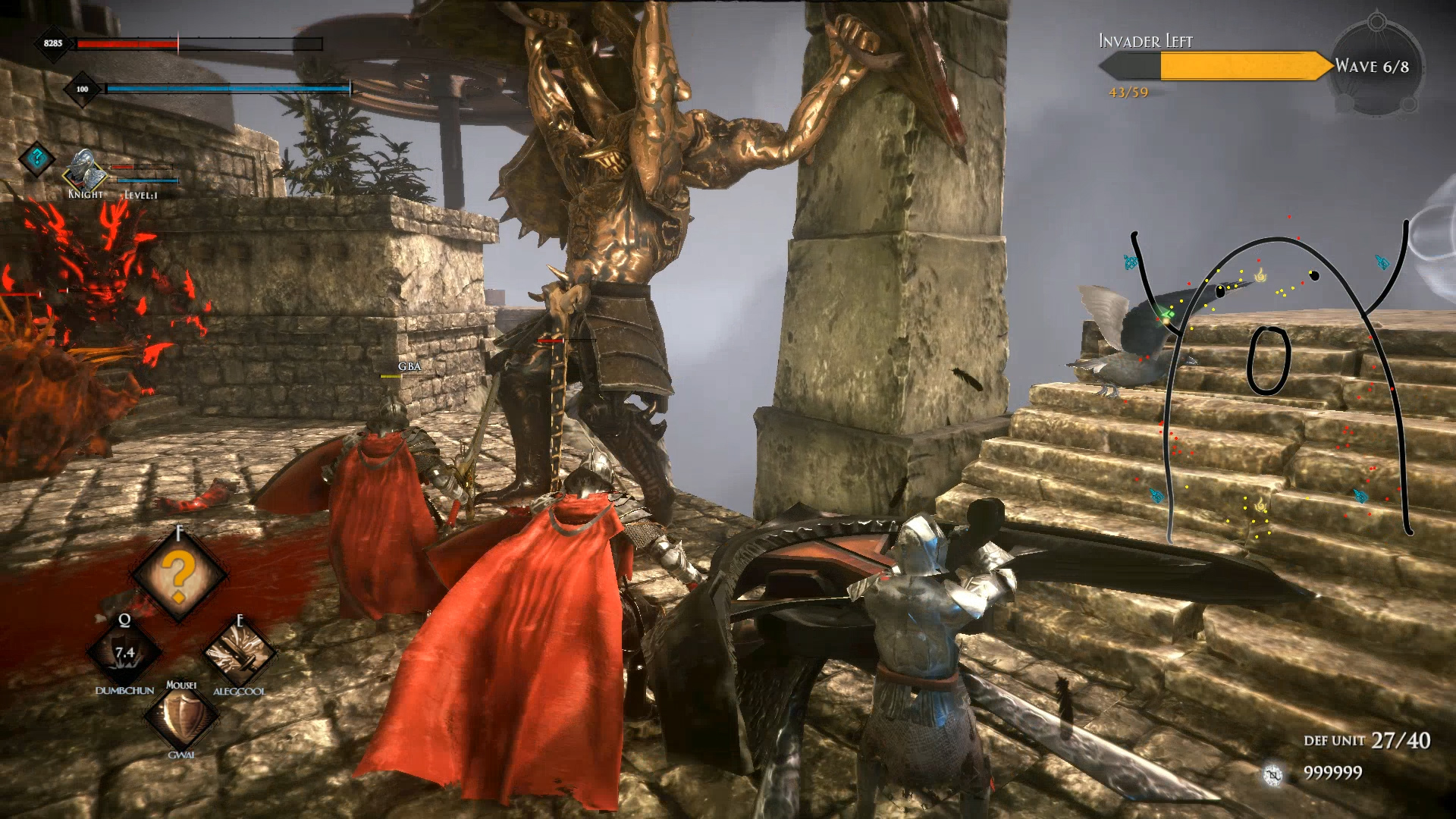 Characters:
The Knight – Trained from birth, the knight combines brutish strength with intelligence. He is the sword and shield of the Hell Warders. He can employ different sword play techniques, such as the Strike of Wrath or the Abyssal-strike, which pulls enemies towards him.
The Deadeye – An expert cannon maker who has decided to join the Hell Warders. Armed with a variety of hand cannons he can dispatch both hordes and single demons.
The Soothsayer – To fight demons, she created monsters. The summoner is able to summon dark beings from the nether and place them under her command. These fearsome creatures cause terrifying damage and are capable of healing themselves.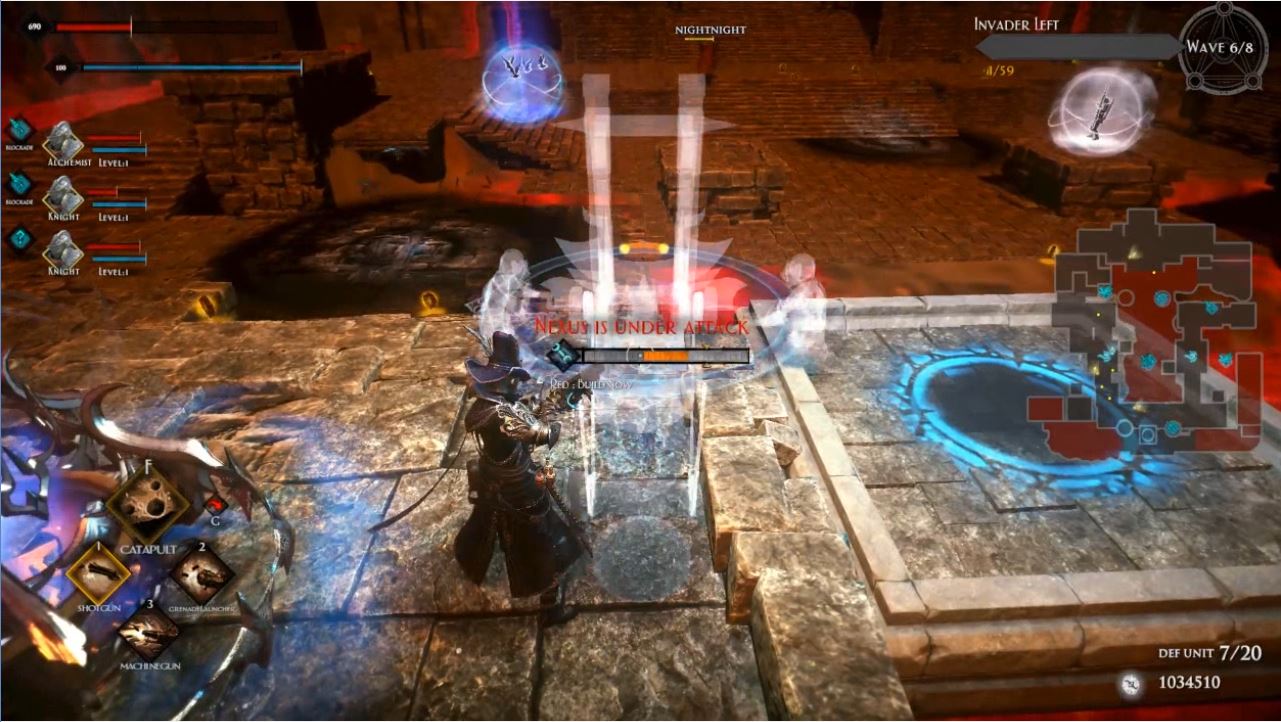 About the Developers
Ares Games is a development studio with a passion for making games that are unique, vibrant, and fun. They are a team of 13 who have completed two successful games in the past and are hoping to bring Hell Warders, their latest title, to the gaming and cooperative multiplayer action scene!
Greenlight Link: Steamcommunity.com

Hell Warders Website: Hellwarders.com

Ares Games' Site: Aresgames.com.hk

Facebook: Facebook.com
Media Contact
Wei Gu – Ares Games - wei@aresgames.com.hk