Join Helium Electric, the world's leading power company.
Work on one of our lunar stations with the latest technology available in 1986.

Wishlist now and don't miss out on this opportunity for one of our desirable positions!
Take charge of a moon station and become a valuable member of society!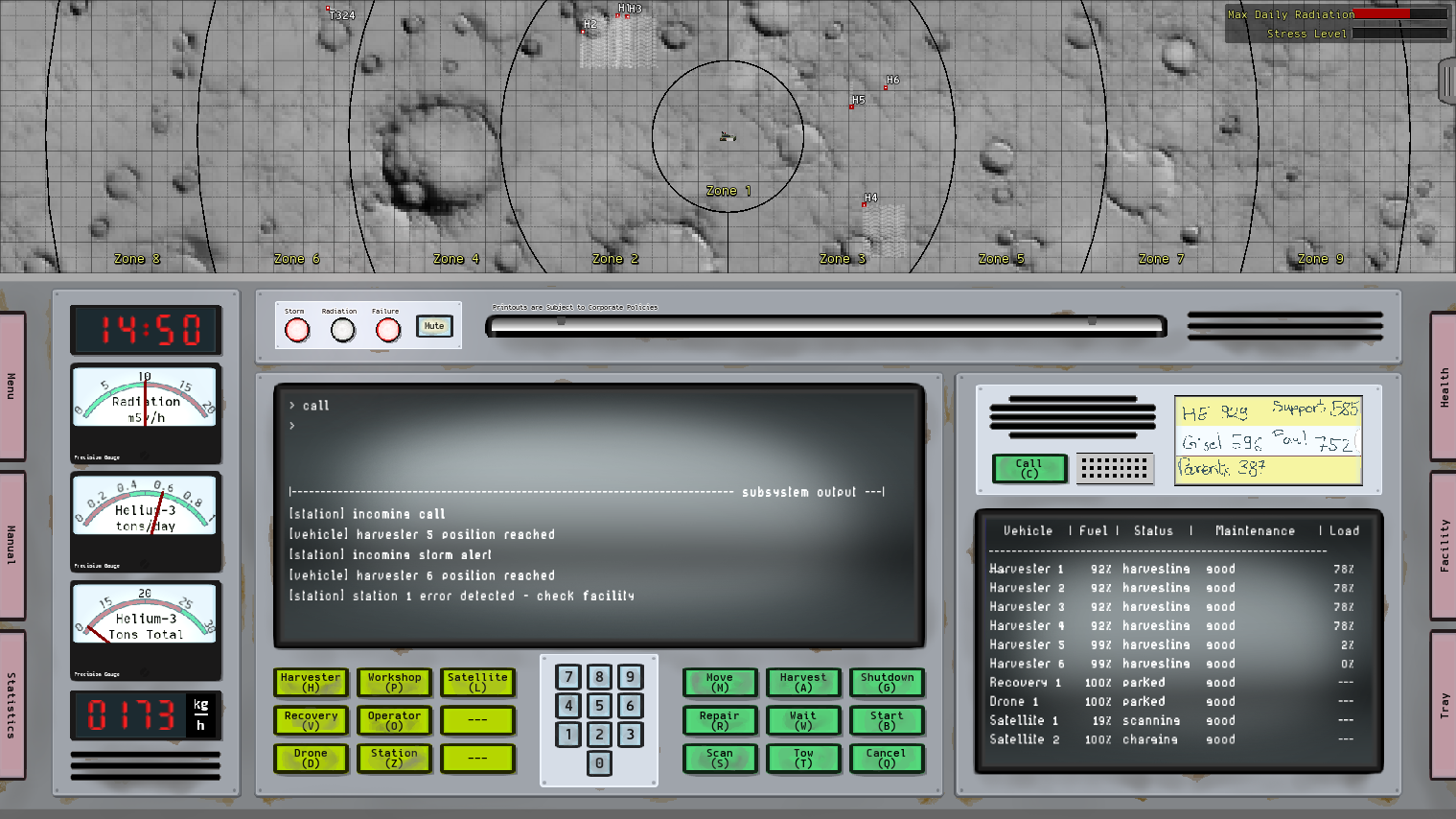 Be a helpful member of your family and support your friends!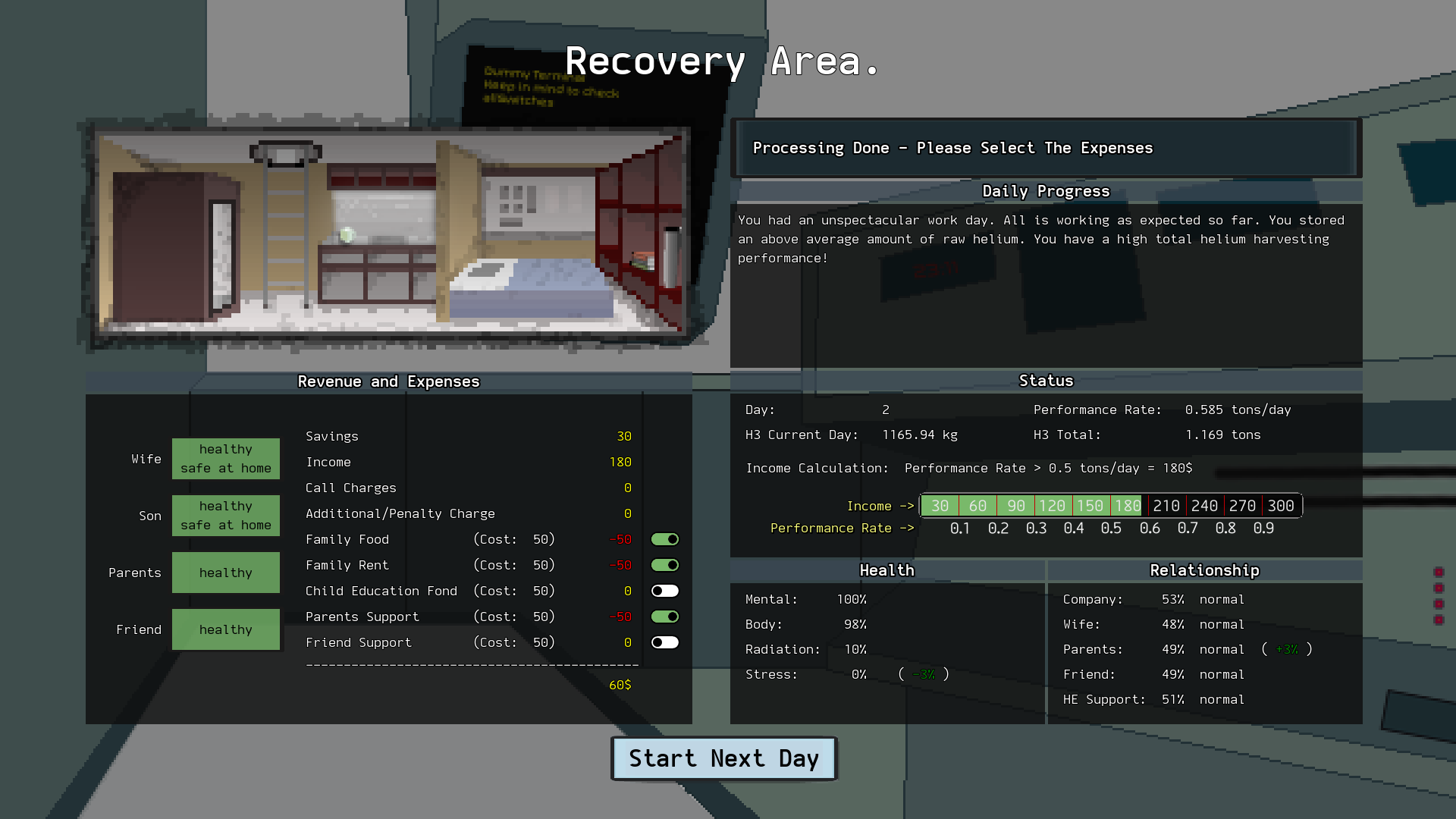 Don't wait too long and get in contact today. Your family will thank you!

Helium Electric