Introduction
Hi everyone!
We've been working on polish lately, and we wanted to update the trailer to reflect it.
We felt it necessary due to the great amount of changes the game went through.
Let's watch it!
The storyboard of the original remains, we don't try to fix what isn't broken. Other than that, we included in the trailer the cutscene of the flying dove as well as the intro story of the game.
Conclusion
In this devlog, we revealed the new trailer and discussed it's changes.
Stay tuned for more updates to come to Helena.
Well lad and lasses, stay safe and see you next week!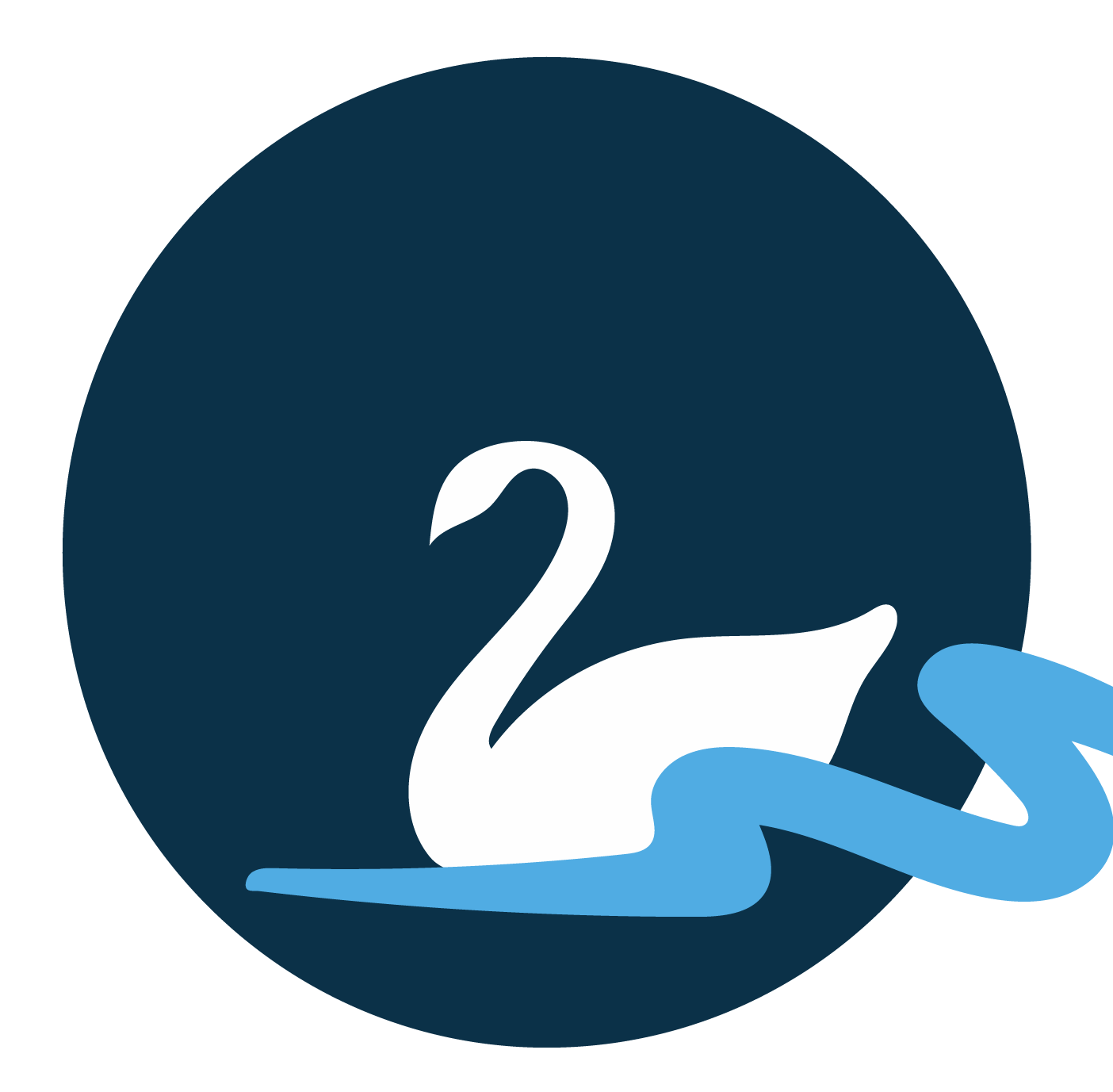 With Kindness, Rio Studios®