Introduction
Hey hey people!
This week, we're gonna talk about the rewards of grabbing the collectibles
Let's get to it.
Rewards
Last week we left you with this image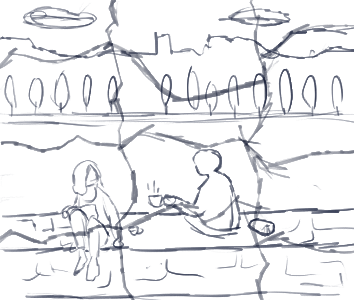 This is a concept for what we think will be a good incentive to get all the collectibles.
The idea is that every collectible caught will unlock a piece of the picture, which will then be repaired and placed into the photo album that is our level selection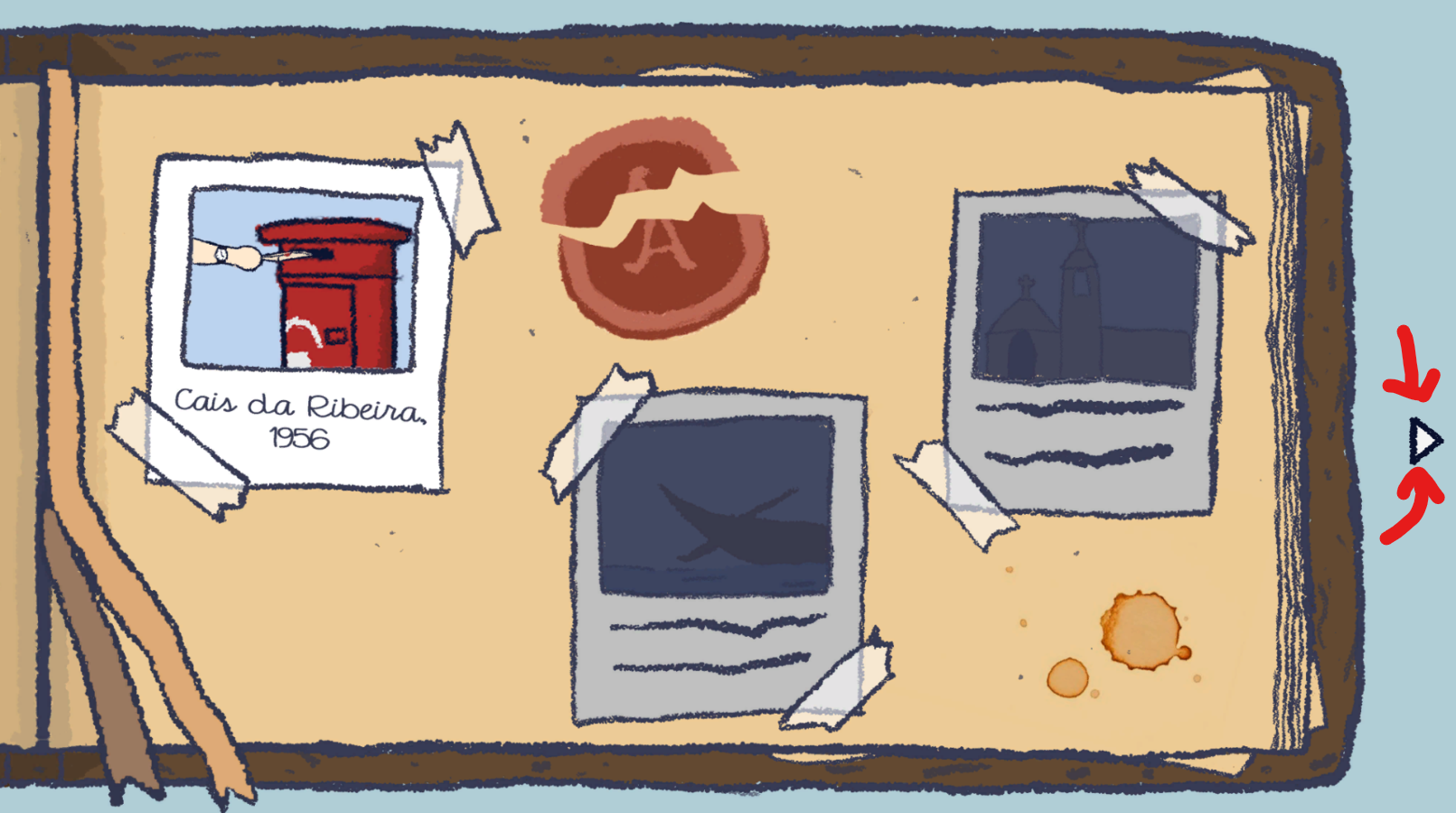 In the chapter selection menu, we added an arrow that will allow you to go see all the photos that can be unlocked by getting all the items on the levels
We have more concept art of what the photos could be, such as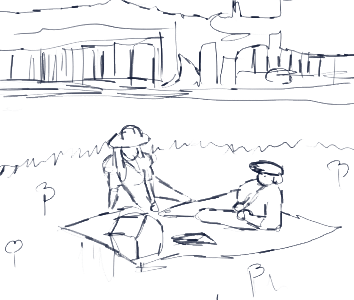 and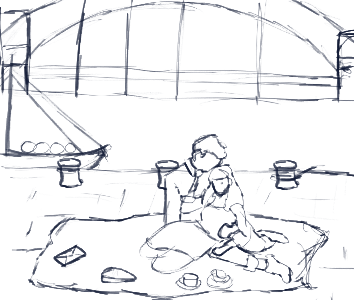 We also have some idea of how to deal with progression in terms of what gets unlocked first. Have a look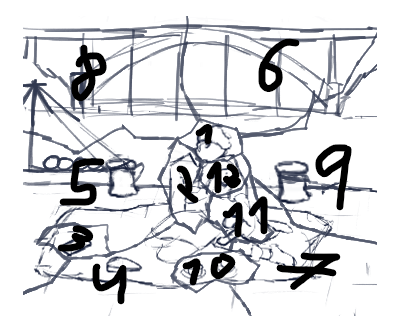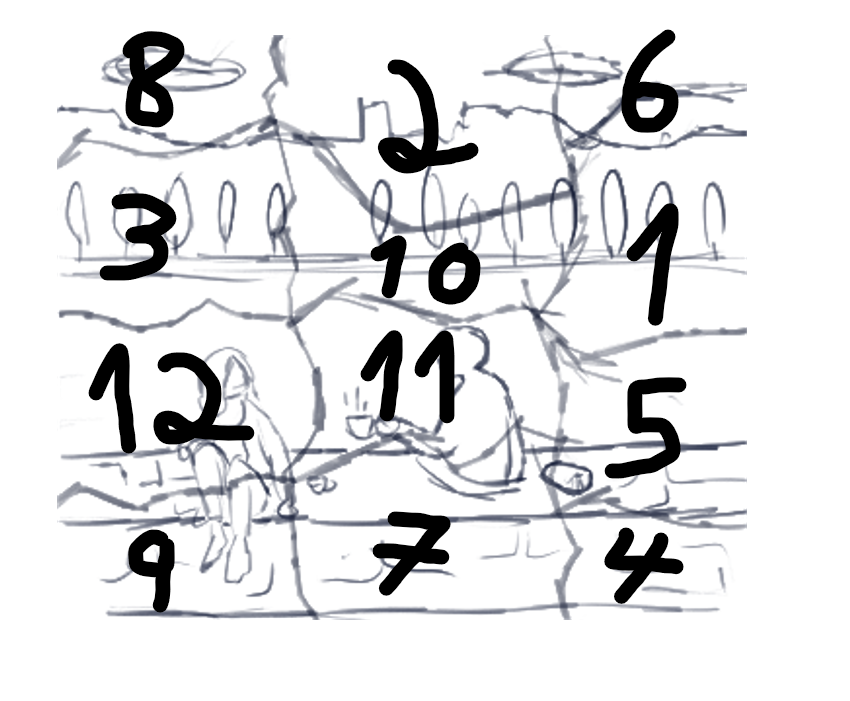 These are just concepts and in no way the final art or progression, but you can already see what we were going for.
Conclusion
For this devlog, we talked about a reward system for the collectibles and how we plan to handle its progression.
We hope you enjoyed it. See you next week and stay safe out there!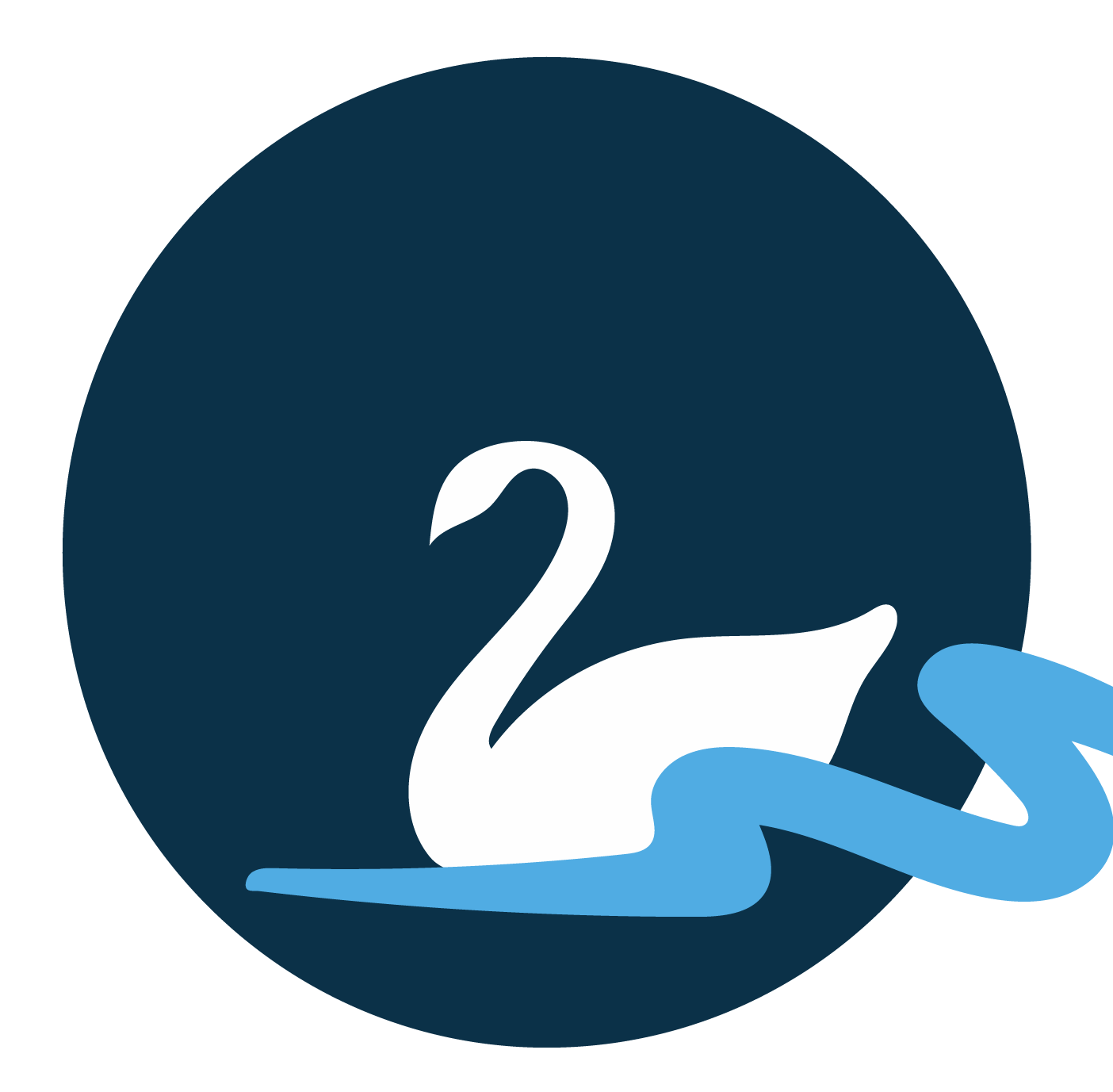 With Kindness, Rio Studios®