Introduction
Hello everyone!
Welcome you to another weekly devlog. Today, we bring you more tunes you can vibe to!
Let's listen!
Oporto Music - Overview
If you have been reading our past devlogs, you know that the Oporto environment will be a visually pretty and inspiring environment!
Here, Armando will feel enthusiastic and will walk aimlessly in the city, just taking in the view. Here, the music will have a Portuguese taste that reinforces these feelings to the player.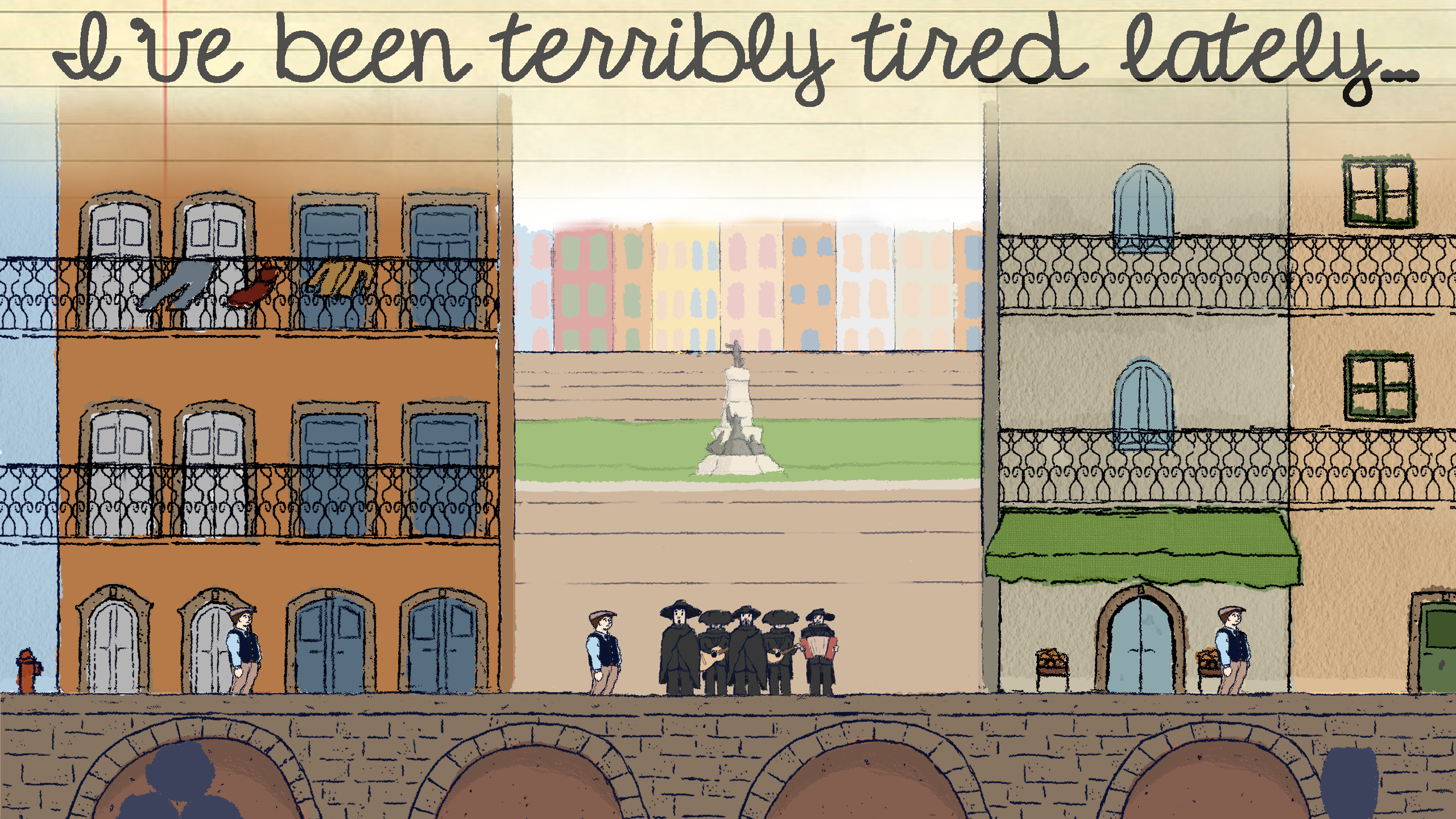 A Level-Mockup showing how the Oporto environment will be!
---
You can listen to Helena's OST on Soundcloud: Helena OST
Oporto
Oporto's background soundtrack is meant to bring forth feelings of freedom and happiness. An escalating tune that mirrors Armando's approach to the mailbox.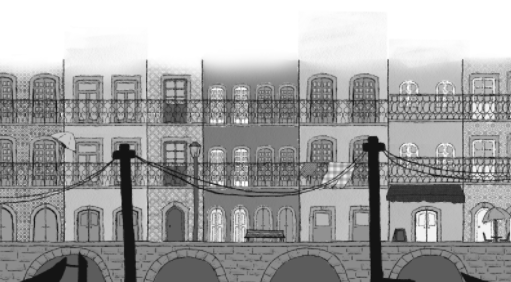 Trovantina
We've made a dedicated post to this last week, so if you missed it be sure to check it out. But, for a tl;dr: it's an adaptation of classic Portuguese music.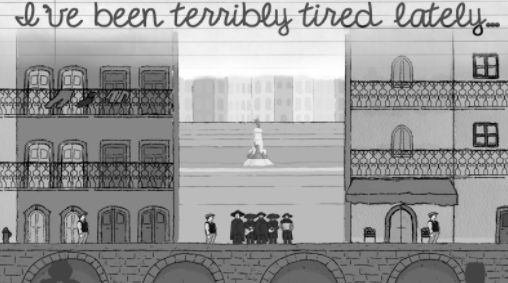 Delivery
The second act of the game was always meant to personify Armando thinking the letter was ill-conceived, as in, he didn't think it was at all well written.
So he would walk around town for inspiration to re-write some parts, hence the game mechanic. The delivery soundtrack is that feeling of giving in your work, so to speak. It shows the player that although he feels he didn't write it so well, he'd rather have her read it than no knowing how he feels.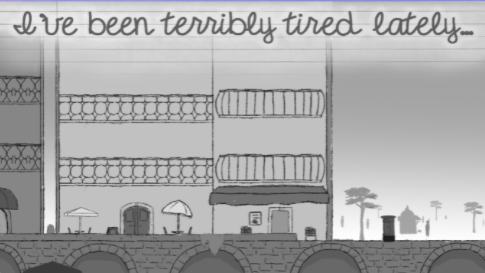 Conclusion
Today we talked about Oporto's music and we hope you guys listened and enjoyed them.
In case you haven't, you can check them out by clicking on the embed link to our OST.
Alright ladies and gentlemen, see you next week and stay safe!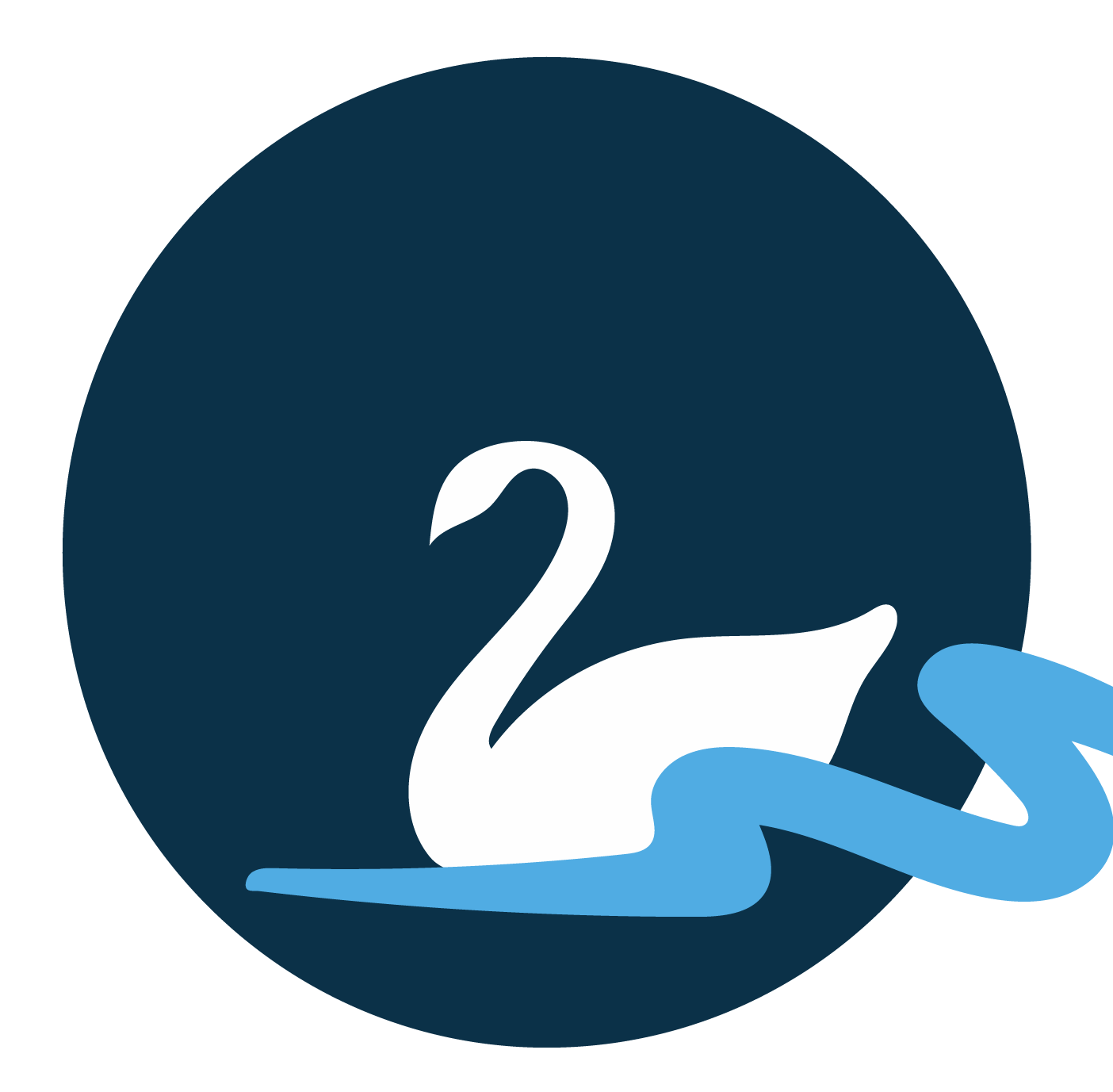 With Kindness, Rio Studios®