Hello!
A few things were done since my last post on indieDB, all related to the exploration parts of the game.
Locked Doors & Keys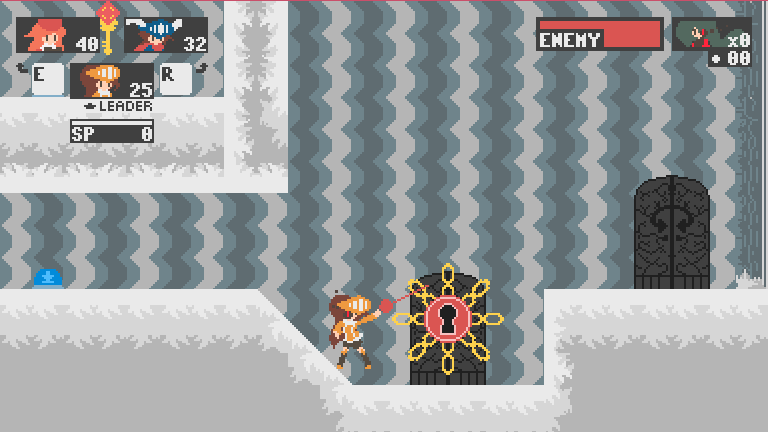 Originally, there were keys in the game. However, they served no purpose gameplay-wise, except for the fact that certain missions had the objective of finding them all to clear the mission. I'm happy to say that was scrapped for something more... standard!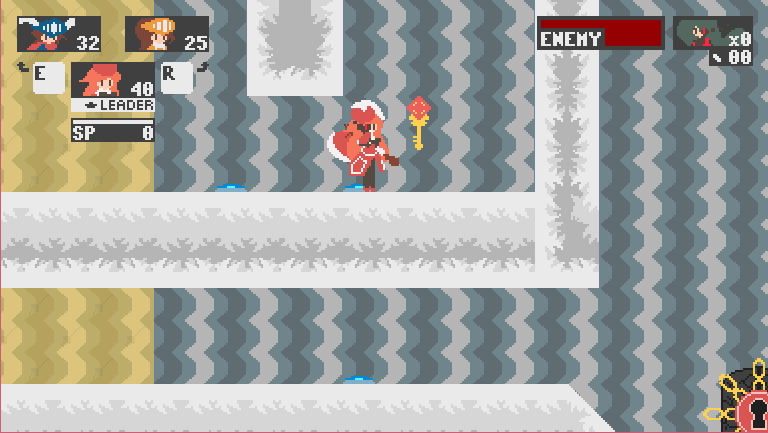 Locked doors can now be found, as well as keys. Collecting keys allows you to open locked doors, but each locked door uses a key. You can carry multiple keys, but they are only within a mission: they aren't brought along between missions, and are not an inventory item either. I hope this change allows me to make more varied levels, as well as some dungeon-like levels.

Challenge Gates
A new feature has been added! Challenge Gates!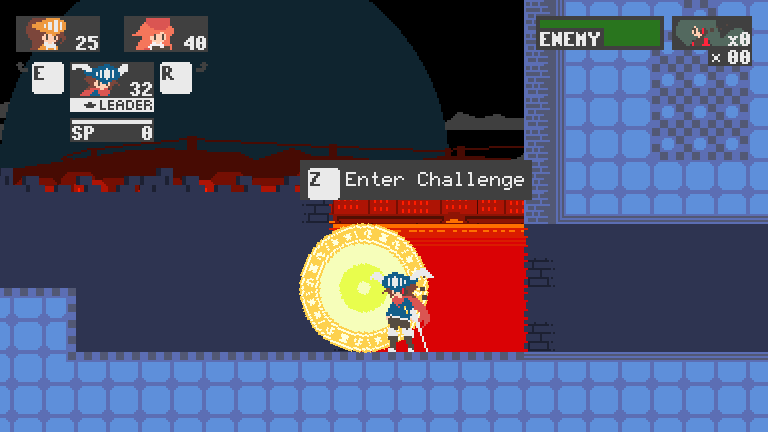 In most levels, you can find golden gates that lead you to special challenge battles! These battles have special win/loss conditions, with conditions only possible thanks to the leader system and the hegemone pass! The battles also set your party level to a defined level, so the only things you have are your titles, your flower equipment, and your brain!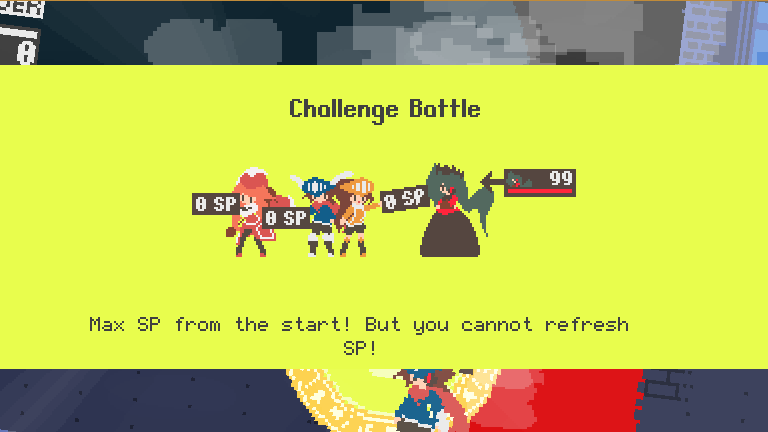 Succeed, and special items will be granted on your first win, with pleuros being given on subsequent attempts. Losing does not result in a game over, and you can quickly restart the challenge. You can always revisit challenge gates after winning, losing, or re-entering the mission after you've completed it.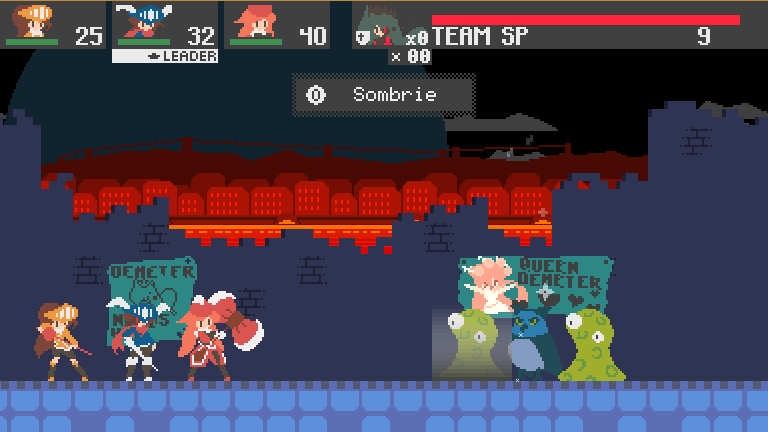 These gates can be hidden or in plain-sight, so make sure you explore the levels! I was inspired by Bayonetta's implementation of this. Also, you can track how many you've completed in the Memopedia stats.
Persephone Powers
Finally, a more visual change! Originally, special "abilities" (not techniques) could be unlocked for usage on the field, pause menu, etc... were called Persephone's Minor Titles. Now, it's simply going to be called Powers.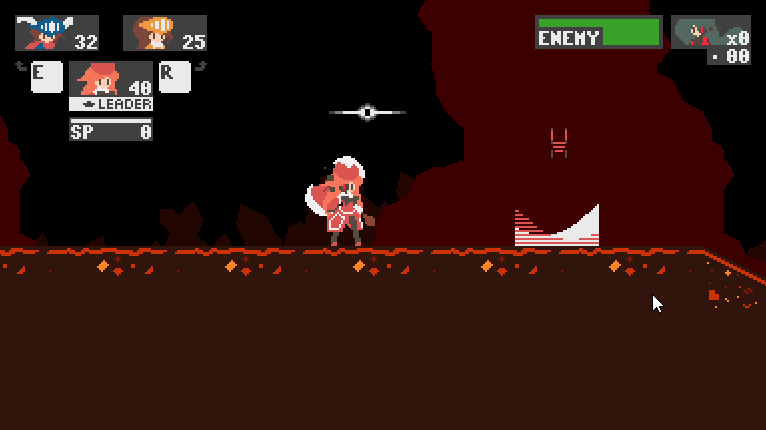 A new obtain screen is in the game. Before, it was a very simple screen showing the wiki description as well. Because the Memopedia shows the description of the title, it's no longer needed in the obtain screen. Now only the important, gameplay related information, is being displayed.
To remind what Powers are, they unlock various features and techniques, and they can be found on the field, or obtained at certain points in the story. You'll get Hegemone Pass variants with the Powers, but also things like walking on lava, accessing the Memopedia, etc...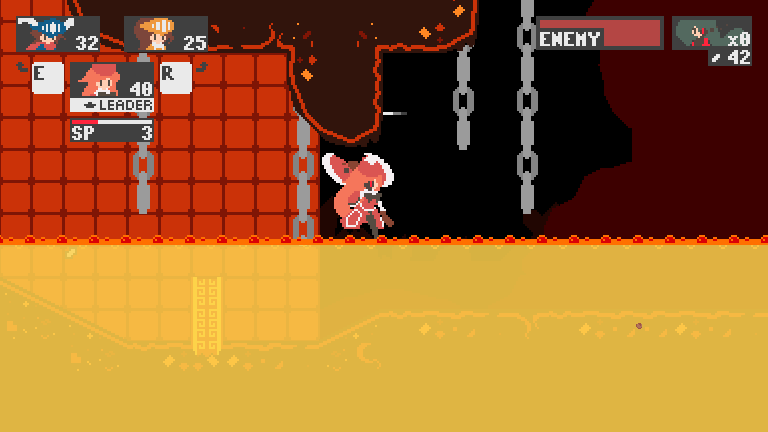 That's all for now! Hopefully I'll be able to show more things sooner than later!