Update - 2/3/18:
Hello everyone! It's been quite awhile but I have some news I'd like to share.
First:
Hectic has received it's latest update (3.0) which is a HUGE overhaul of the original versions.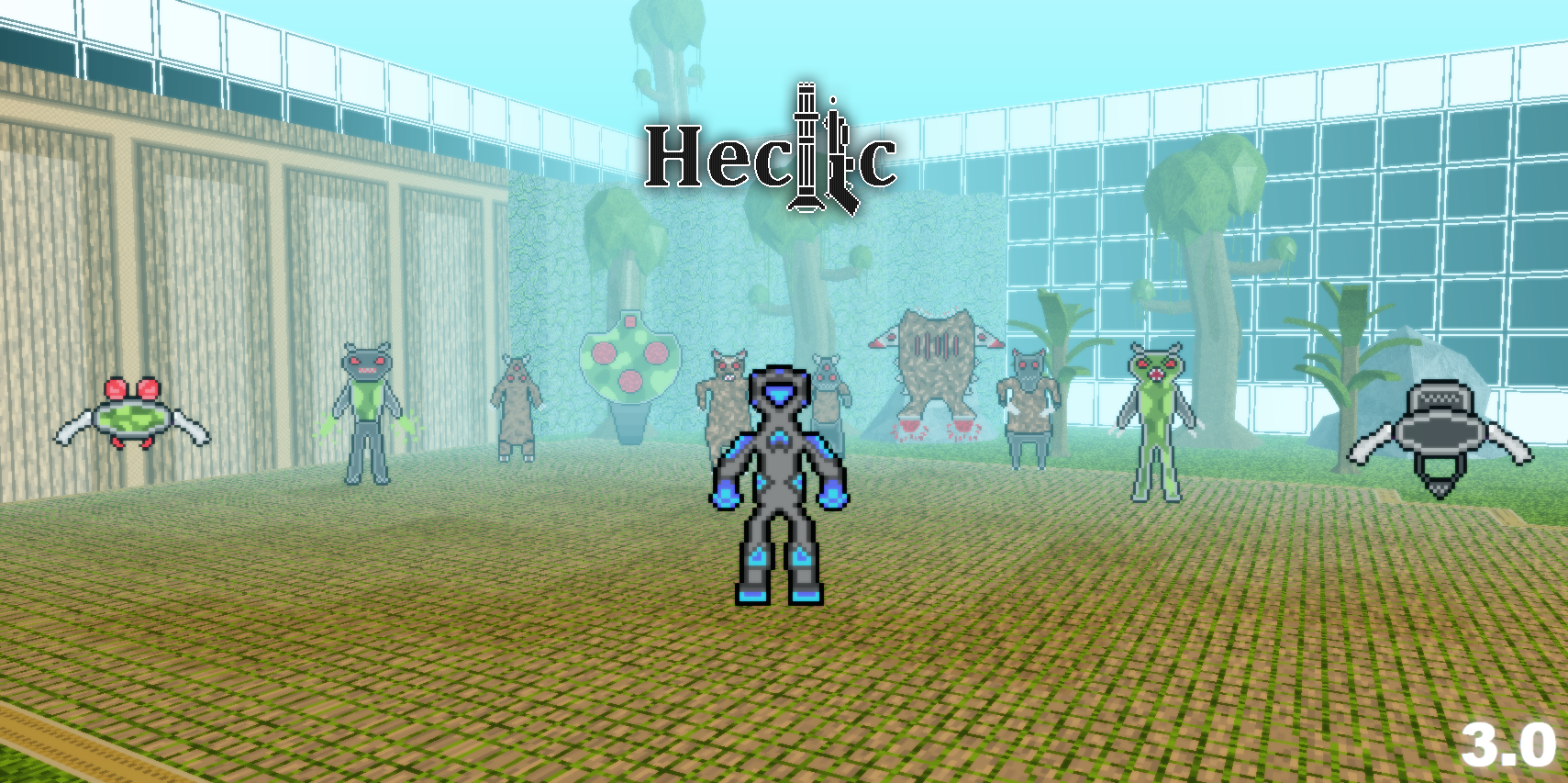 Second:
Which leads to the next BIG topic. I have created another game page specifically for Hectic.
This was for many reasons. One being that this page was originally built for Malfunction. I would certainly hate to fill this page with information that's not even related to Malfunction.
You can expect to hear updates ONLY of Malfunction on this page.
Third:
Malfunction's future. I know this page has been rather...silent about Malfunction.
But you can definitely expect to see future updates regarding the game. Though it certainly is in a really stable condition, the game itself could use much more polish.
Here are some upcoming features for Malfunction you can expect:
Base Game:
- Better resolution support
- Re-constructing the footstep system (this would fix the random sound loops)
- Fixing AI (decreasing their range of sight, fixing Barloc's from spawning on Acquisition levels)
- Fixing the player from switching to Dwenguil when loading saves (This might take awhile)

Stealth Attack:
- Adding moveable AI
- Fixing the positions of AI when respawning