Heat and run, a 2D Shooter MOBA
Discover a new fast-paced strategic team shooting game, team up and select 4 heroes and heroines and destroy your opponent's fire before he extinguishes yours. Play against a multitude of online players and design inventive team strategies to dominate the arena.
In the heart of the lost and hostile island of Navadran, factions of the Empire and the Kingdom are constantly clashing for power. Master the special abilities of each Hero/Heroine, the science of shooting, and the block building in the middle of the battlefield.
Registrations open for Alpha
Participate in the Heat and Run Alpha from 11 May to 4 June, 2021
😲😲😲 Yes, it is starting next week!! OMG 😲😲😲
Lose no time! Register now via the dedicated Registration Form, and join the community on our Discord server to receive your free Alpha code!
Registration Form: Eepurl.com
⬇️ Follow Solkan for more ⬇️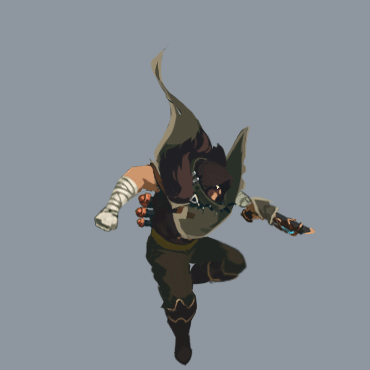 We have set up special community features on our Discord server to welcome you, collect your suggestions, report bugs and most of all bring players together! Special gathering dates are also planned during the Alpha! The first one being the launch party on Tuesday 11th at 8 pm (UTC+2) with an exchange with the game developers! Join the Discord server: Discord.gg
Bonus: ✨Alpha participants will have the opportunity to vote for the name of an official game map✨
What is already available for the Alpha of Heat and Run
3 servers for gamers in Europe, North and South America 🗺️
More than 150 Alpha players are already waiting for you 🎮
11 heroes and heroines with their special skills and abilities 🦸‍♂️🦸🏾‍♀️
Graphics of the heroes Solkan and Elden in their final version 🎨
Team-play: Invite friends or meet new ones and create teams of 4 🤝
Solo Training with the help of bots 🤖
Discover a new competitive MOBA with unlimited strategies to invent 💡
Build Block on the battlefield to move or as a protection wall 🧱
1 playable map that includes a couple of surprises 🎁
Game modes, maps, 30 unique relics to equip heroes, community and competition tools are already planned in the development of Heat and Run, which is scheduled for official release in Q1 2021.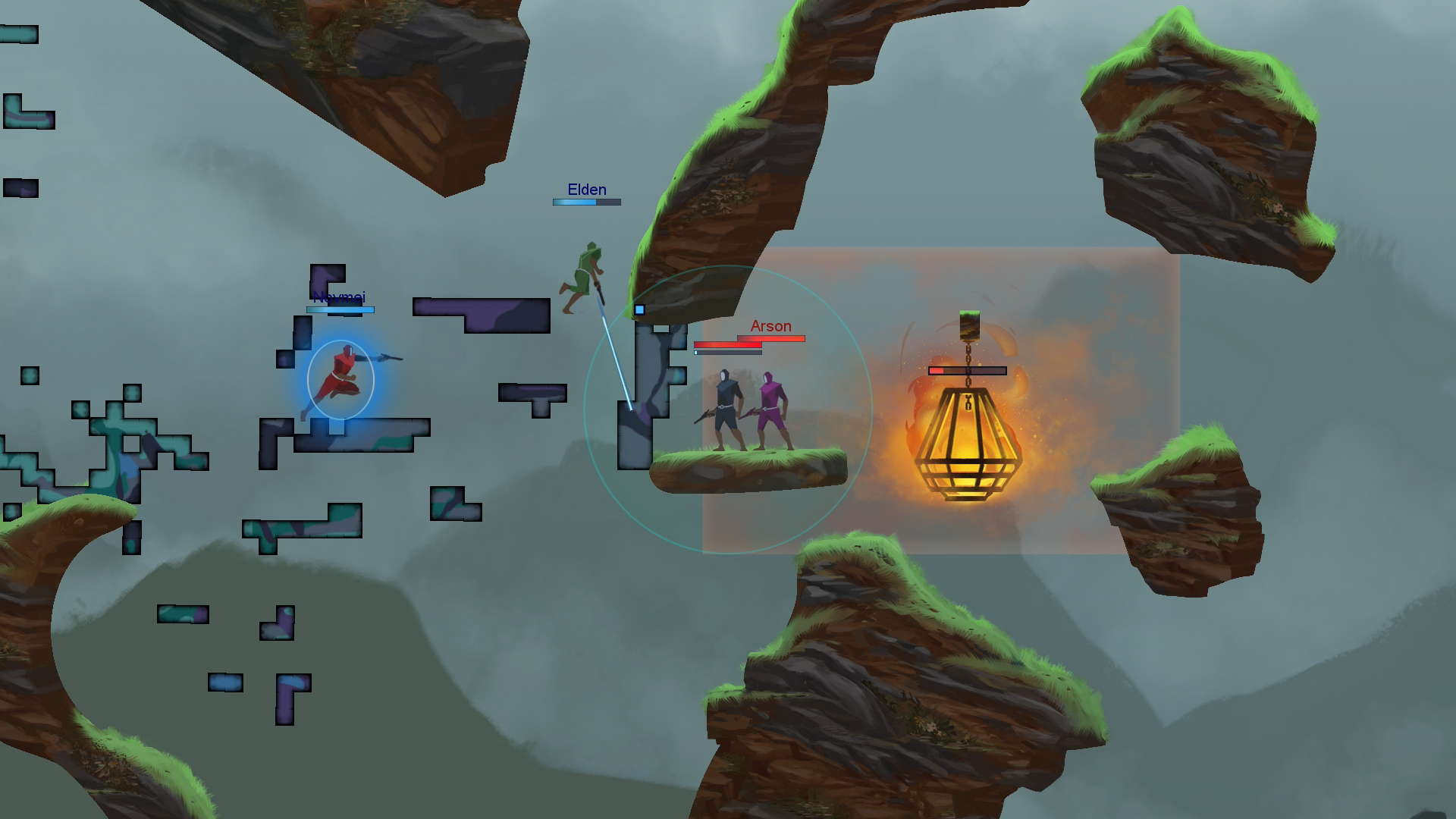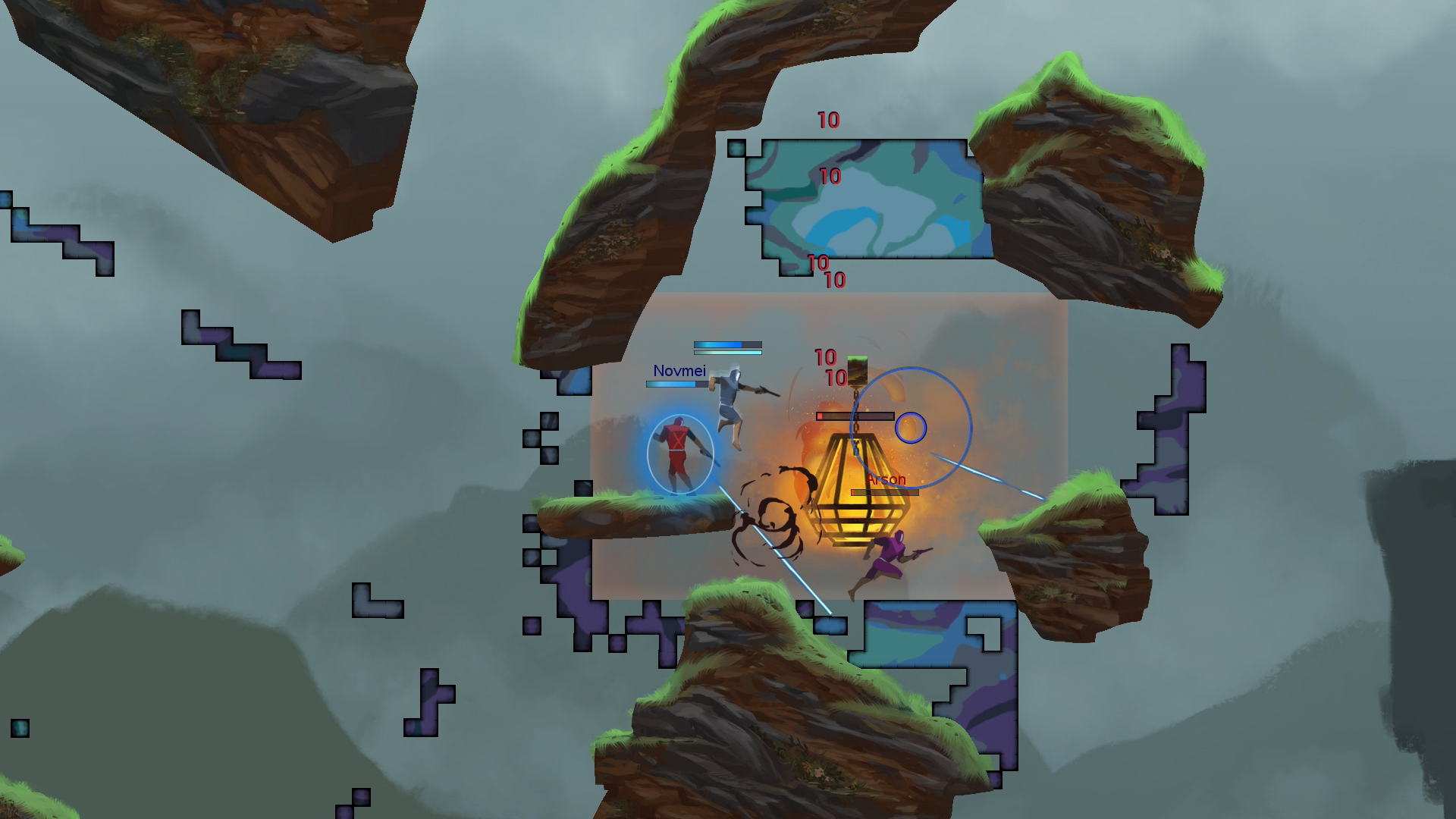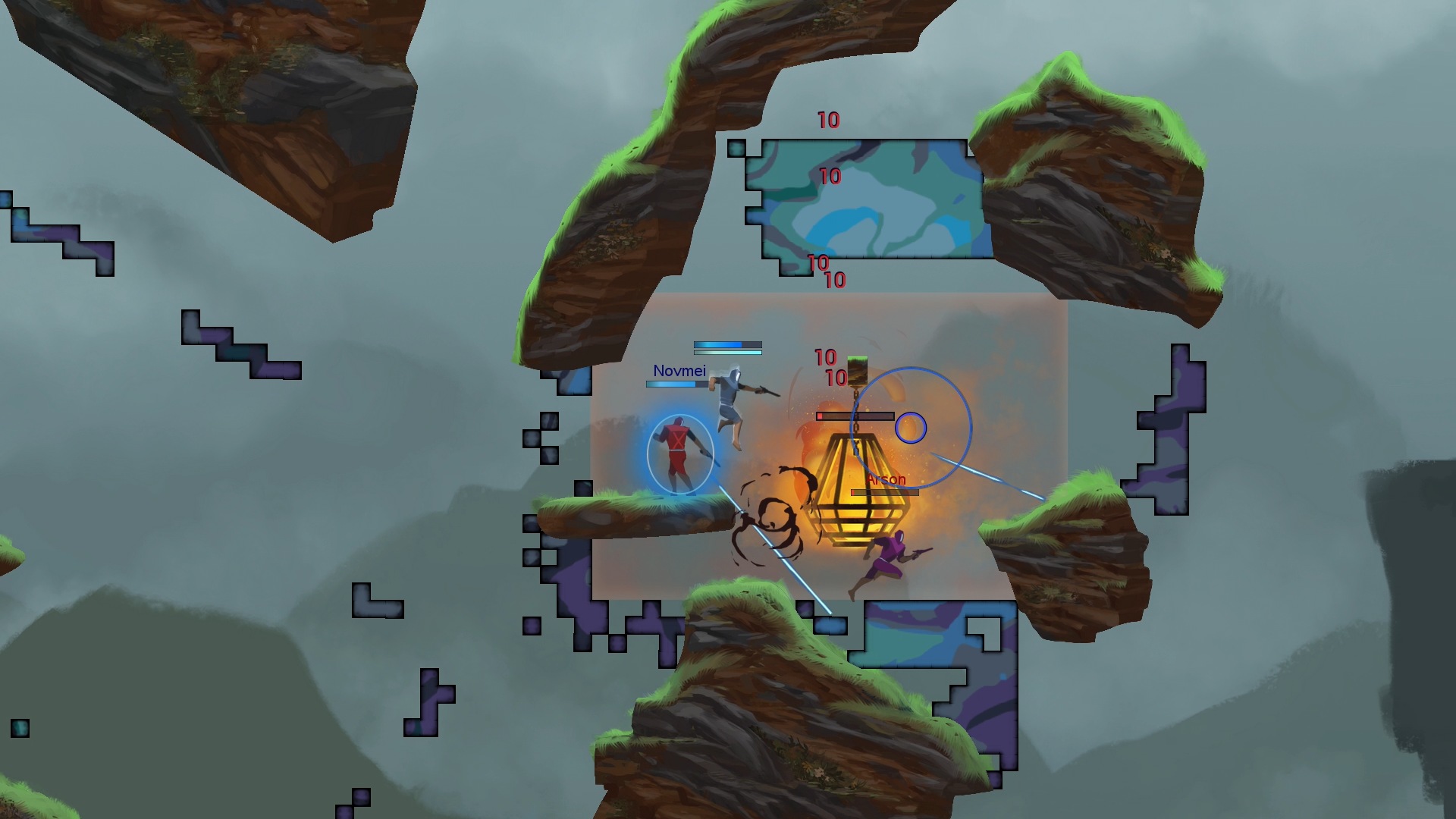 Useful links at a glance