sorry for my bad english im an young student from france i don't speak english very well yet (the game will be fully translated in english)
heat actions.
I made a video to show the heat actions in real time, for the moment the game has 12 different animations not all of them will be included in the following video. I will talk about this mechanic in more detail in the next video.
graphic improvement.
thanks to a new post processing effect and a complete remodeling of all the interiors of the game the rendering is much better than before here is some comparison photos between the old version and now.
BEFORE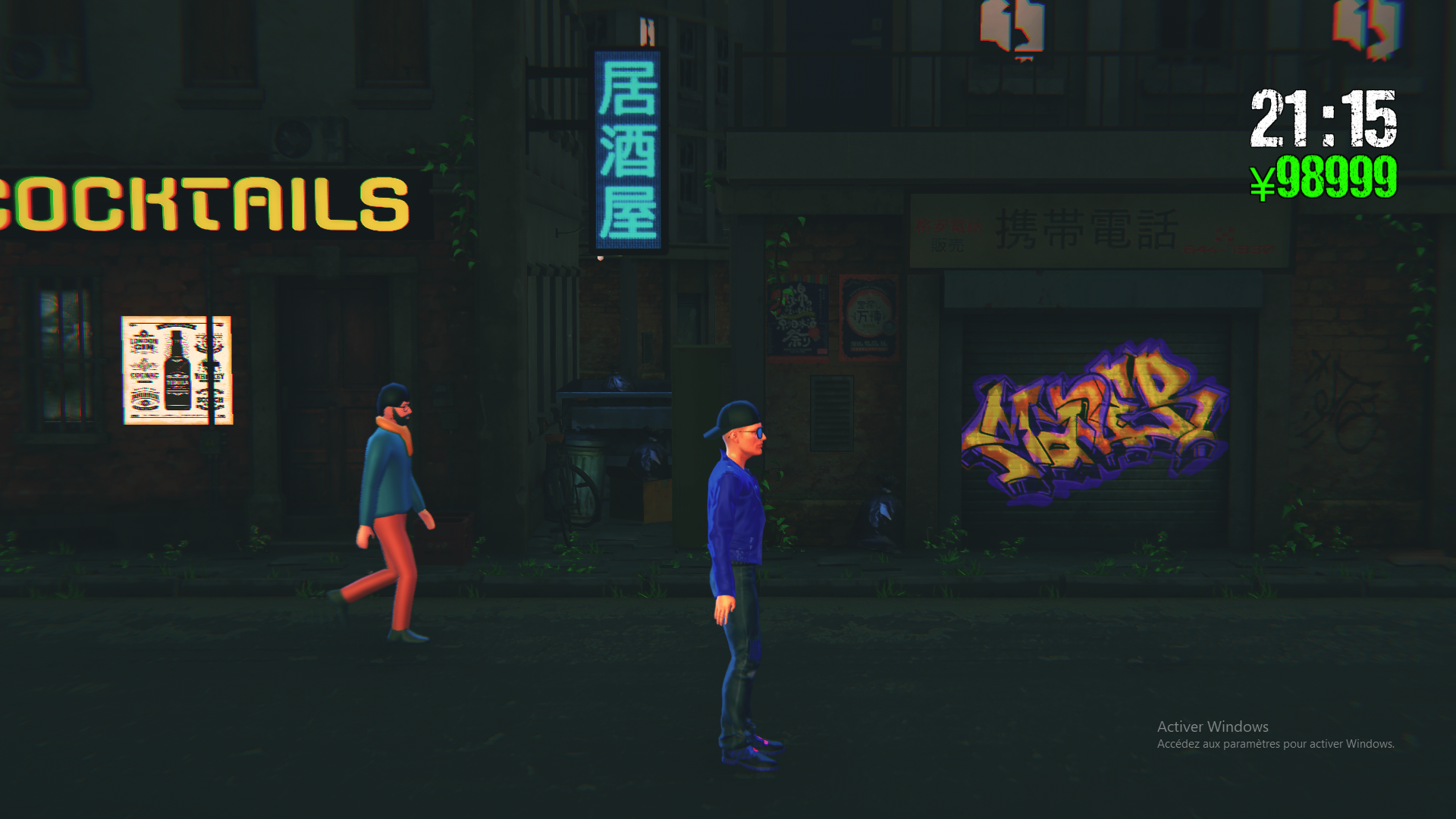 AFTER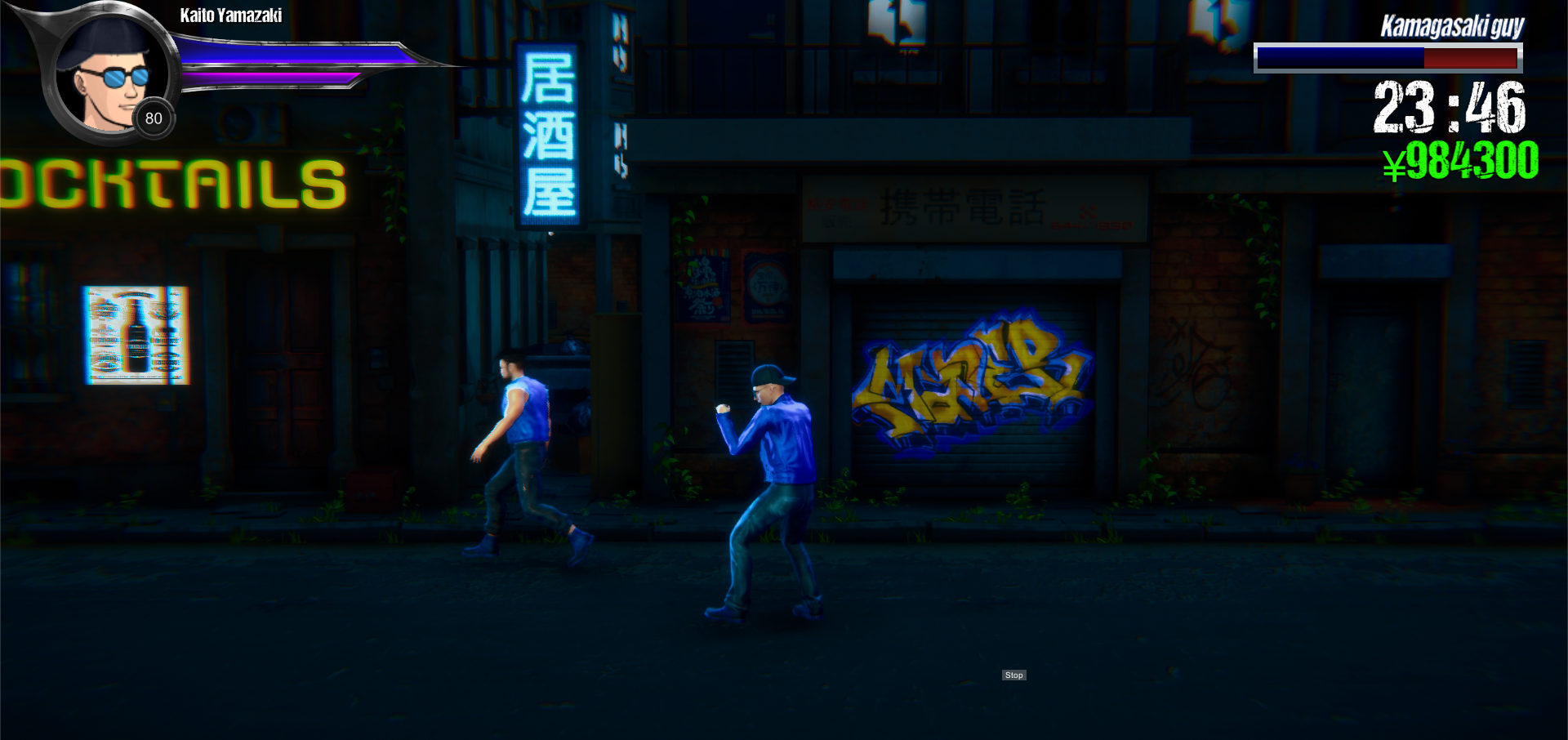 BEFORE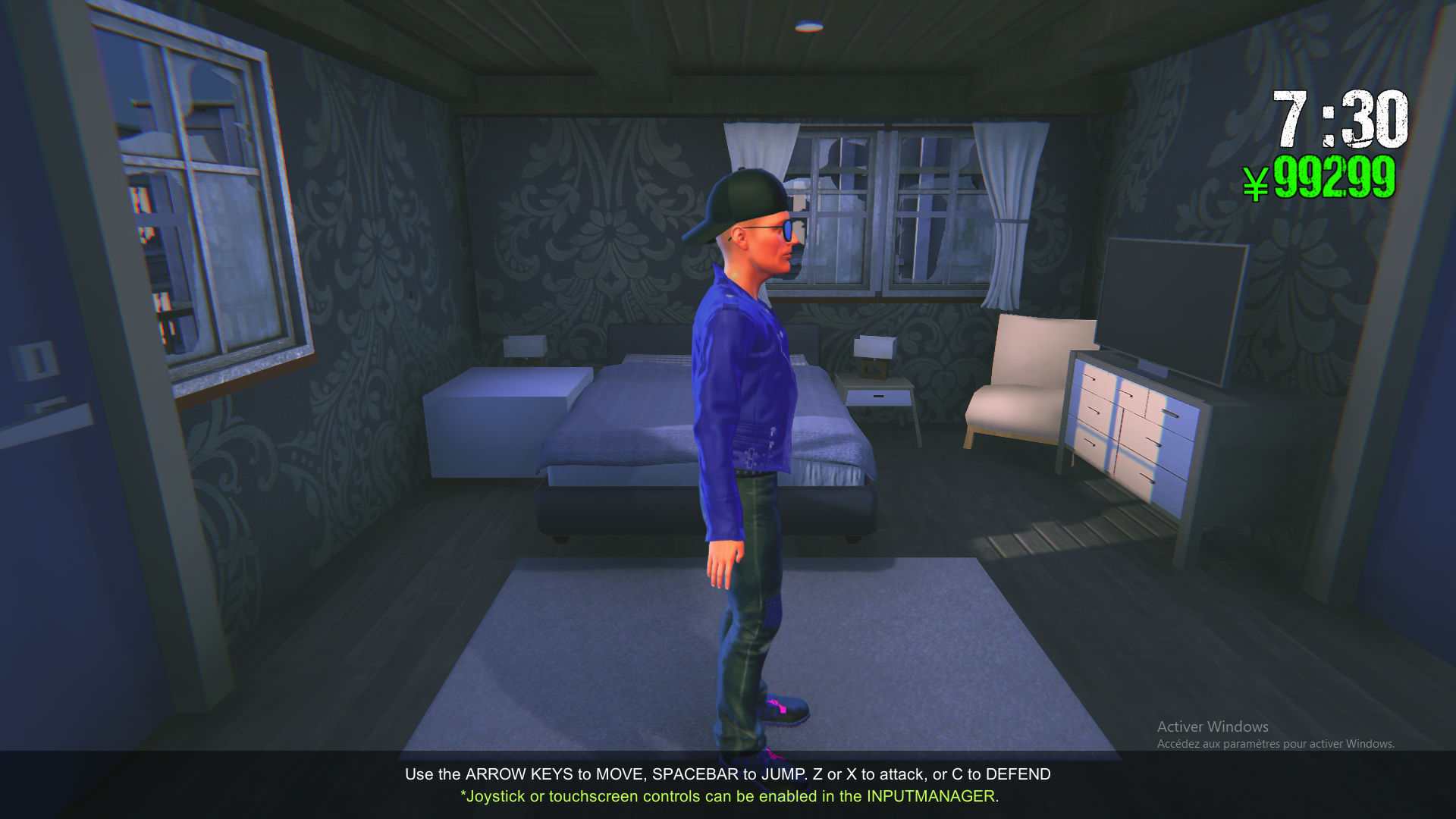 AFTER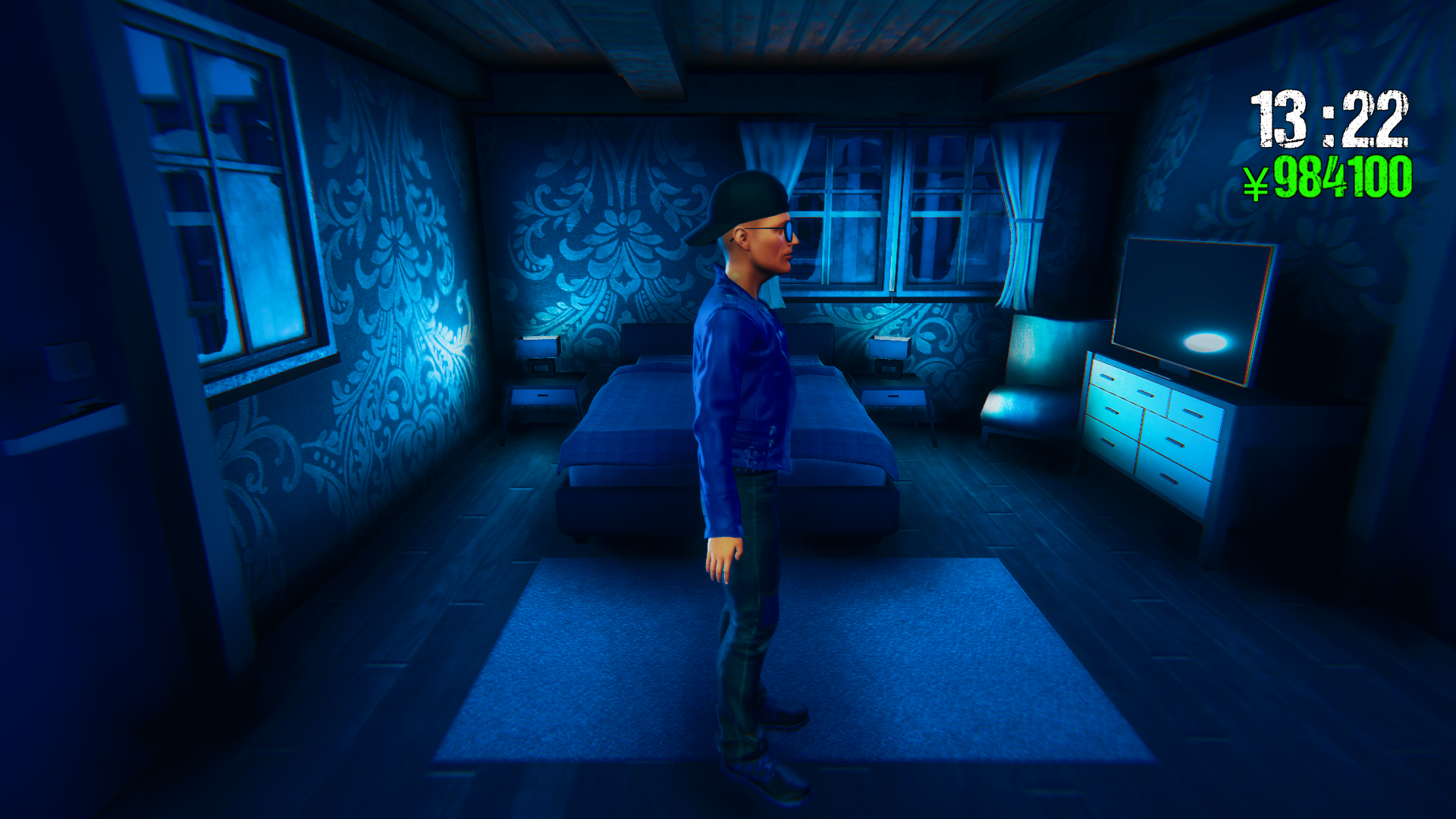 BEFORE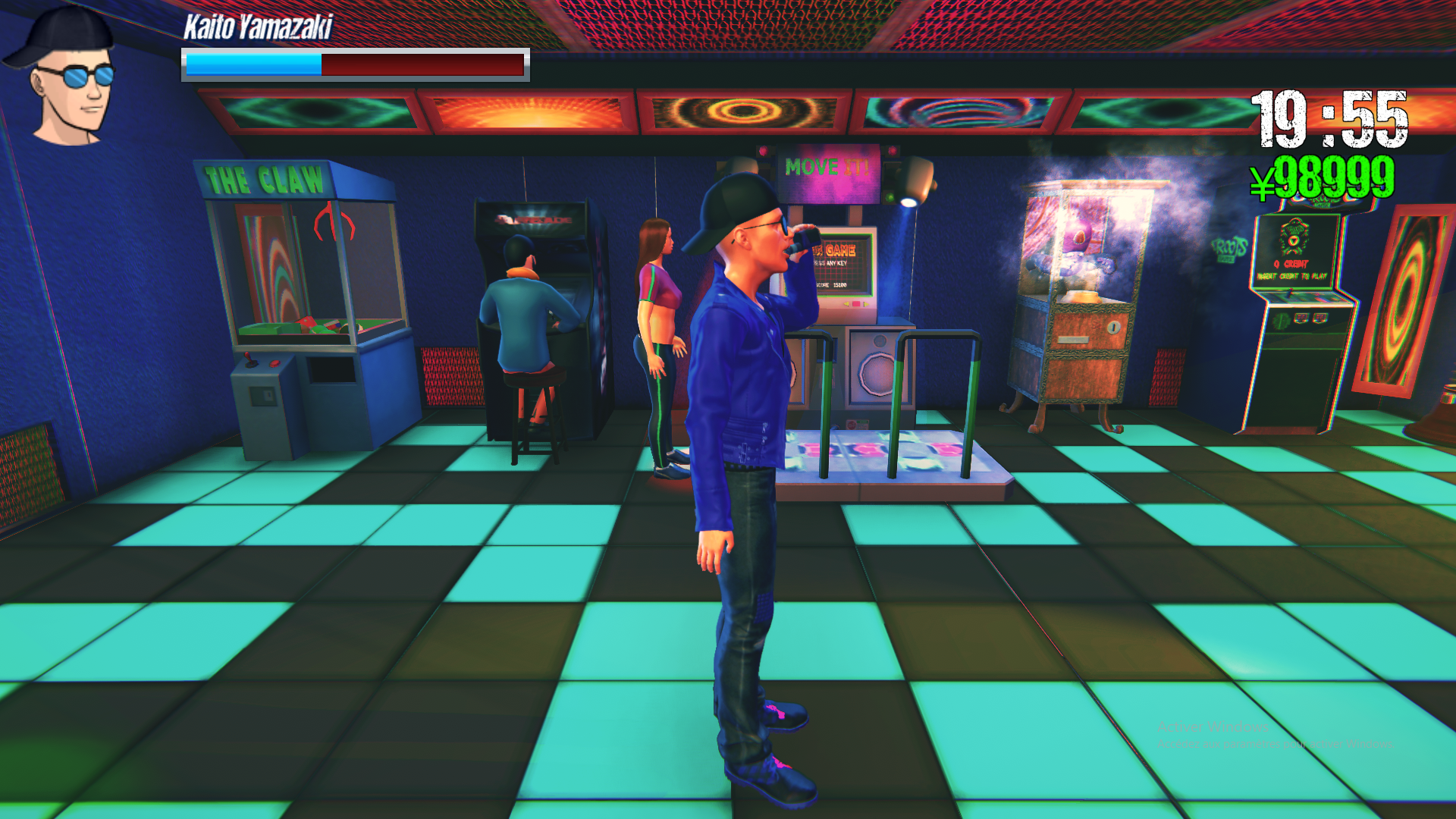 AFTER (some texture won't feature in the final game)