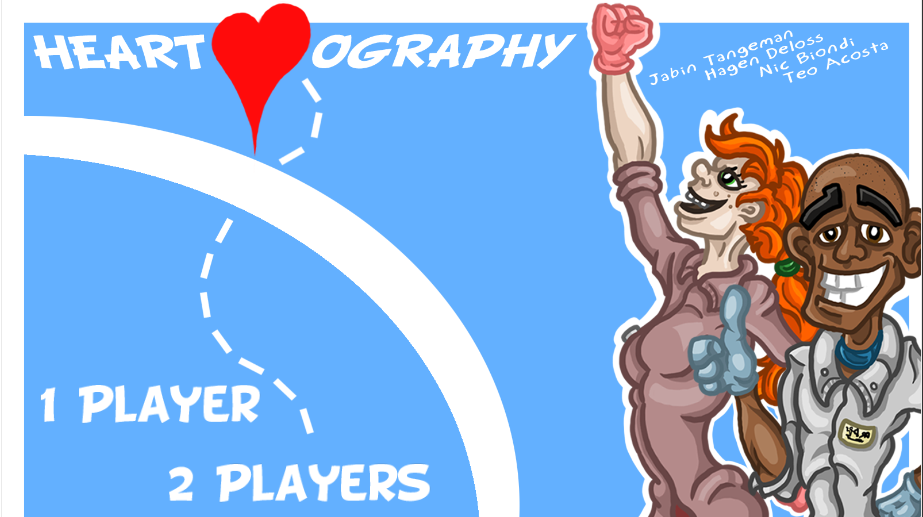 Heartography is a new free game that plays like a competitive version of the windows95 game: pipe-dream. If your parents ever owned an old pc, then chances are you've played it. You can play heartograpy against the computer or with a friend.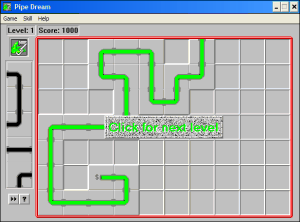 My love for pipedream goes way back. Growing up in the small town of Jacksonville Oregon, my mom owned a struggling horse tack shop. Unfortunately this store was not very popular. We would be lucky to have two customers come in on the same day. I was usually alone in the shop and had to be creative to pass the time. My only ray of hope was a bulky off-white windows95 pc with a bulging CRT monitor. I would play a lot of pipe dream, jezzball, and free cell.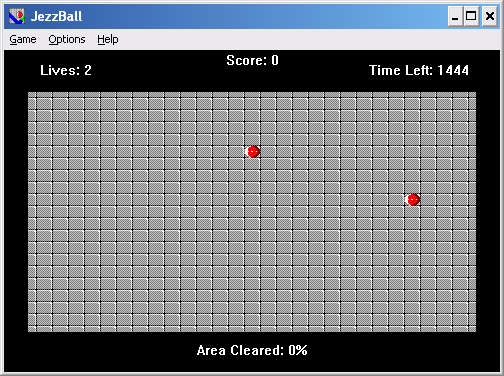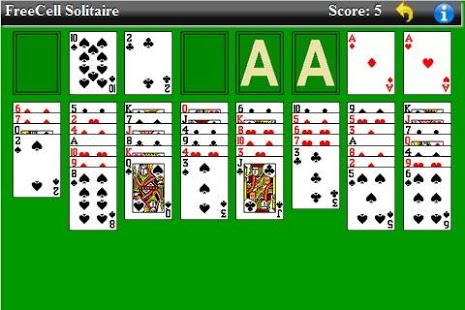 In order to make things more interesting I would pull some change out of the cash register and buy a big bag of Lemonheads at the Texaco food mart next door. I would then ration my Lemonheads by only consuming them when I won. That was the plan anyway. Embarrassingly, I often cheated myself by also eating them after a long loosing streak, washing it down with a healthy dose of guilt. Many years later, I had the opportunity to relive the joy of pipe-dream when I entered the 2013 global game jam competition. In most game jams you are given a prompt to encourage creativity and spontaneous game design. The prompt at this game jam was the simple sound of a heartbeat. After much "gamestorming" we came up with Heartography. I would love it if you would give it a try. My hope is that there is some lonely kid stuck in his parents store who finds his salvation through Heartography.
Play Hertography for free in your web browser here!: Kongregate.com