Hello everyone!
We've been fixing even more bugs this week. Rule Your School is ready to be released! To make sure you're ready as well, we have a small explanation of the most important objects in the game. (Warning, all images are rendered using Blender, the objects are the same as in the game though)
The desk of the teachers
Every teacher needs a desk. They simply won't show up if you don't give them one. There are various desks available, all of them in their own style.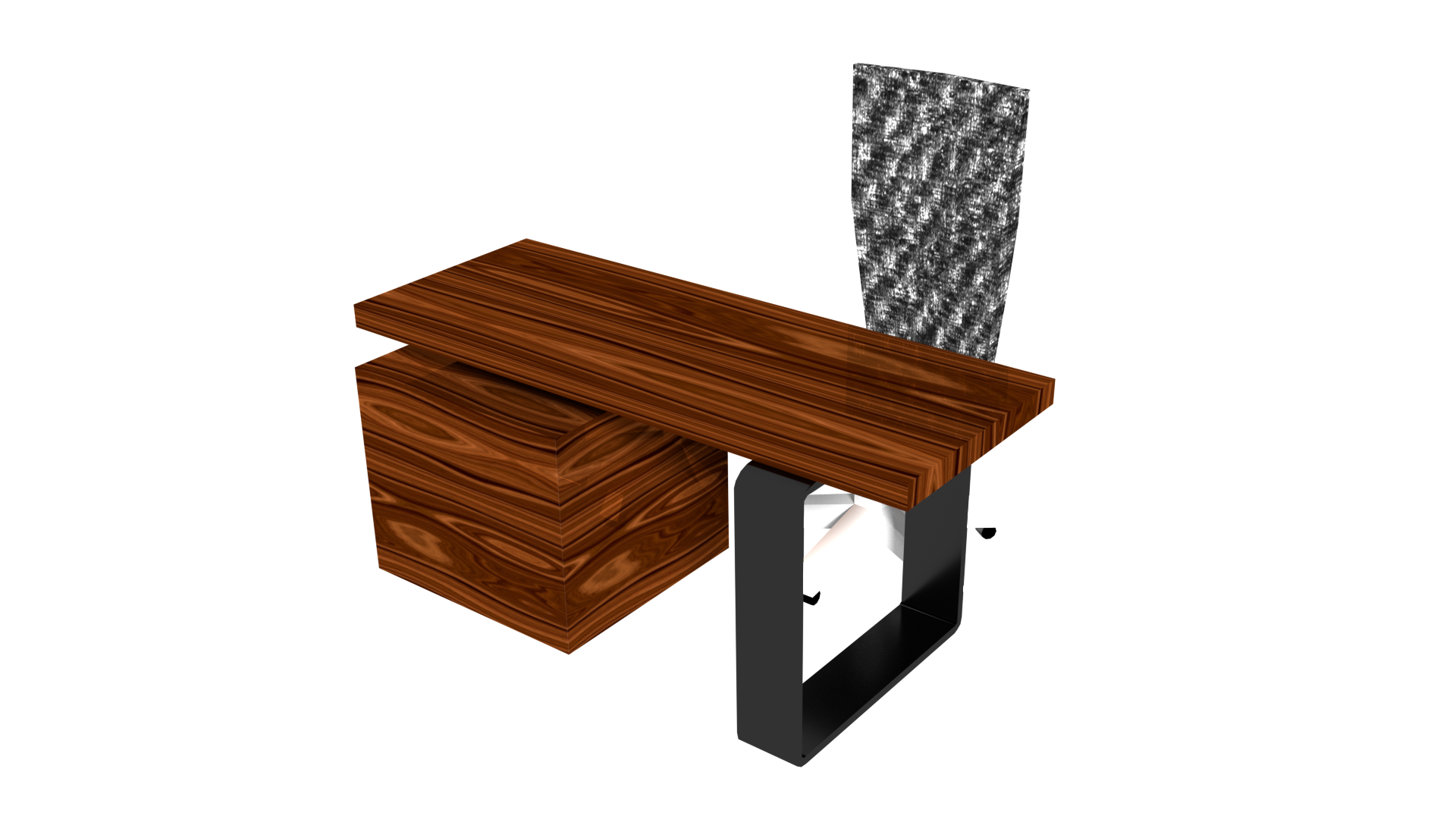 A desk of a painter is great for painting lessons. You might even unlock new paintings if your students are lucky!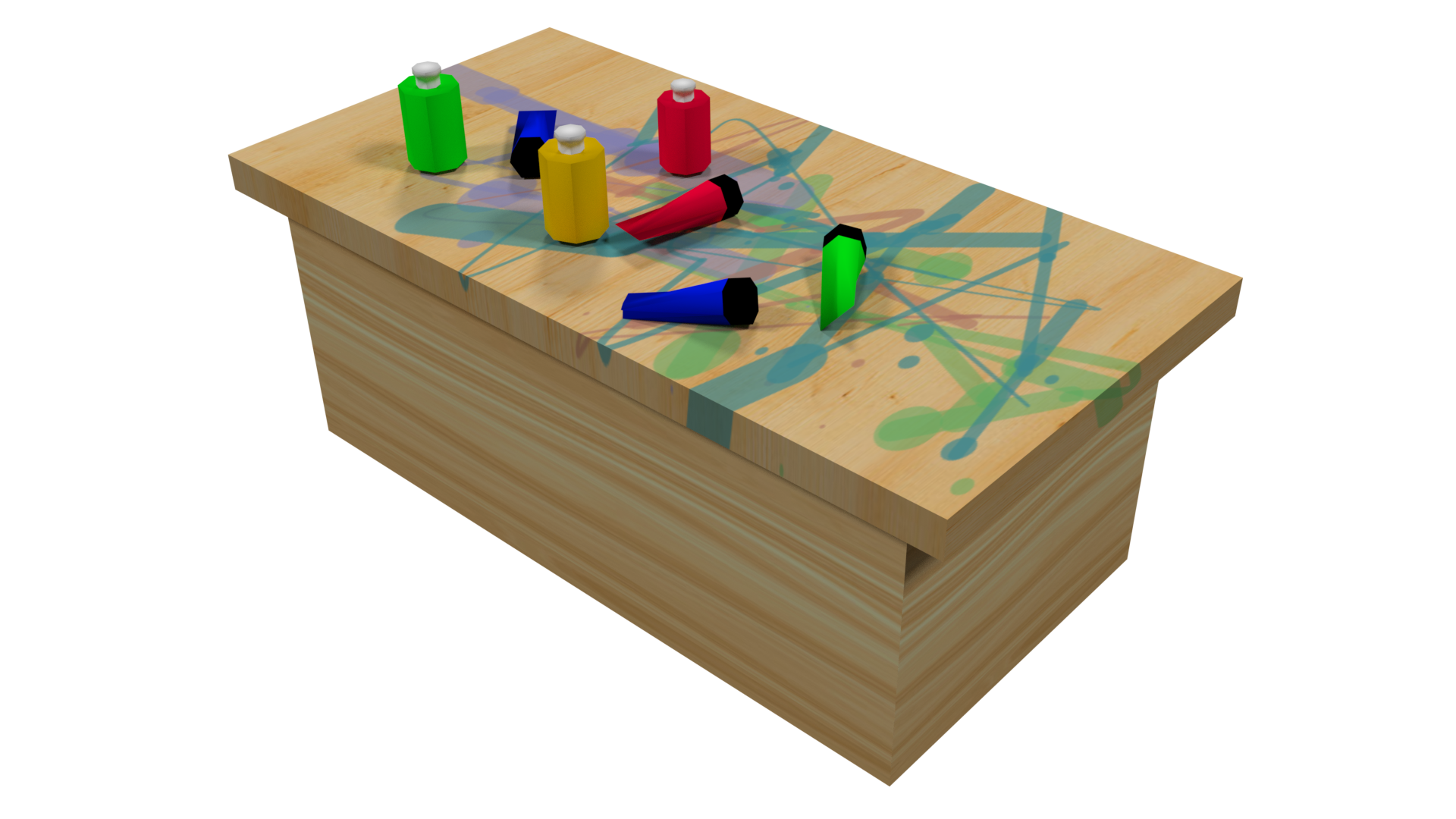 To earn more money you can sell pottery: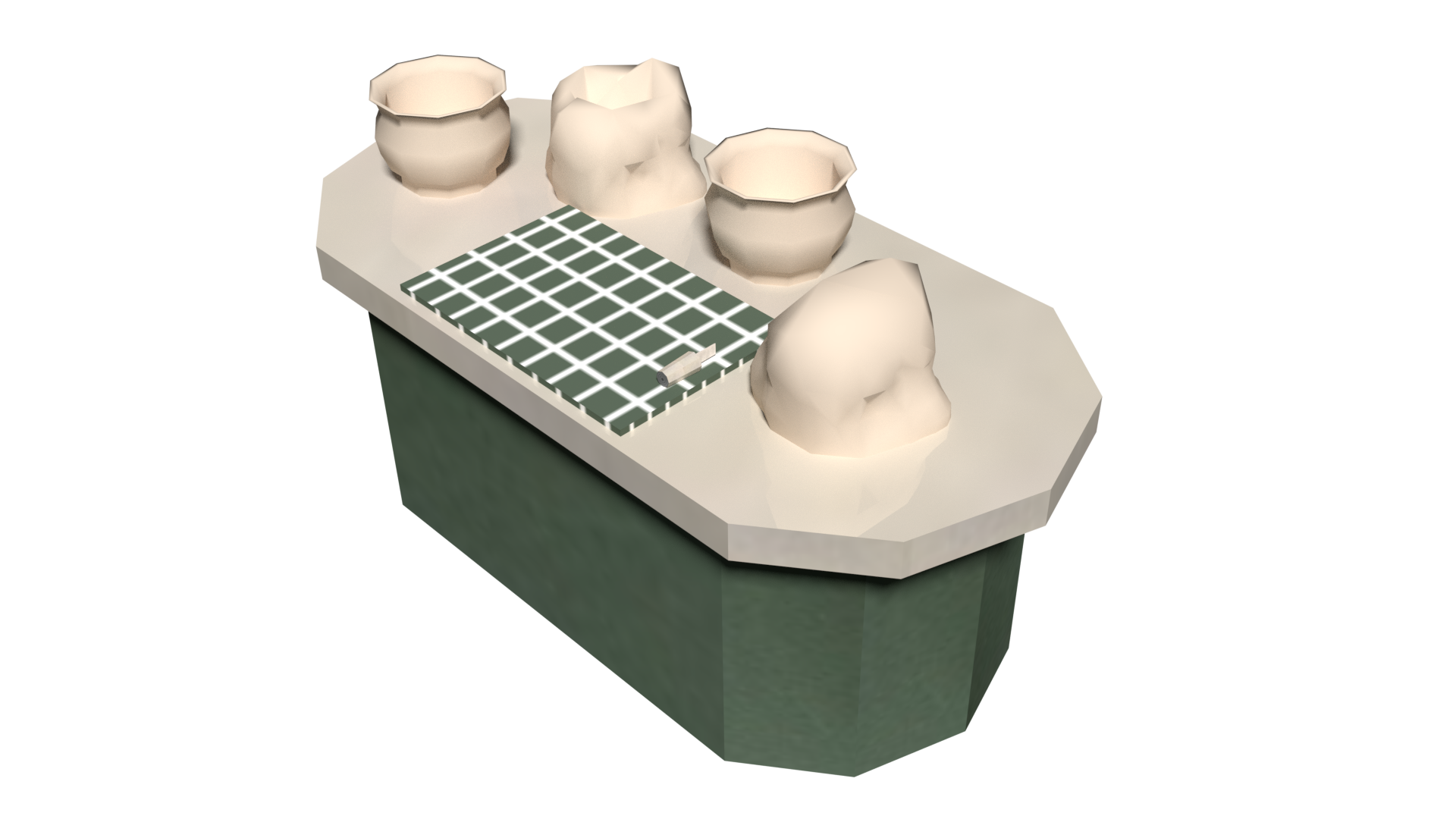 If you've ever been to school, you might recognize this object if you've paid attention... The schoolboard! It will boost your students' grades.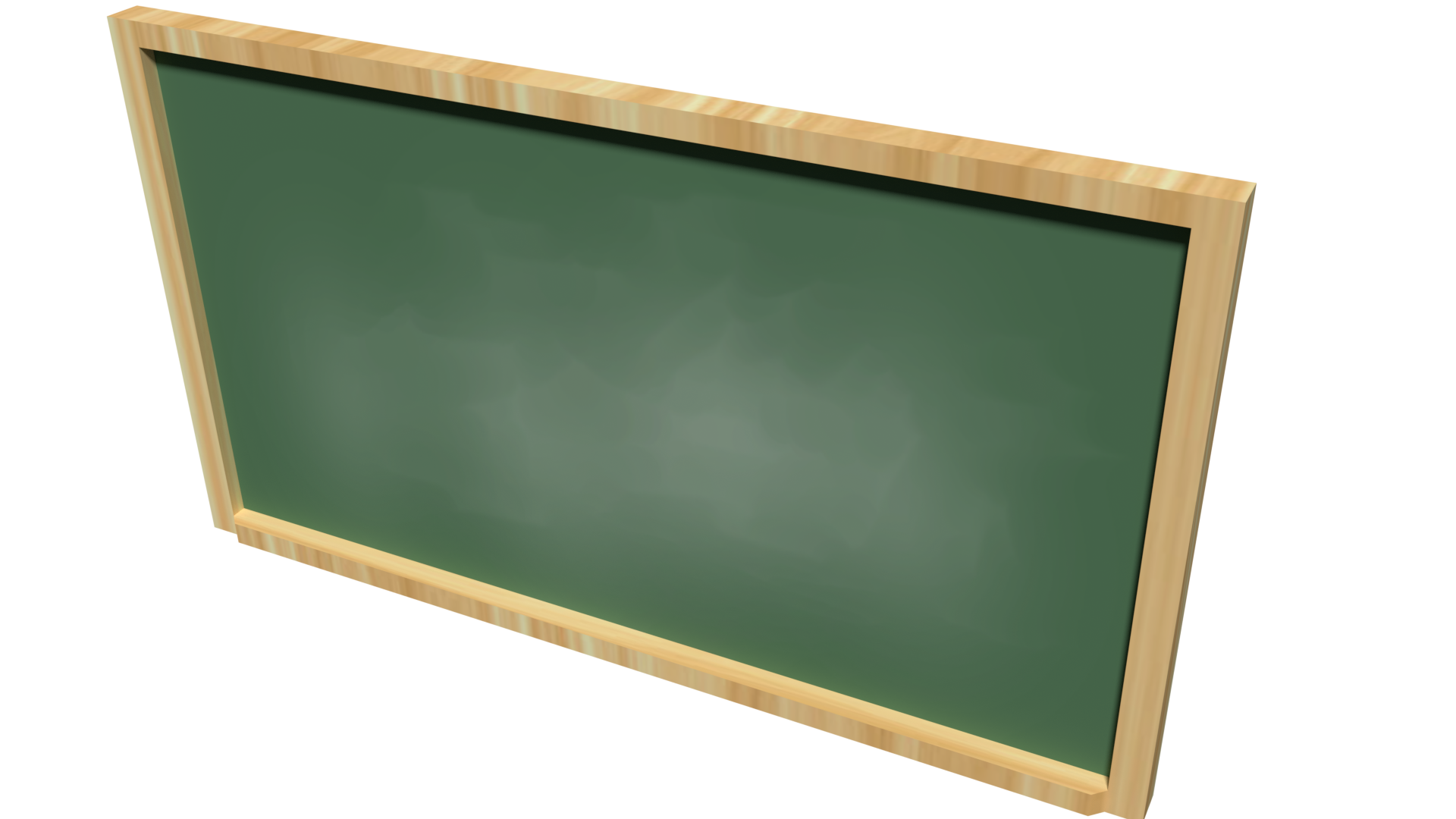 To keep your students' health at a good level, make sure you build some toilets! The more students, the more toilets you need (obviously...).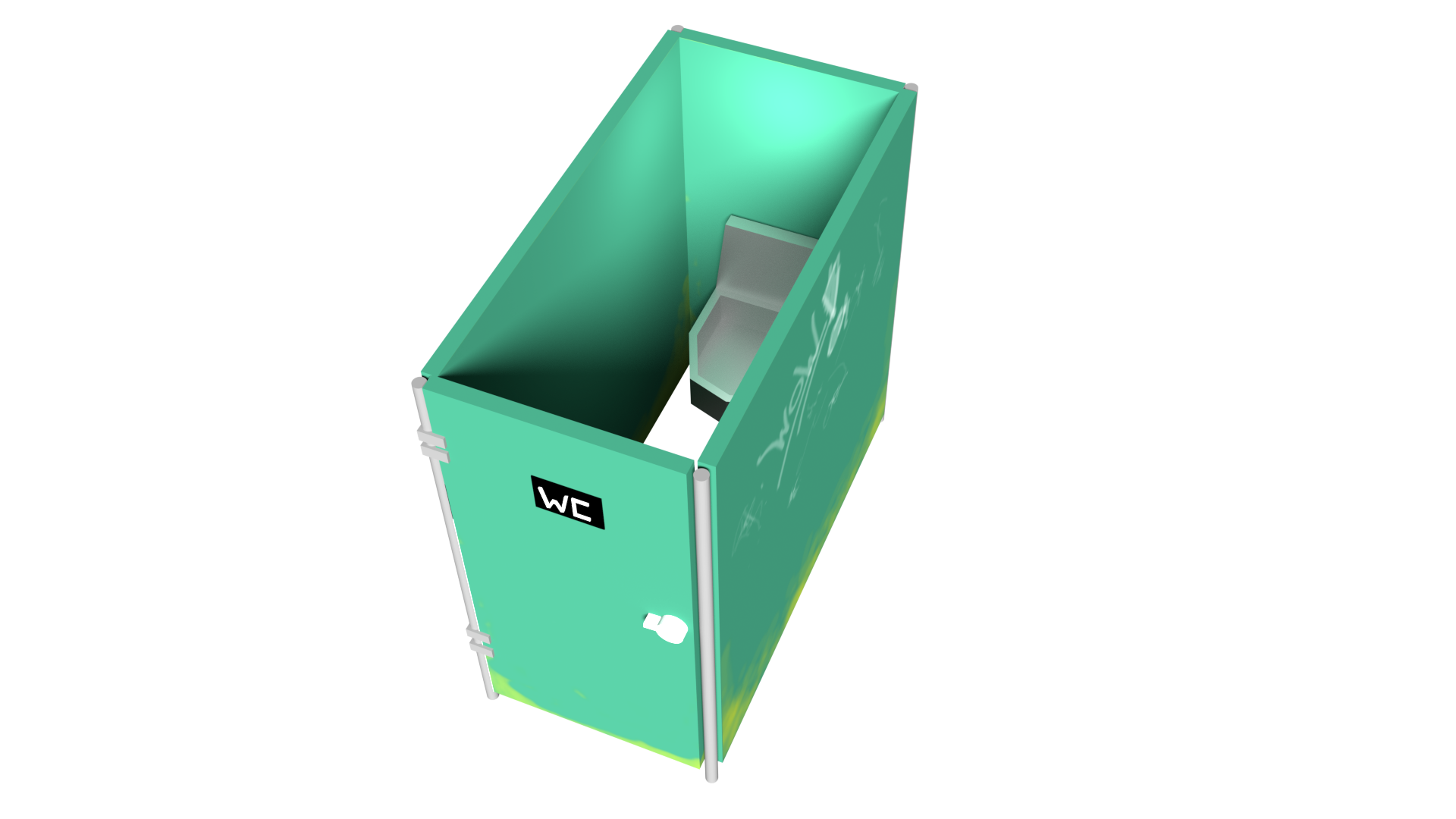 To show people you're a rich Headmaster, build decoration! Your teachers love that too, it will make them a lot happier.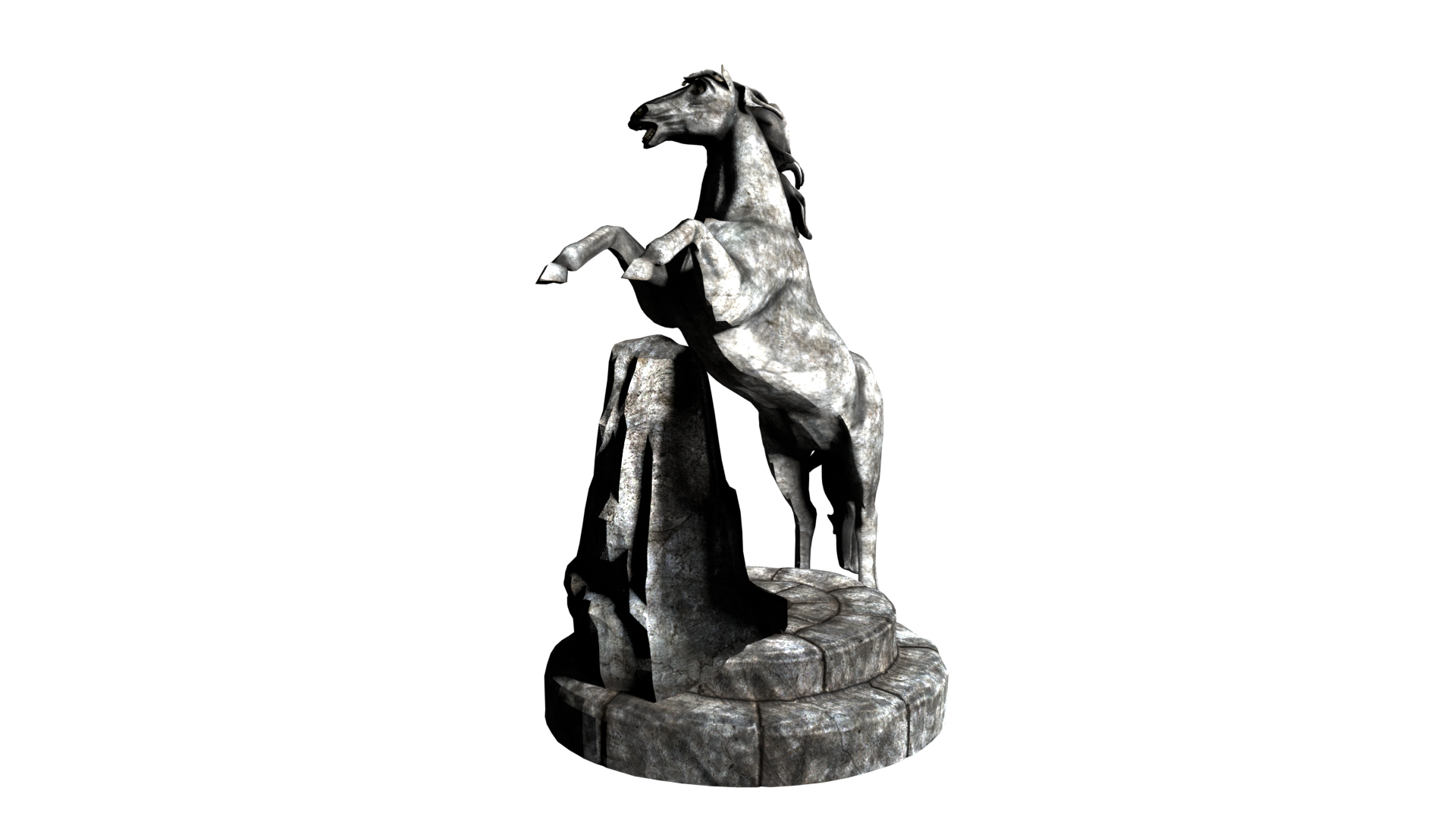 Talking about teachers, they love coffee! Never forget to build enough coffee machines! This is the first coffee machine you will unlock, buy better ones to make them even happier!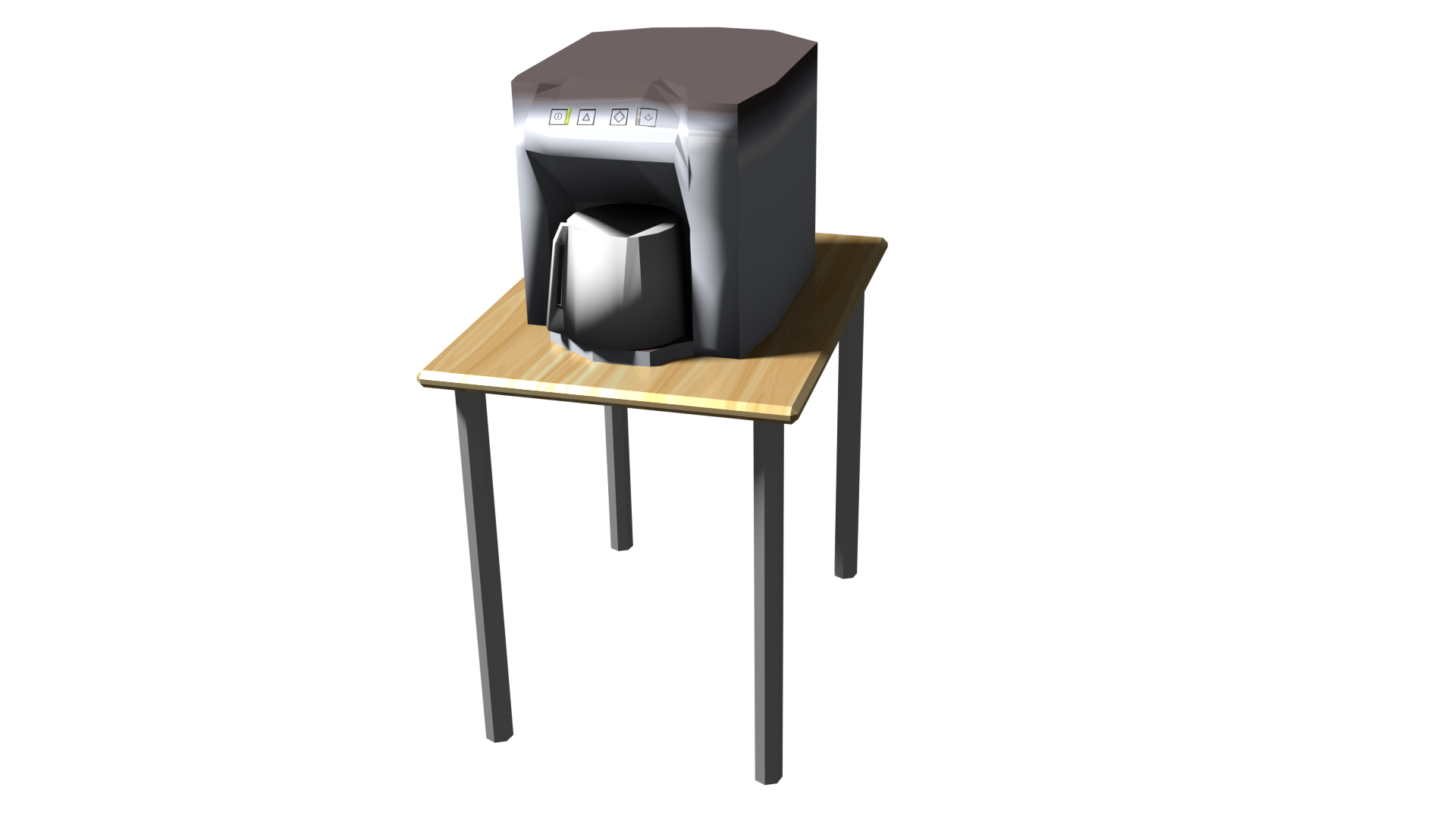 Thank you for reading!