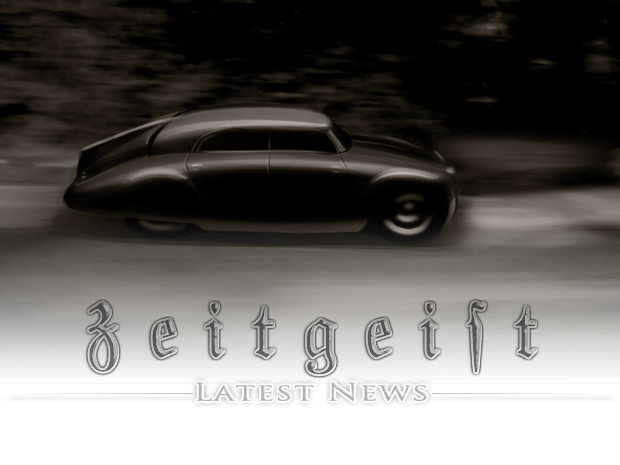 Update March 6th,
nine months have passed, since we first learned of the events surrounding Richard Czerny, and his struggle for the truth. We'd like to share some of our latest findings with you, among them some precious contemporary newspapers that were discovered by Jonko. Some of the articles contain highly controversial facts about the cast crowding the stage of this ill-fated play. So, you might want to pay attention to the newspapers we're going to publish over the next months - there's certainly information about the Zeitgeist universe that you don't want to miss!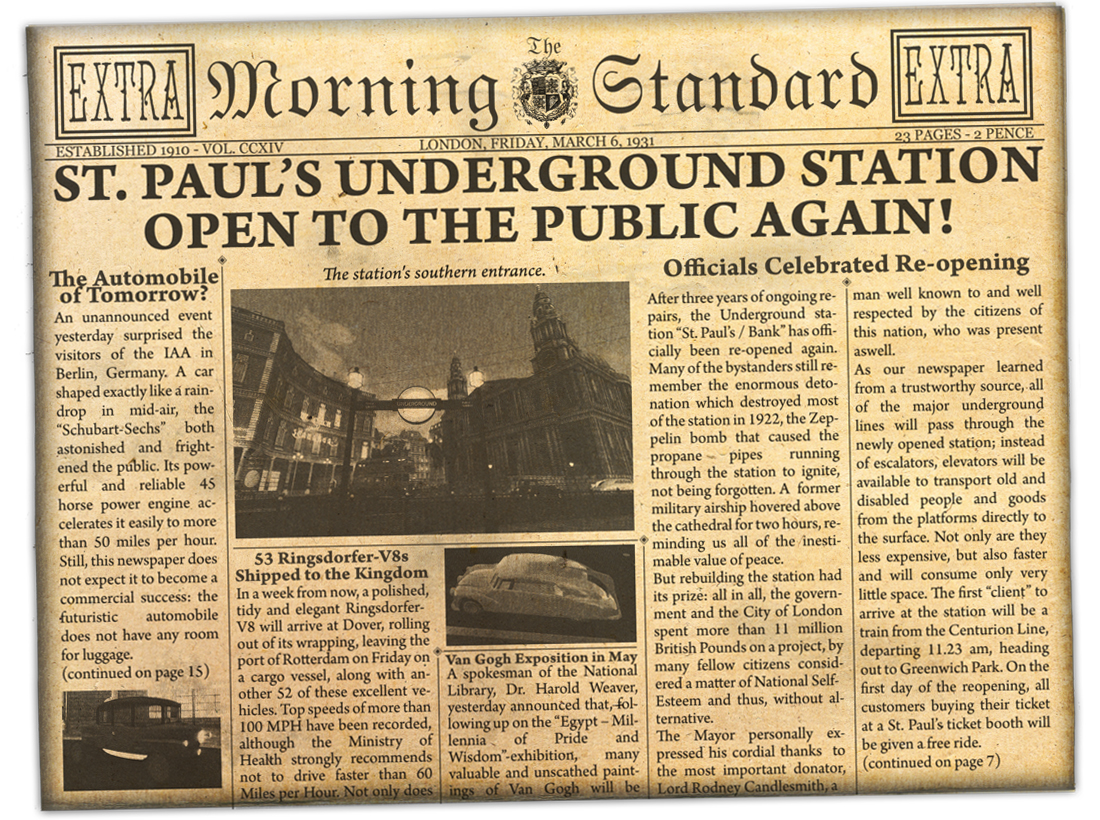 Keeping you up-to-date on our progress...
... is our desire, even though we might not always be able to do so on a regular, short-term schedule. In January and February, we were able to complete several complex models, finish two additional scenarios (one of which being St. Paul's Cathedral and the Bank of England, please have a look at the images below) and get the last organisatory steps towards full-scale-development behind us.
Our website has been updated with content and new members of the team, and, probably before the summer, a Design Document might be available for download.
Until then, please stick with us and help us being productive by keeping us well supplied with comments, thoughts and suggestions.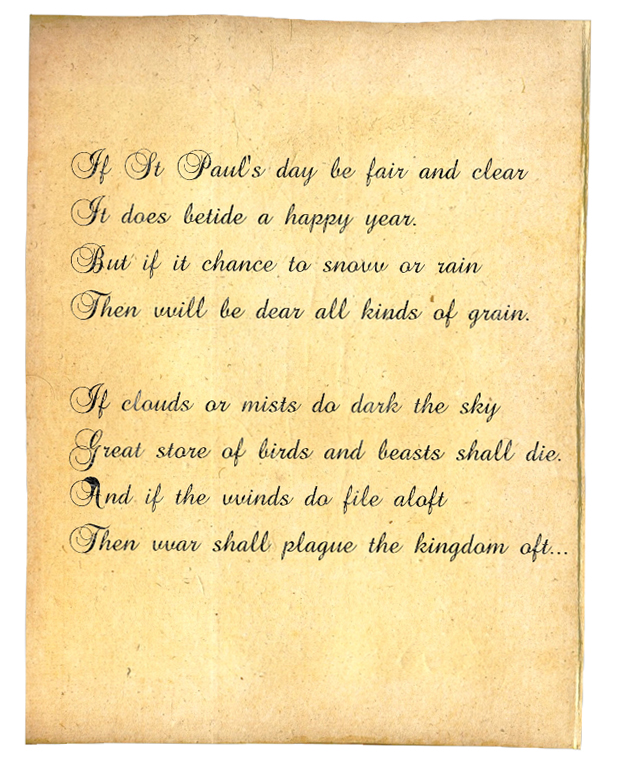 - Zeitgeist Dev team