Goodies For Your Eyes & Ears
Download the wallpapers, listen to the music, track the mod.
Due to many requests for full resolution wallpapers of our concept art, we are proud to release 2 1920x1200 wallpapers for your desktop. They can be downloaded in our "Downloads" section. Be sure to tell your gamer friends about SHIFT as we count down and prepare for the video's public release.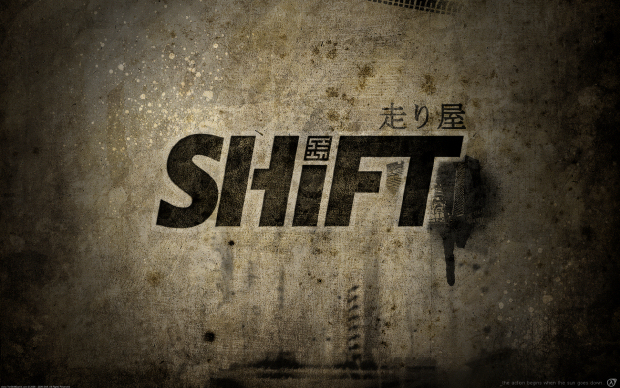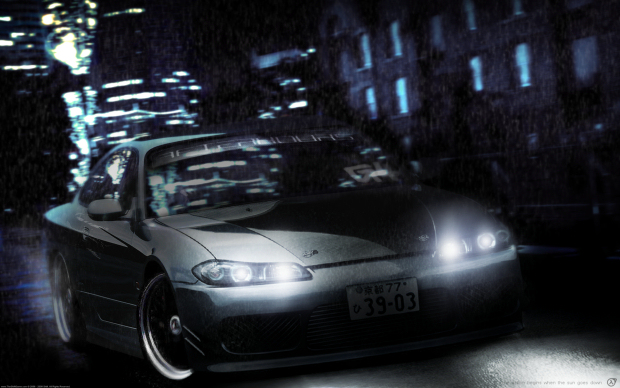 A New Song
The time has come to release another song from our exclusive soundtrack to the public. Enjoy!
If you are interested in SHIFT and want to be a part of the community, make sure to visit these links.