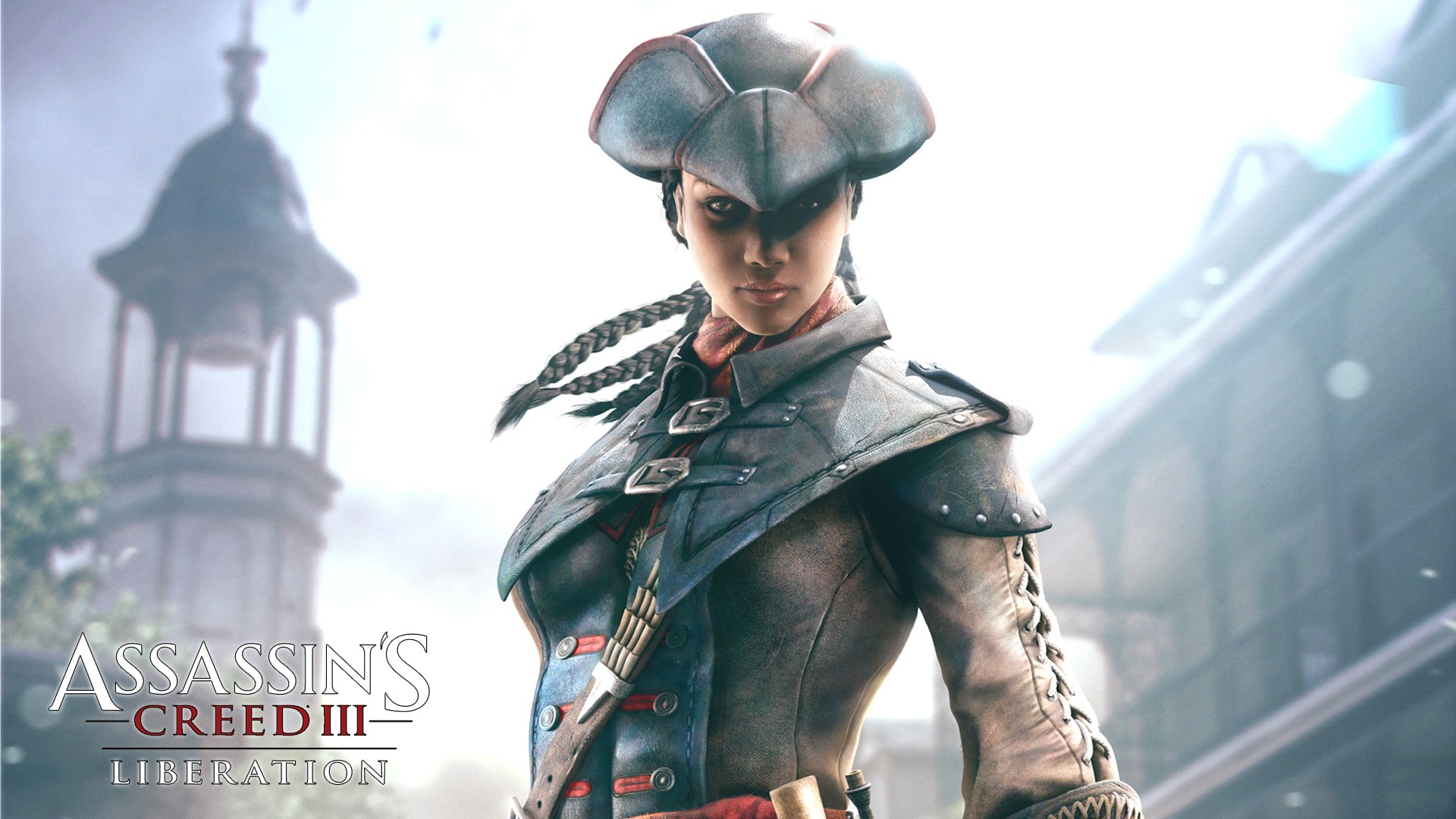 HD version of Assassin's Creed III: Liberation on the way
Former Vita exclusive game takes leap to consoles and PC
If you die after more Assassin's Creed, but without a PS Vita, you're in luck. Ubisoft has announced that Assassin's Creed III: Liberation, which has been exclusive to Sony's handheld platform until now, getting an HD release on Xbox 360, PS3 and PC.
HD edition, according to advertising trailer, which can be seen at the end of the article, offer new quests, upgraded environment, improved gameplay and especially upscaled graphics.
Liberation was not close to being the series' first foray onto handheld platforms when it was launched in October last year, but it was however the first Assassin's Creed game with a female character in the lead role. In Liberation Play as Aveline Grandpre in New Orleans in the second half of the 18th century, after the French and Indian War.
A second Assassin's Creed release was also announced in the process as news of Liberation HD came out, specifically a mobile / tablet game called Assassin's Creed: Pirates. In Pirates Play as a ship's captain named Alonzo Bastille, and the game is based on the exploration and naval battles.
Assassin
's Creed
: Pirates
will
fall
this year
,
and
Assassin
's Creed
: Liberation
HD
Will be
released
digitally
in early
2014.
---
Watch

the trailer of

Liberation

HD

here