High resolution textures pack for Artificial Island map.
available for download in addons section
addon enhances the reality of the image with high resolution textures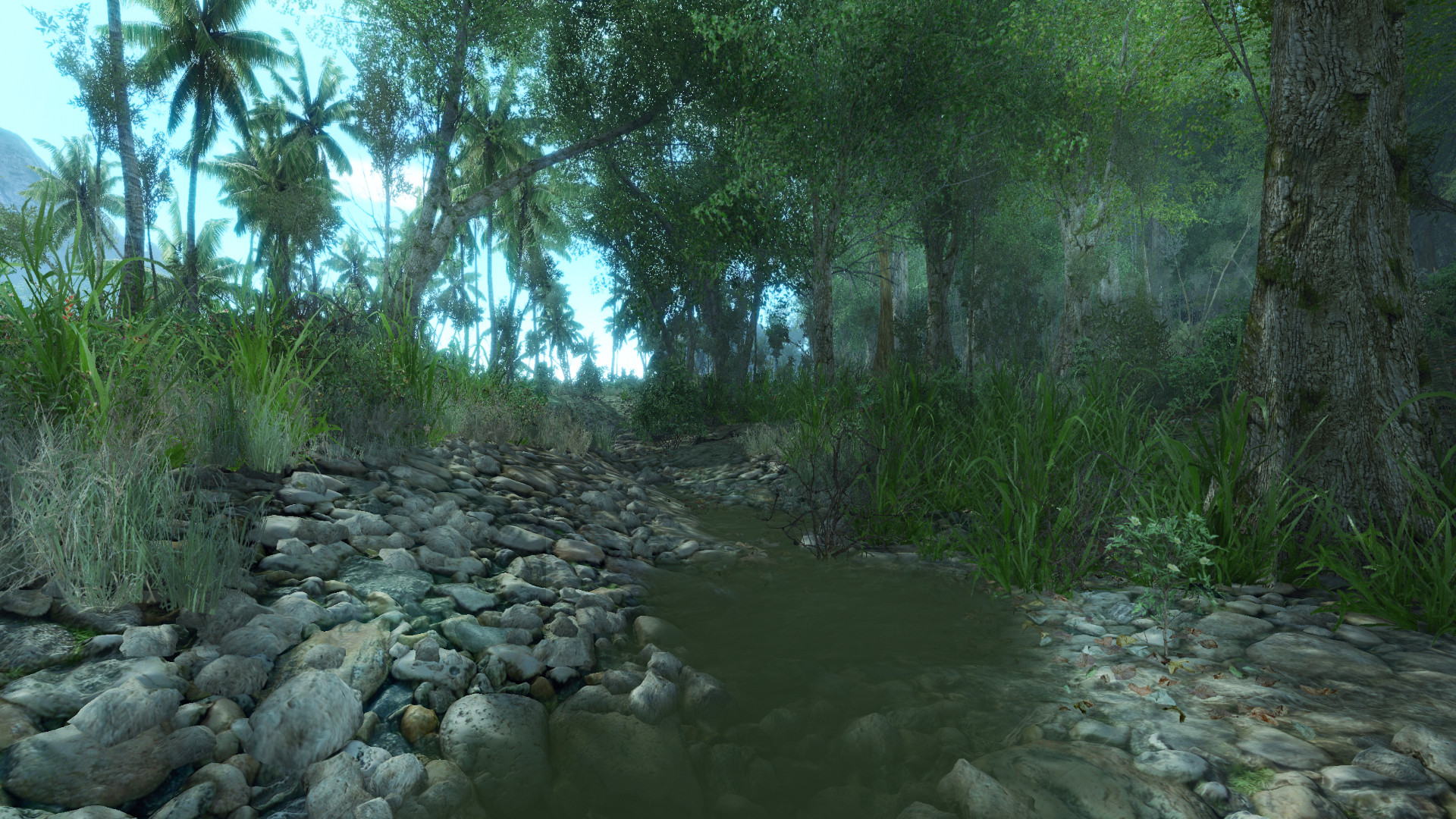 screenshots:
This pack includes high resolution textures are used in the map. Download zip file and unpack it to Crysis Wars/game folder where is located another *.pak files and run the map to use HD pack. If you don't use the textures pack or you have a problem with level just delete z_AI_HD_pack.pak file from game folder for using standart textures are included in Crysis game.