The newest update to Hazmat's Portal Map pack will be here very soon, with Hazmat's Portal Map Pack v.2 marking the second full release of my mod. Of the many adjustments and updates I've made in this version, the most prominent is the re-introduction of a cut puzzle in Test Chamber 05, which I hope will add variety and challenge to the gameplay.
Hazmat's Portal Map Pack v.2 is a full release and does not require v.1 to work. The download page will be up in 1 day, after a long time in development. As with before, don't hesitate to note any bugs or issues, or comments in general, on the mod page, as V.2 will receive updates and patches if needed.
If you play the mod and upload your gameplay, I am encouraging all players to post their gameplay in the comments below.
When I initially released Hazmat's Portal Map Pack v.1 in 2015, I missed some opportunities to further optimize the levels and do additional bug testing. I've now taken the time to further improve the mod, and hopefully it will be an even better experience now. I'd like to thank everyone who played v.1 and also nPen, Drakeworkes, and Kyle for helping playtest and troubleshoot v.2, and an additional thanks to Spare Time Gamers (STG) and everyone else who's worked on this mod in one way or another since 2011.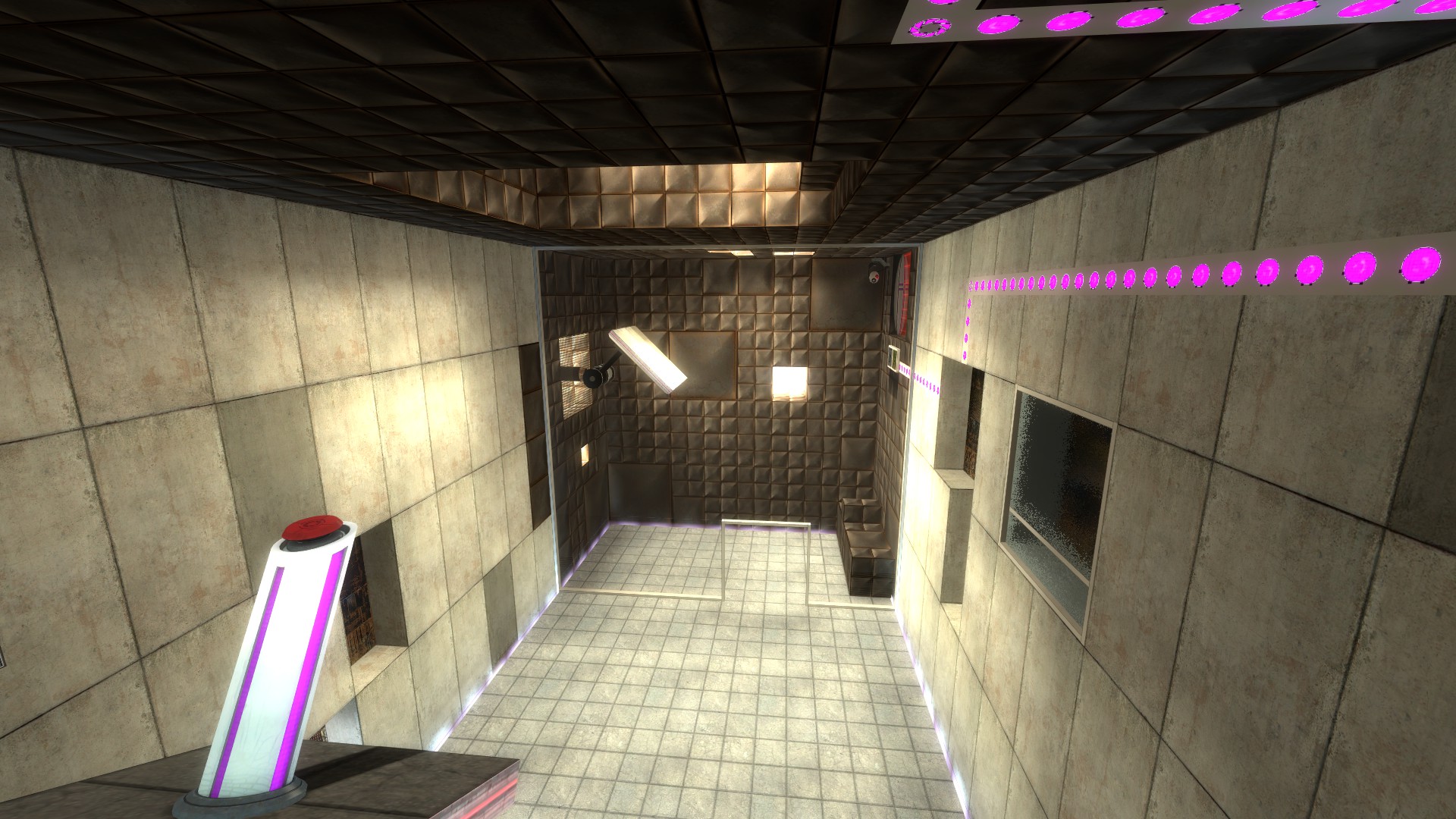 Download Hazmat's Portal Map Pack v.2 now:


In summary, here are the main changes since V.1:
Added back cut puzzle in Test Chamber 05
fixed reactive cube lighting effects in Test Chambers 00 and 01
Improved Portal Gun texture
optimized various aspects of the levels, including fixing two that still had light leaks
added additional gameplay to Test Chamber 03
Added new animated Light Bridge texture
fixed Test Chamber animated signs to coincide with correct level order
Fixed missing Chapter thumbnails in menu
Fixed a bug where pressing the button in the bts areas of the last level could crash the game
added additional soundscapes in key locations
altered ending of the mod
re-did cubemap placement and compiling in all levels
re-compiled all levels with proper HDR
General minor aesthetic changes and bug fixes across all levels
==Credits==
Light bridge - Omnicoder and Hazmat
Portal Texture Re-skins - Stringer
Weighted Storage Cube Re-skins - Groxkiller585
Pink Model Re-Skins - [Hazmat]
Red Model Re-Skins - nPen
Portal Particle Edits - nPen and [Hazmat]
Maps - nPen, [Hazmat] and The Mysterious 3rd Developer
Aperture Science Handheld Portal Device Tube Light Edit - nPen and [Hazmat]
Other Custom Textures - nPen and [Hazmat]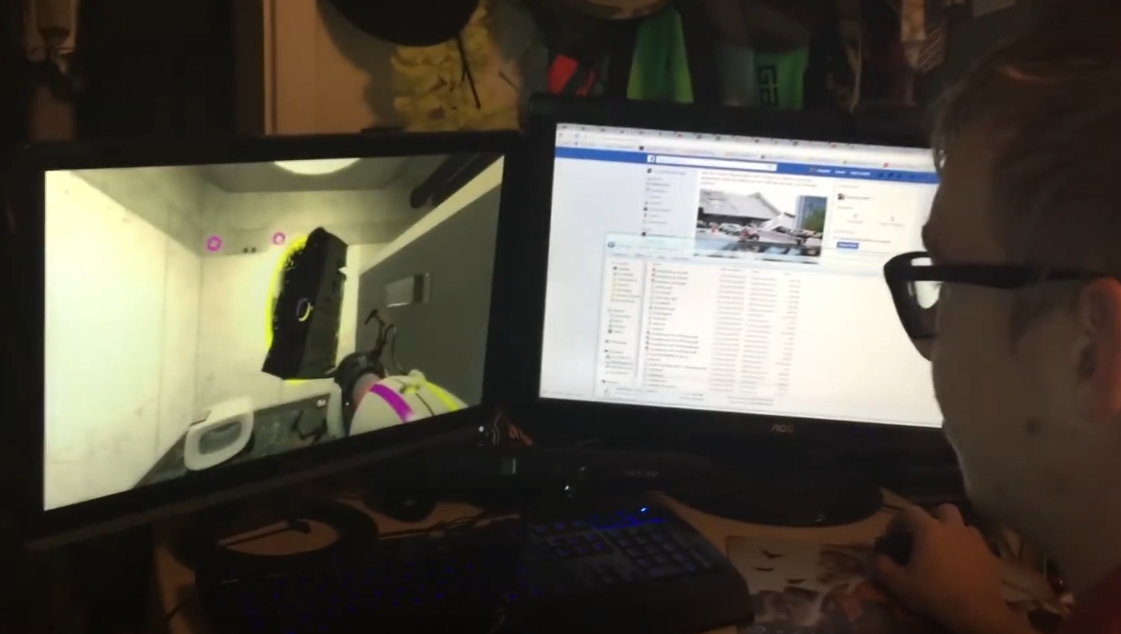 (playtesting in action)
It's been a long time, welcome back to testing.