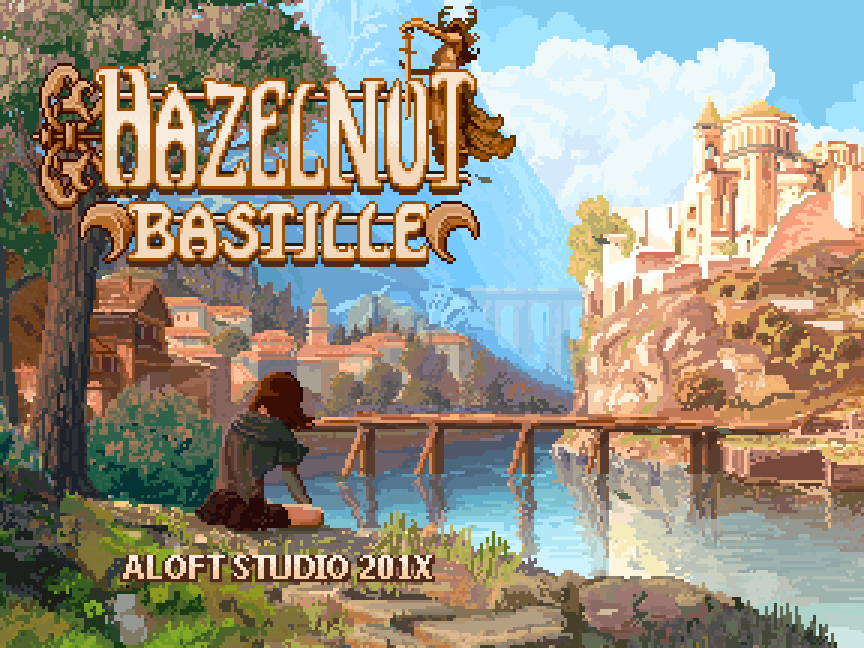 Hazelnut Bastille Demo Pre-Release Opt-In
Aloft Studio is offering early access to the Hazelnut Bastille Demo, in order to get developer and community feedback for the work!
The work is currently in its second phase of closed feedback sessions, and is nearing public release, but needs a once-over by a few more testers!
We are looking for conscientious review of the following aspects:
Display compatibility across a wide range of screen types; compatibility across common controller types; stability issues; gameplay-related glitches; hit-detection and collision; combat design; puzzle design; level map layout; general user experience; design criticism.
If you would like to take around an hour or so to engage with the work, and give a detailed report of your experiences with it, please send us an email, and we will get you into the pre-release rotation: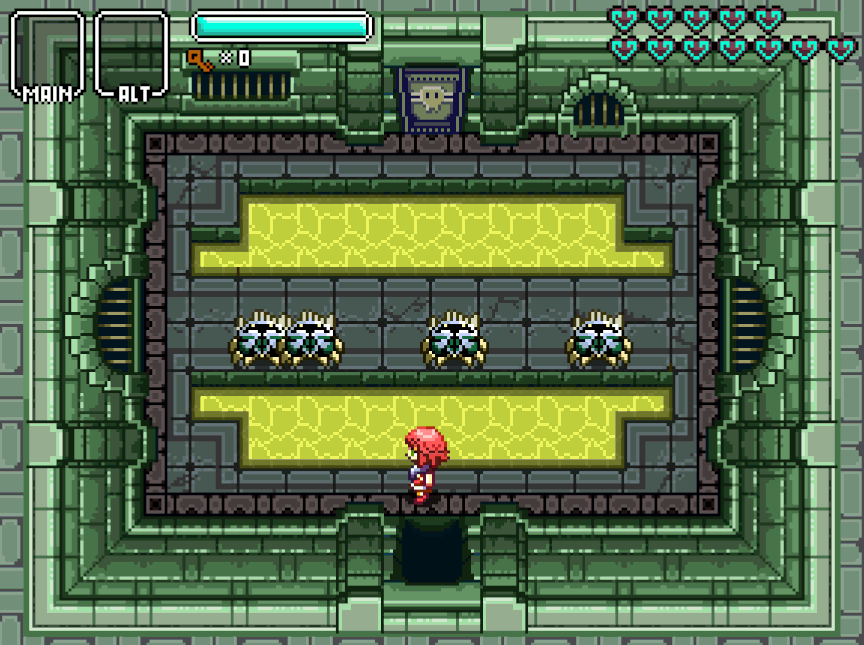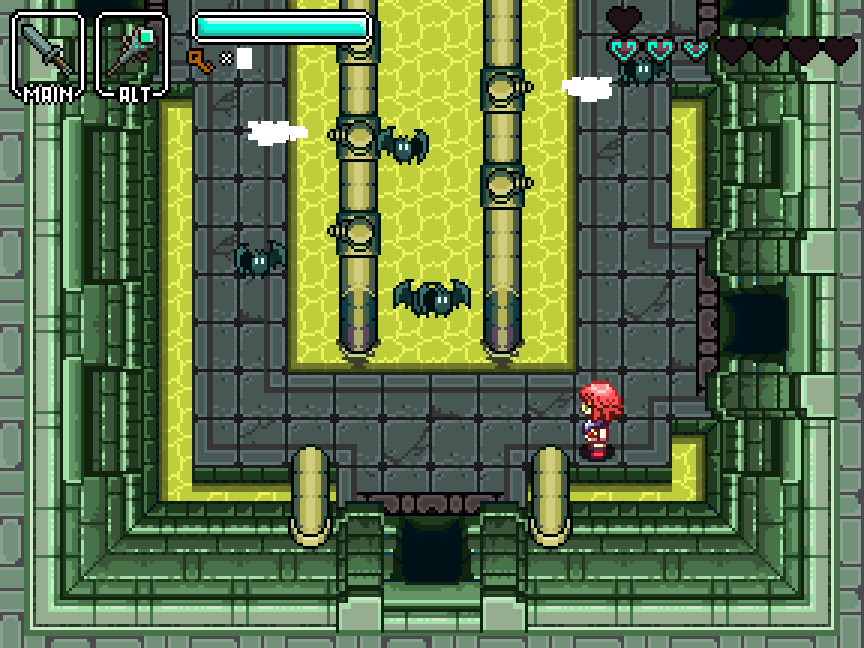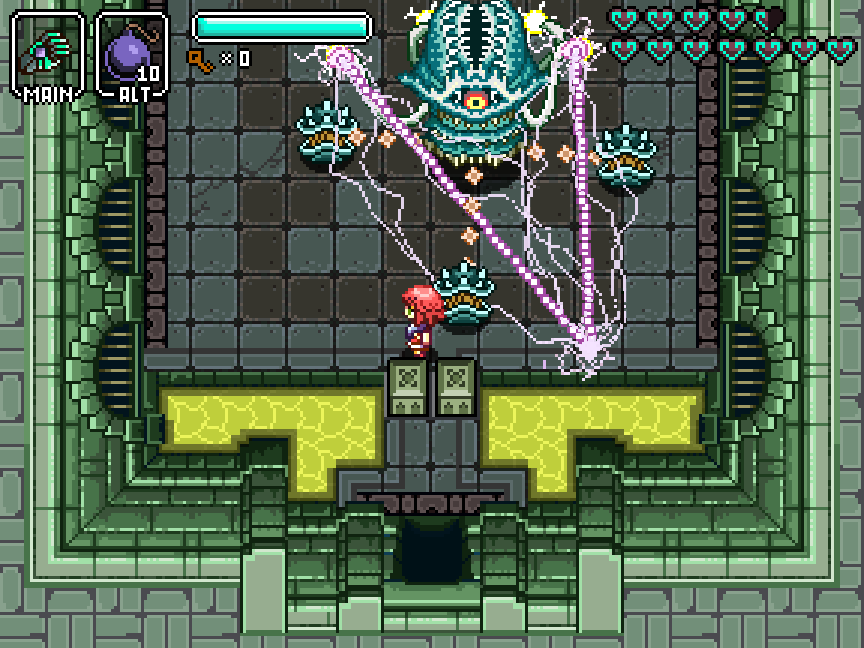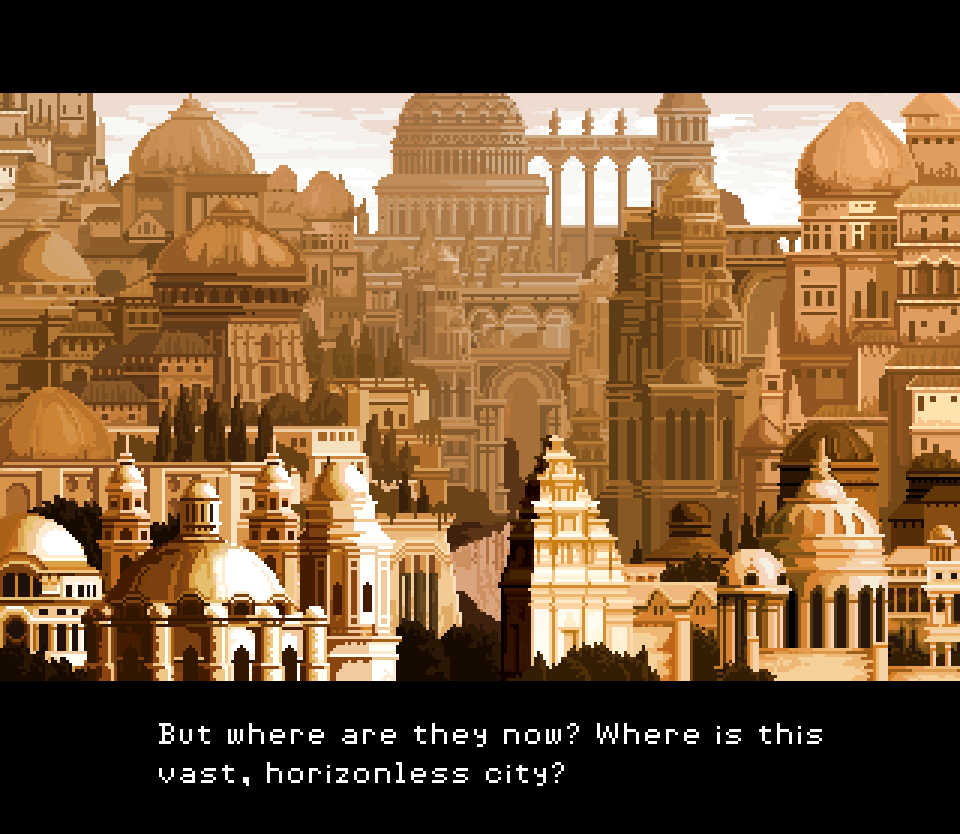 Thanks for your interest in the work!
If you would like to learn more about the project and its creators, you can check out our landing page at:
If you would like to access a presskit, we have ours up at:
You can also check out our Development Log on TIGsource for regular updates: