Hazardous: Pande War
---
Hazardous Pande war is a very interesting grand strategy game set a thousand years after the medieval fantasy. Players will enjoy long solo or co-op campaigns that will challenge even the most experienced players.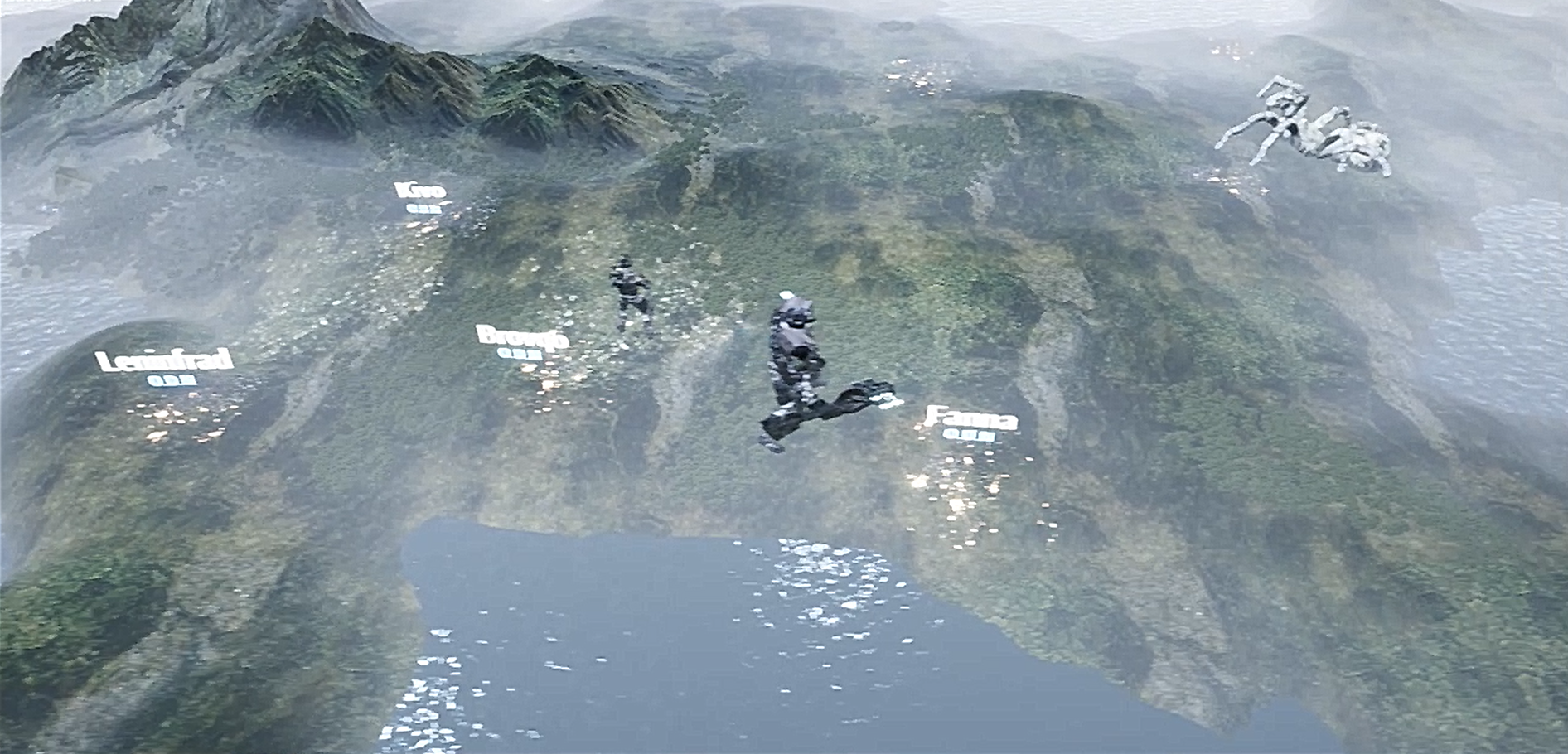 All strategy war game enthusiast will find HPW to be filled new and interesting concepts. Players will need to stay atop of their military strength before they get taken advantage of. Making sure they are protected, feared, or at least well prepared is the key to a successful campaign. We 've introduced a variety of other ways for enemies to be defeated rather than just using an army. We hope players will adopt unique play styles to keep matches fresh. We've also added taunt animations for when an army is a defeated by a unit general in battle.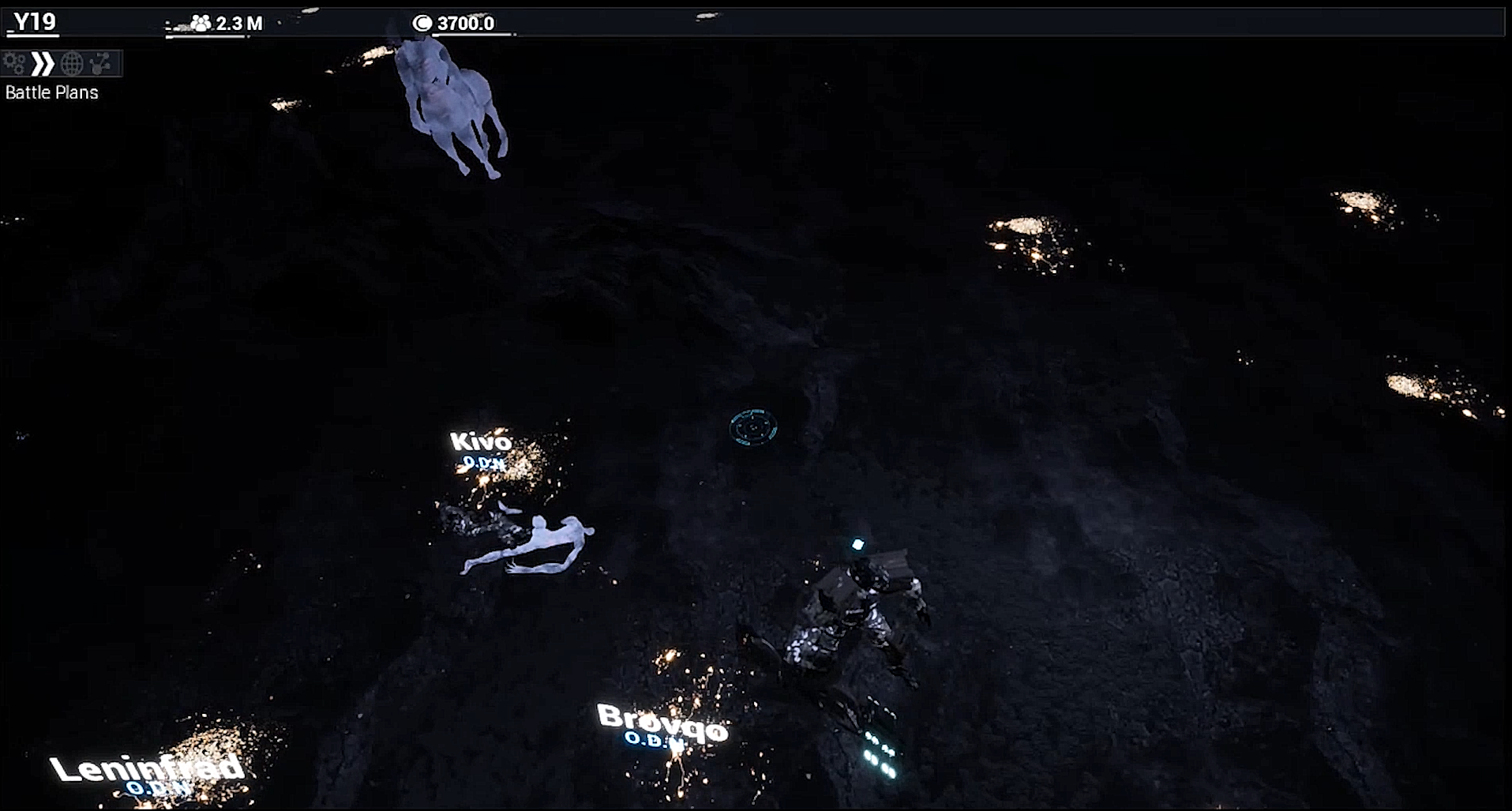 Follow the link below to Support Hazardous: Pande War on Indiegogo.