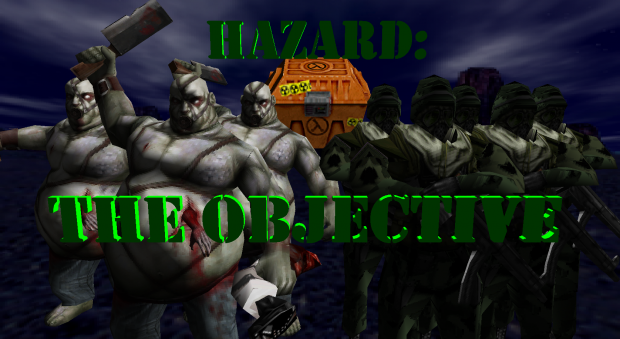 Hazard: The Objective
PLEASE NOTE: THIS IS AN OLD PROTOTYPE AND DOES NOT REPRESENT THE FINAL MOD AT ALL.
This is a version from around June 2013. The maps in this demo have been cut and gameplay has changed drastically in the newer version (Demo due to be released soon). I have decided to release this old version because it was (in my opinion) fun to play but it is not what I wanted for the final version of the mod. Nearly everything in this version is different in the newer versions.
There are 2 full human maps and a concept for a zombie map. Gameplay is about 15-25 minutes.
Hazard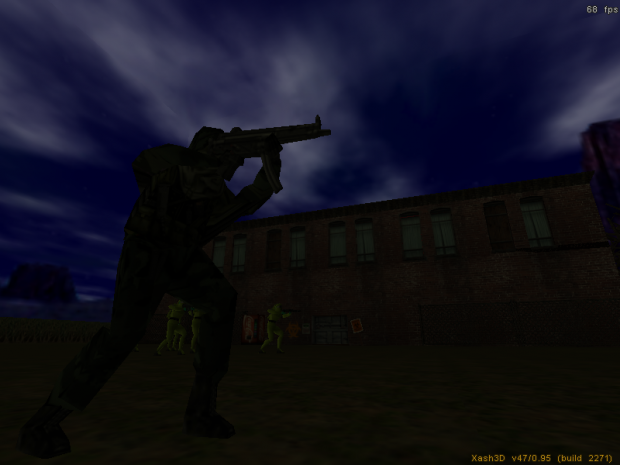 Storm the house, kill all zombies and retrieve the research located inside an inner room.
Trenches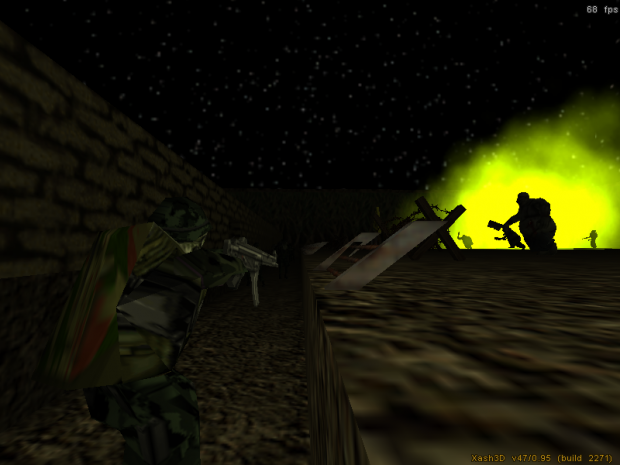 Hold the trench. Zombies will attempt to run across no man's land and storm your trench. Once you've cleared all advancing zombies, it's time to take the offensive and enter the infected lab located on the other side of no man's land. Once inside, find the MP5K Prototype and take it back to your trench.
LINKS
I'm having trouble with the moddb upload at the moment, so here's some Google drive links.
.ZIP Archive
7-ZIP SFX Archive (.EXE)