Last time i talked about hardware that influenced me for Hawkwing, now let's talk about GAMES!
DISCLAIMER: EVERYTHING SHOWN IS STILL IN DEV PHASE AND COULD BE MODIFIED.
While i have to admit i was not a big shmup player back in the days, i must say it was all about action games, especially 2p coop action games to be able to play with my little brother.
When i started the project, i knew it have to be something that remind me the good old times.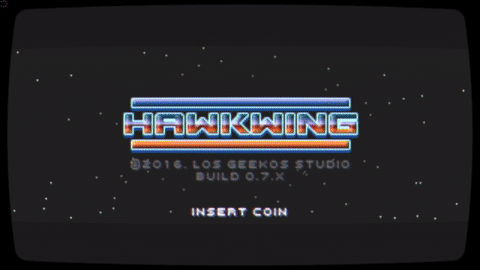 So i started gathering informations on shoot'em ups, especially western shoot'em ups, or euroshmup, because i don't want to make bullet hell, or caravan shooter, as it was not what i was into when i was young.
I would sum Hawkwing as a mixup of Disposable Hero, X-Out, ThunderForce IV, and Macross, but also Darius Gaiden Extra, R-Type LEO, R-Type II, X Multiply, Gate of Thunder, Salamander 2, Wolf Fang, Area 88 shin, Cybattler, Last Resort, Xenon2 and Project-X, are my project influences.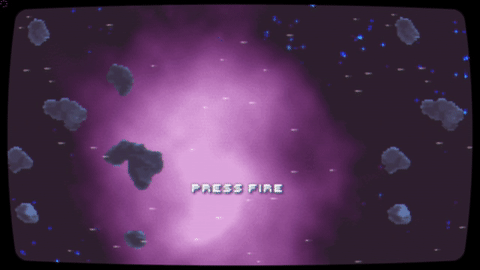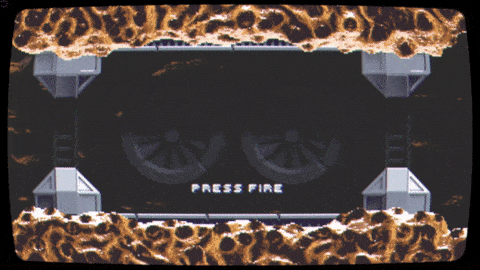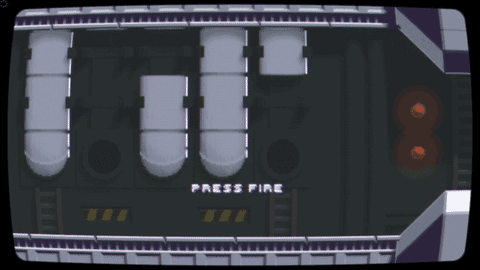 As you can see on those dirty gifs :( , i didn't go crazy on parallax layers, aka scene depth, nore on the colors number, and i tried to get the *right* color palette, the one that make you feel home, one your old console, computer, or even arcade machine.
Even the intro smell old CAPCOM arcade games, at least to me. ;)

And last but not least, i had to replicate that kind of big boss reminiscent of that genre!
Meet the Cyber-Strugg, Hawkwing's demo real boss!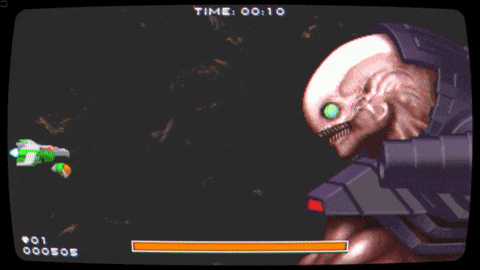 What do you guys think about all of this? Don't be shy to share any idea!
Thanks to be here, CYA, Greg.