I'm 36, yeah, i'm an old man...
So when i was a child, i used to play on the Amiga 500 and the Atari ST at my uncles homes, because i "only" had an Amstrad CPC 464 at home back in the years.
That's on those two beautiful machines i discovered amazing, true Video Games. I also had a Sega Master System, and later a Nintendo Entertainment System / NES, but that's when i had the Super Nintendo / SNES, that console gaming became as good as those two computers in game experiences. (also played the Sega MegaDrive, but never owned one myself) :'(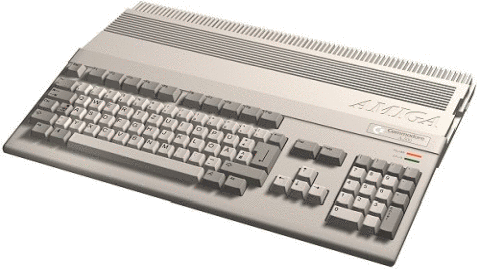 Add to this the fact that we had Arcades everywhere back in the time, and some shops to rent or try (not free) any video games on any consoles sold in europe, and you get the picture. it was an amazing time for kids in video games!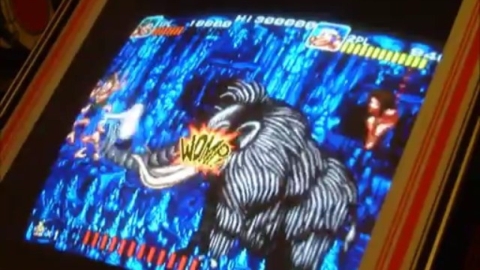 When i started the project, i had in mind this whole old school picture, and with a lot of Youtube researches, i discovered a lot more euroshmups i never played nore heard about! So that's where Hawkwing's heart is at, powerful colorful 2D machines that embraced the Shmup's golden age.

In part II, we'll see few of the most influential titles for this game!
As always, thanks for reading,
Greg.