Hello there,
last time we talked about Hawkwing GR3 prototype 's weapons (the ship ones), but there's few other mechanics to talk about!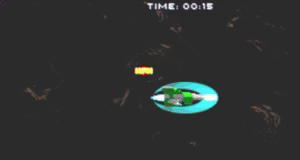 First one is the Shield PowerUp; you have to know that one hit kills you in Hawkwing, no life meter, you have to dodge every single bullet and every single collidables. so to help you, you got shield power up acting as a joker. You can stack it two times, cyan for one bonus hit, gold for two bonus hits.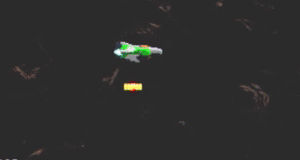 Second is the Speed PowerUp; because you could need to dodge more things you can handle (or kill), speed is always the key. Speed ups stack two times too, one shadow ship following your ship for each stack.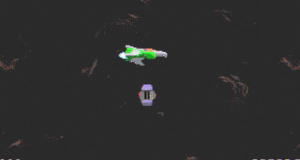 Next one is the Dodge mechanic; you can dodge bullets and enemies with this dodge, you become invincible for a short time lapse by pushing the [X] button, but can't fire/bomb while in the roll.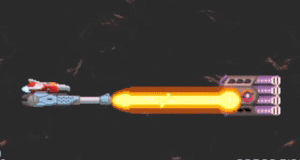 Ahh, big guns! here comes the Ultra Cannon; the only pickable/carryable weapon of the game ATM, giving you the maximum damage possible, but while you're connected to it, your ship is at 40% of its TOTAL max speed (Speed POW anyone?), you can't dodge, you can't bomb, or fire with your ship's weapon, nore your modules... you can still "disconnect" from it.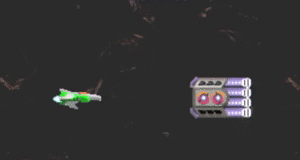 And then, the core score mechanic, Multiplicators; in Arcade mode, you play for score. based on your distance with the enemy you hit, you get a score multiplicator for this impact displayed, 2x, 4x, 8x and 16x near melee, so to make better scores, you'll have to take risks!
So that's all for this time!
Thanks, Greg.