Hi. I am Leandro Gabriel, the developer of Beyond the Storm, and I'm here to tell you a little backstory of Beyond the Storm.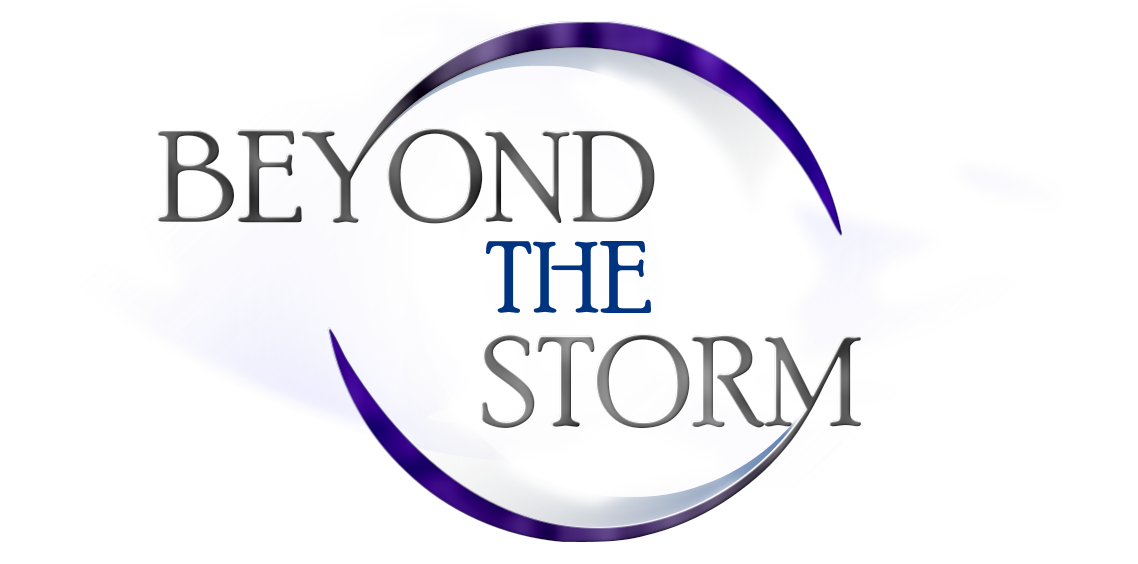 In the 90's, I was just a child with a computer and a lot of games to play. And then, one day, I saw my brother playing the coolest game I ever saw back then.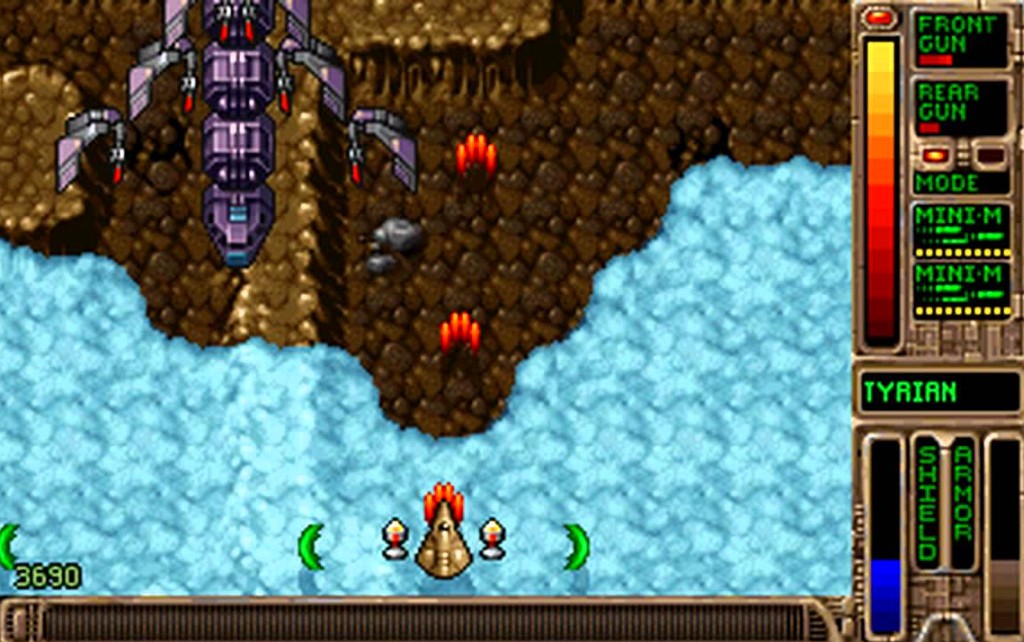 It was incredible. A nice looking brown ship, destroying everything ahead of it, while it filled the screen with colored bullets. At the right, there was an odd GUI that I didn't understand at first: A lot of vertical bars, some green text on small screens... But it was just after watching one level that I've already understood what was that thing, and clearly admitted: "This is RAD. I've never seen a game like this!"
That game was Tyrian, which was made by Jason Emery, Alexander Brandon and Daniel Cook (Eclipse Software), published by XSIV Games (Epic Megagames, on it's "sequel": Tyrian 2000).
I can't really say how much was the impact of that game worldwide. All that I can say is that, in pretty much every "best shmups of all time", there he is, even if it's A LOT different than the others on the same list. And that game surprised me too, which easily became my favorite game.
It was only the demo version, though. But I've tried to reach every single level, discover every little secret, buy every weapon available and even tried to make every "themed" ship that could be created, filling every save slot.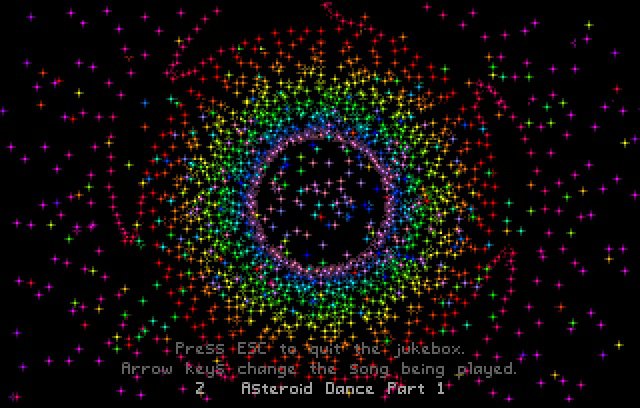 And I did all that while listening what would became, in the near future, one of my main references in electronic music. The soundtrack of that game was amazing, and I've learned to admire it just because the soundcard was a choppy one, which we didn't managed to setup the sound effects - only the music.
I even tried to assume that some music was synchronized with the levels, because everything was so incredible and well done... I think that my love for music came from that game, which even had a nice Jukebox on the setup menu.
That game taught me how to love games, and I loved so much that I've decided to be a game developer. That was hard, because I didn't knew anything of that "so much talked internet", I didn't knew where to start. And then, one day, I've saw a CD magazine where it was written on it's cover: "Make your own games with Game Maker". My parents bought it, I installed and start studying that program.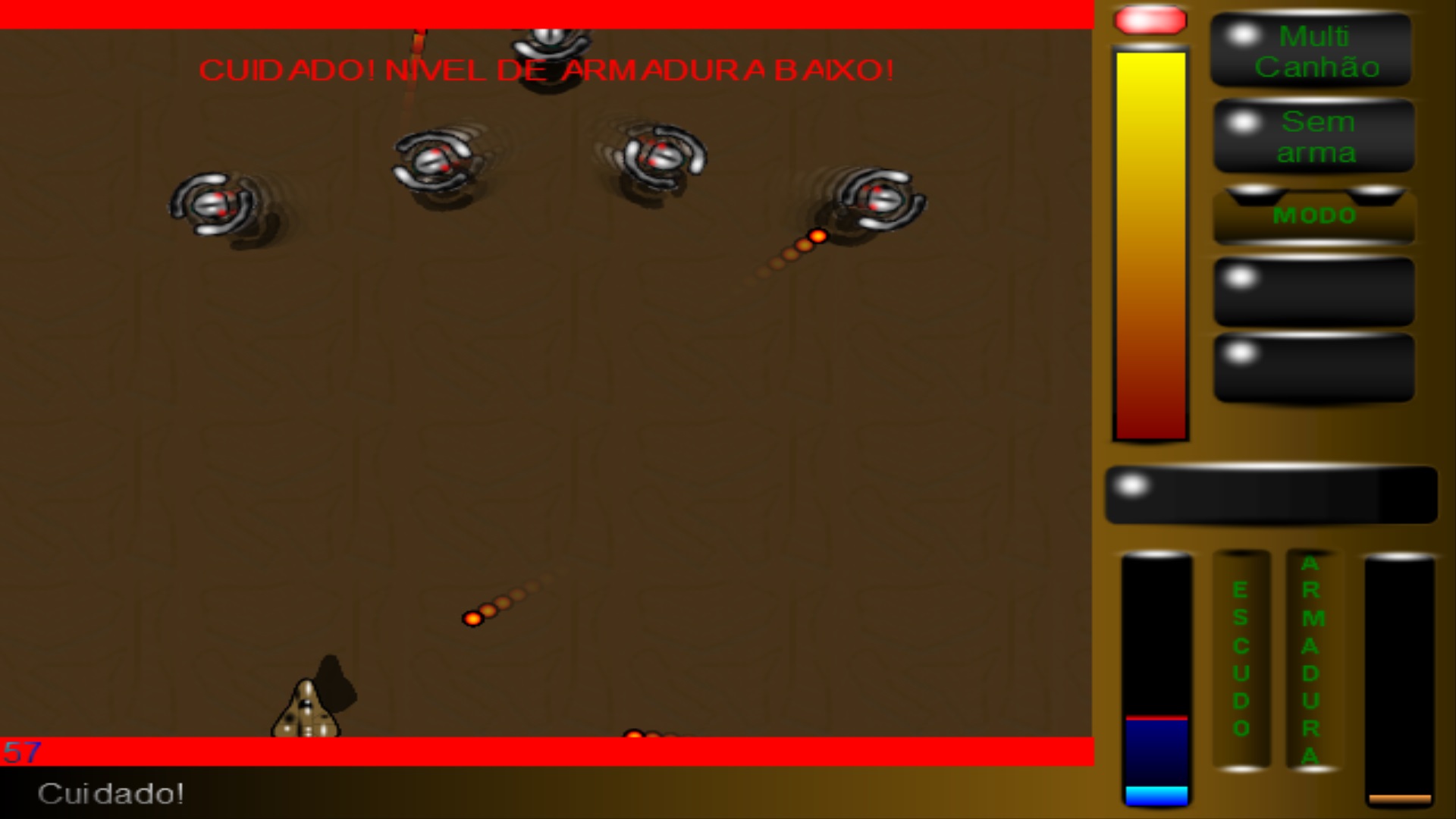 When I went to the internet, I've met some other developers of that same game engine, with problems that I knew how to solve, so I followed that path: Constantly teaching and learning how to make games with Game Maker. It is obvious that, in some time, I've tried to do a "remake" of Tyrian which... didn't go well. Many flaws, starting by the music, it was clear that I needed a lot more knowledge to do so. So I've continued to do other little projects, and time has passed by...
Now, after 18 years developing little projects, helping a developer here and there, I thought it was time to leave this hobby... And, right before I've decided that, it came Tyrian on my mind once again. Maybe I could do something related to Tyrian, to "make the world a better place" (haha)?
So, here comes "Beyond the Storm": A love-letter for Tyrian.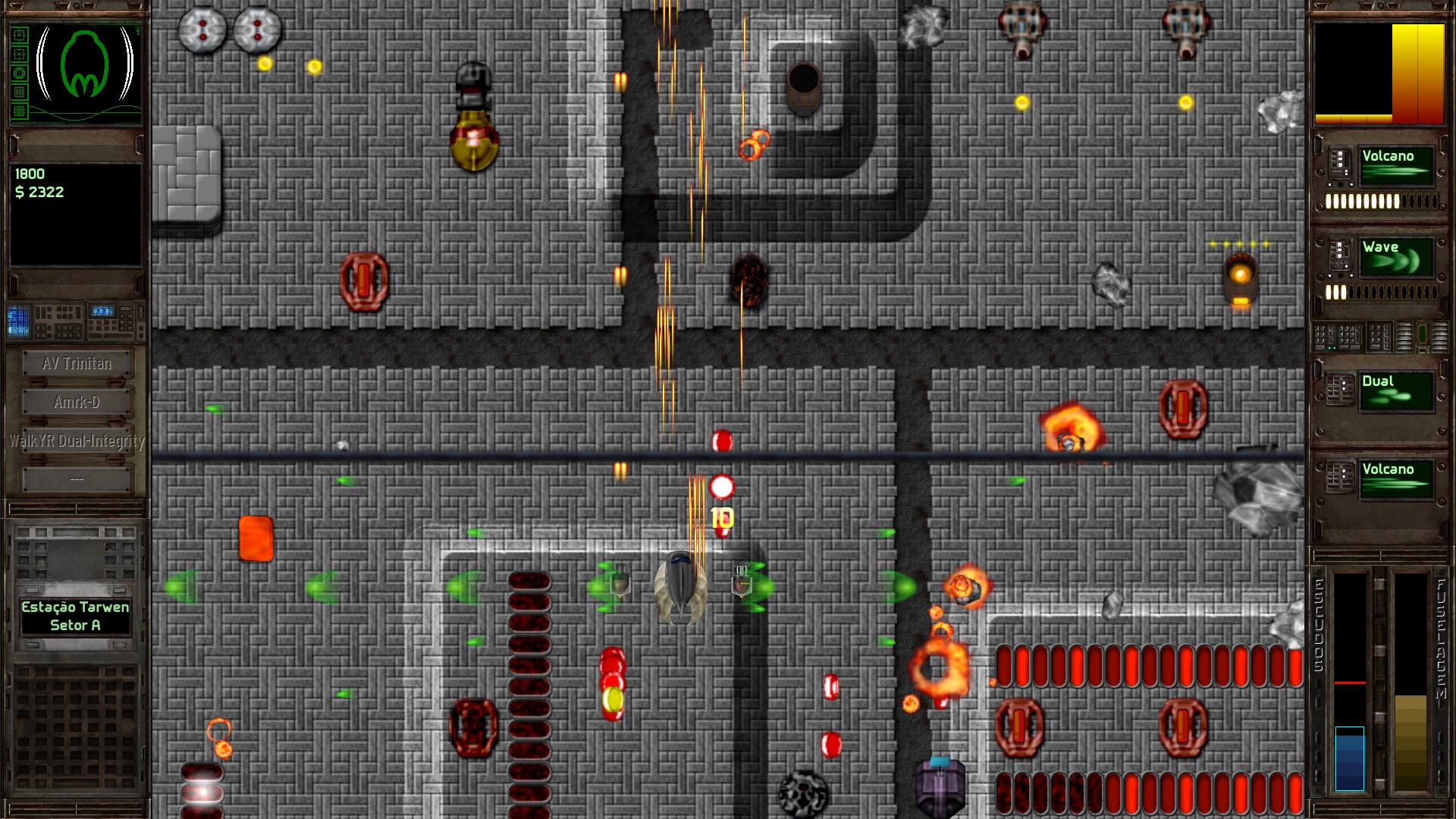 In this project I'm trying to replicate the same experience from the past, while adding more content, improving visuals and including more mechanics to it. I can't recall how much articles and videos about Tyrian I've seen on the past months, just to try to get everything right!
In a few days, some fans are already calling this an "un-official remake" or "spiritual sucessor" of Tyrian, although I prefer the term love-letter, because it is, in every aspect, a little demonstration of how much Tyrian shaped me in my childhood, and how much I want to thank the developers for the great times I had with Tyrian.
Hope you can enjoy this game too! Launch expected in April, 2022, on Steam!