Greetings, Hardcore People!
It's been a while since my last news update, so let's dive into something new!
We've moved HASTE to Unity 5 and learned how to use new fancy shader graphics in order to improve game's beautiness: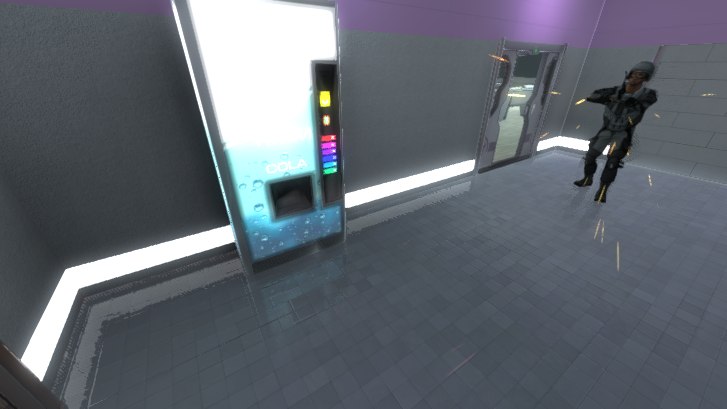 I've rewritten the character controller from scratch to open new possibilities for players, such as swimming, riding trains and lifts, crouching and sliding.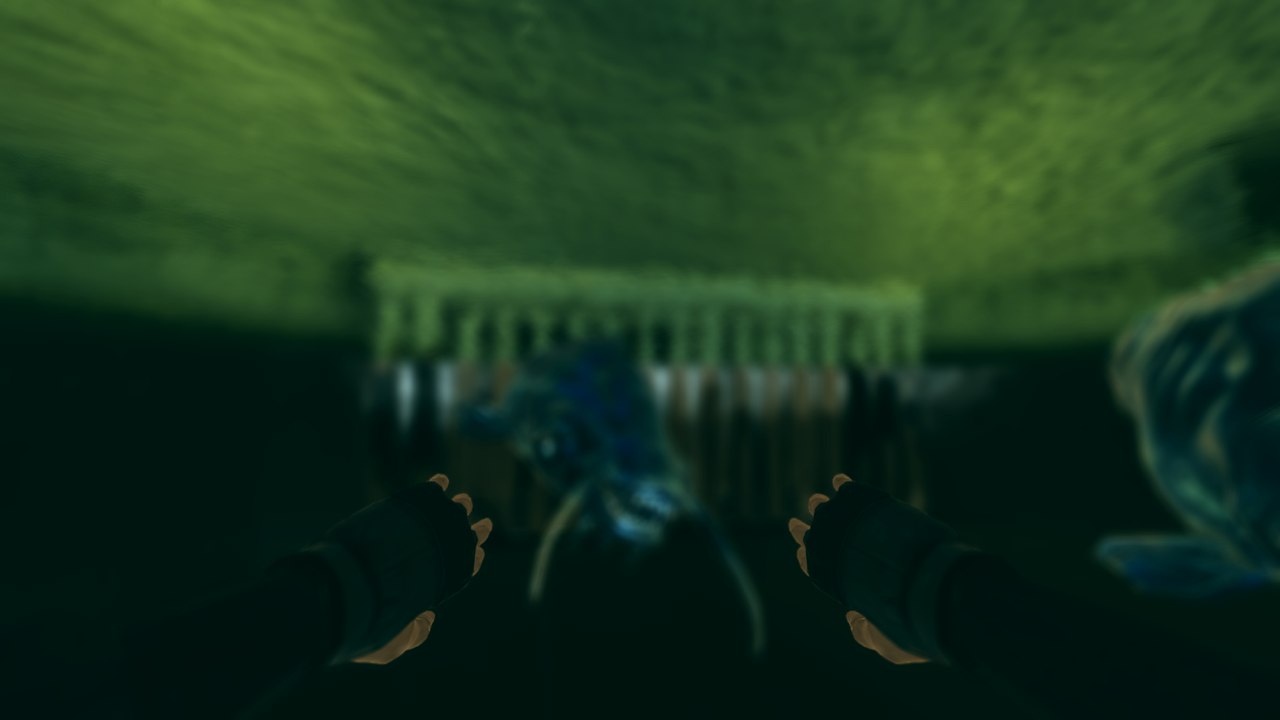 Destructive events will be more spectacular since I figured out how to use joints in physics simulation, so we can create raining trains with no problem now.
I will add some new gameplay features very soon. They may look too heavy (at first) for this kind of game, but I promise - you will love them!)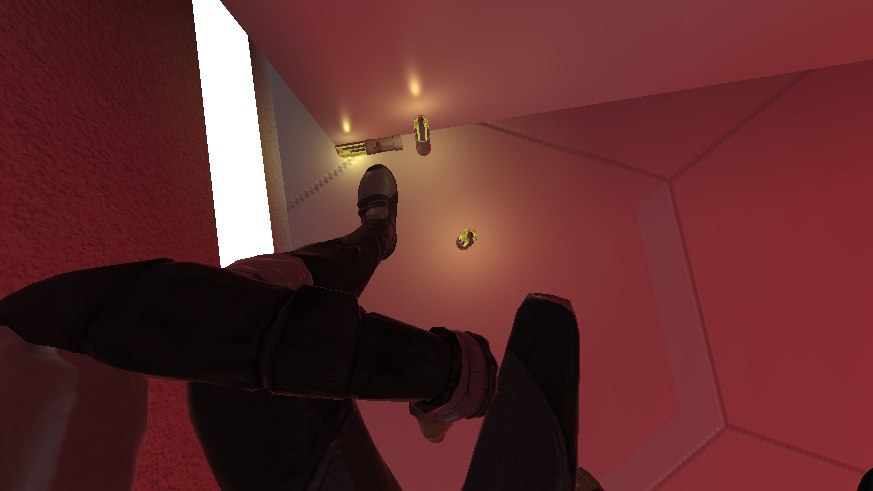 If everything goes right, we'll submit HASTE to the Steam's Early Access somewhere near Autumn, so you could play it and feel the difference for yourself.
That's it for now. Thanks for your attention! See ya later!- Eugene