Harvest Hands will be at PAX AUS 2017!

Hi all!

We're exited to announce we will be exhibiting Harvest Hands at PAX Australia at the end of the month!

To celebrate this news, we've got some exiting new media material to share with you all!
Please enjoy this gameplay showreel!
And some new screenshots!

Till soil and plant your first crops!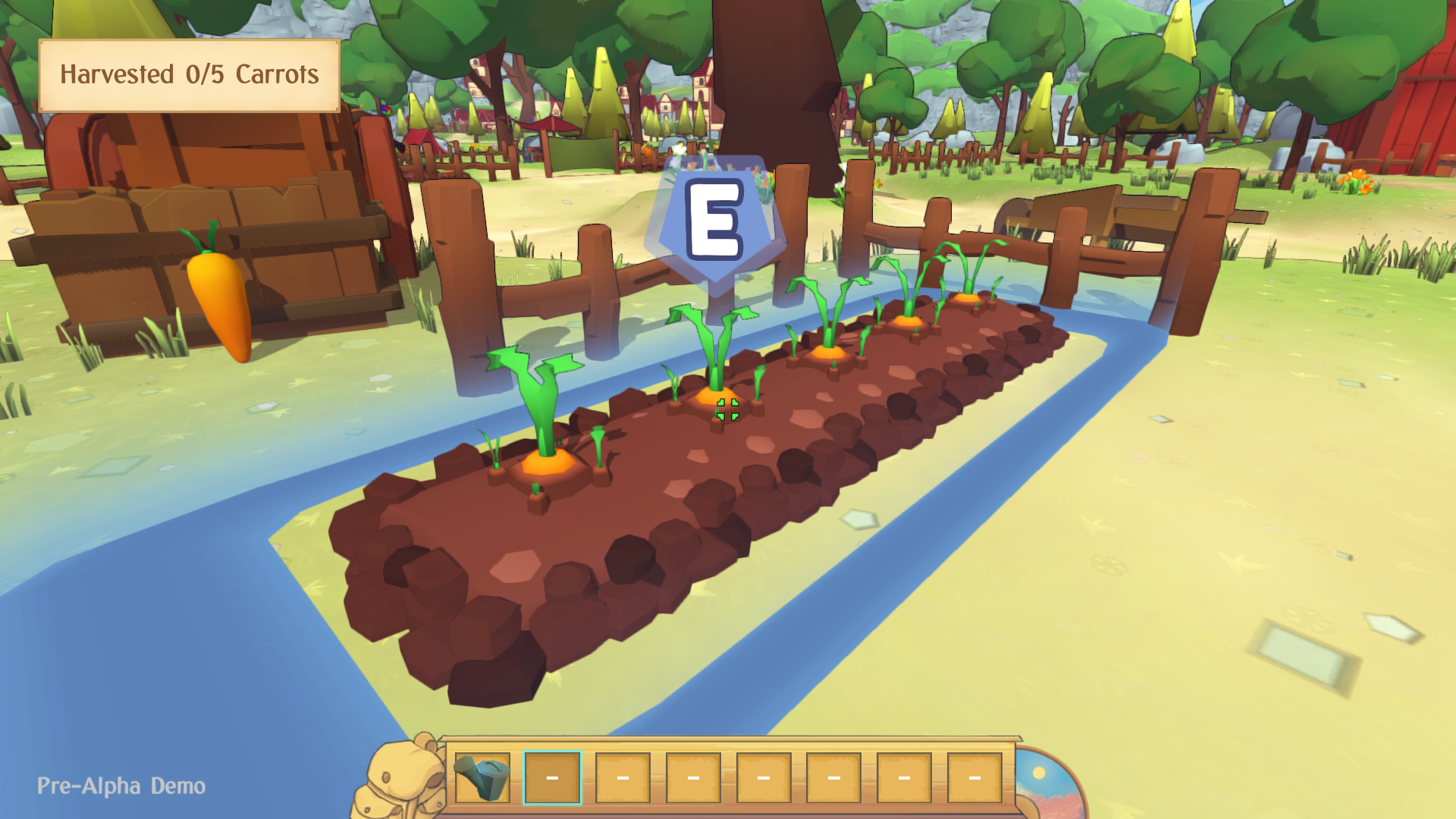 Watch as your crops grow in real time!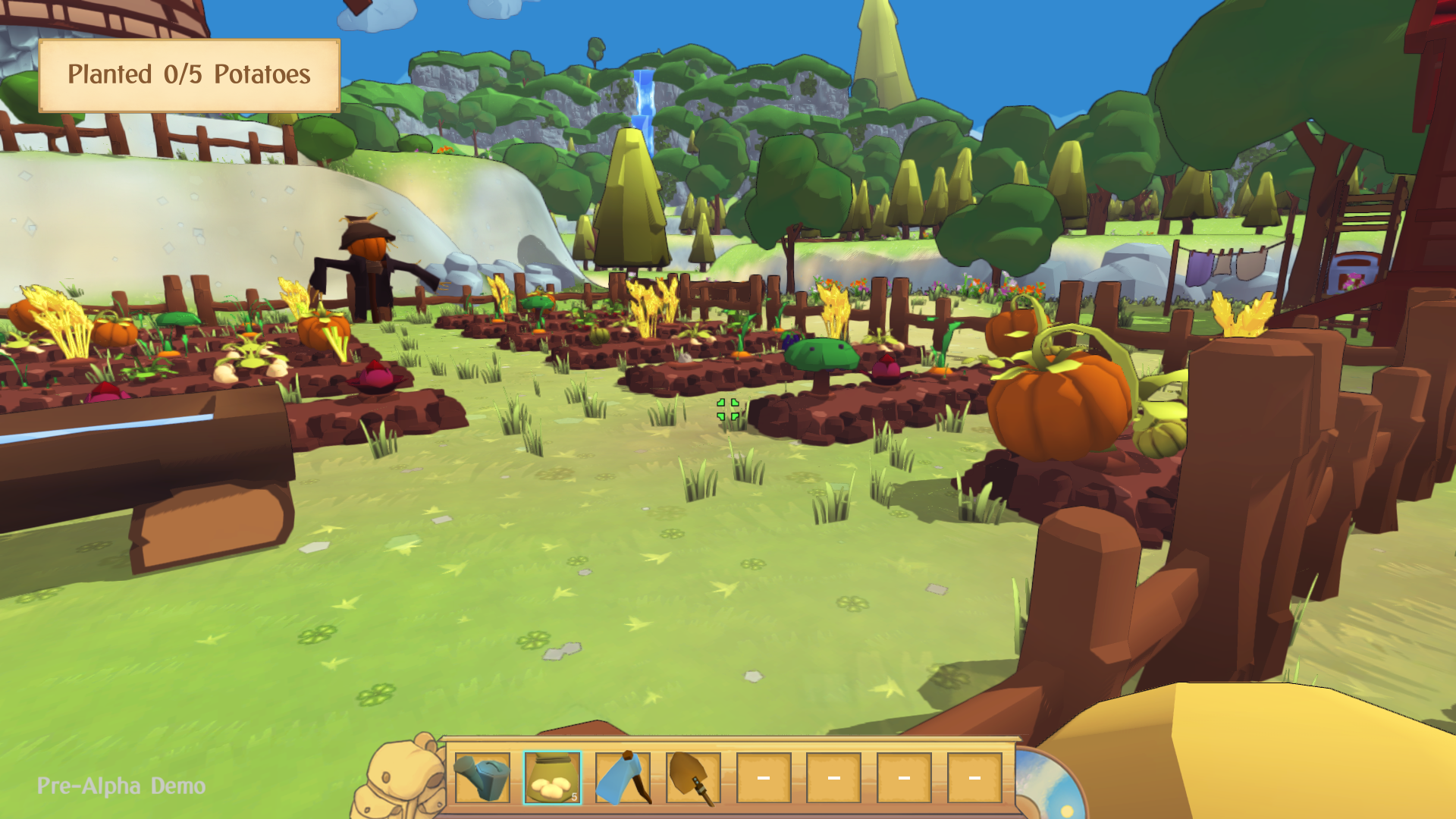 And eventually build up a huge farmstead!
Coming to PAX AUS?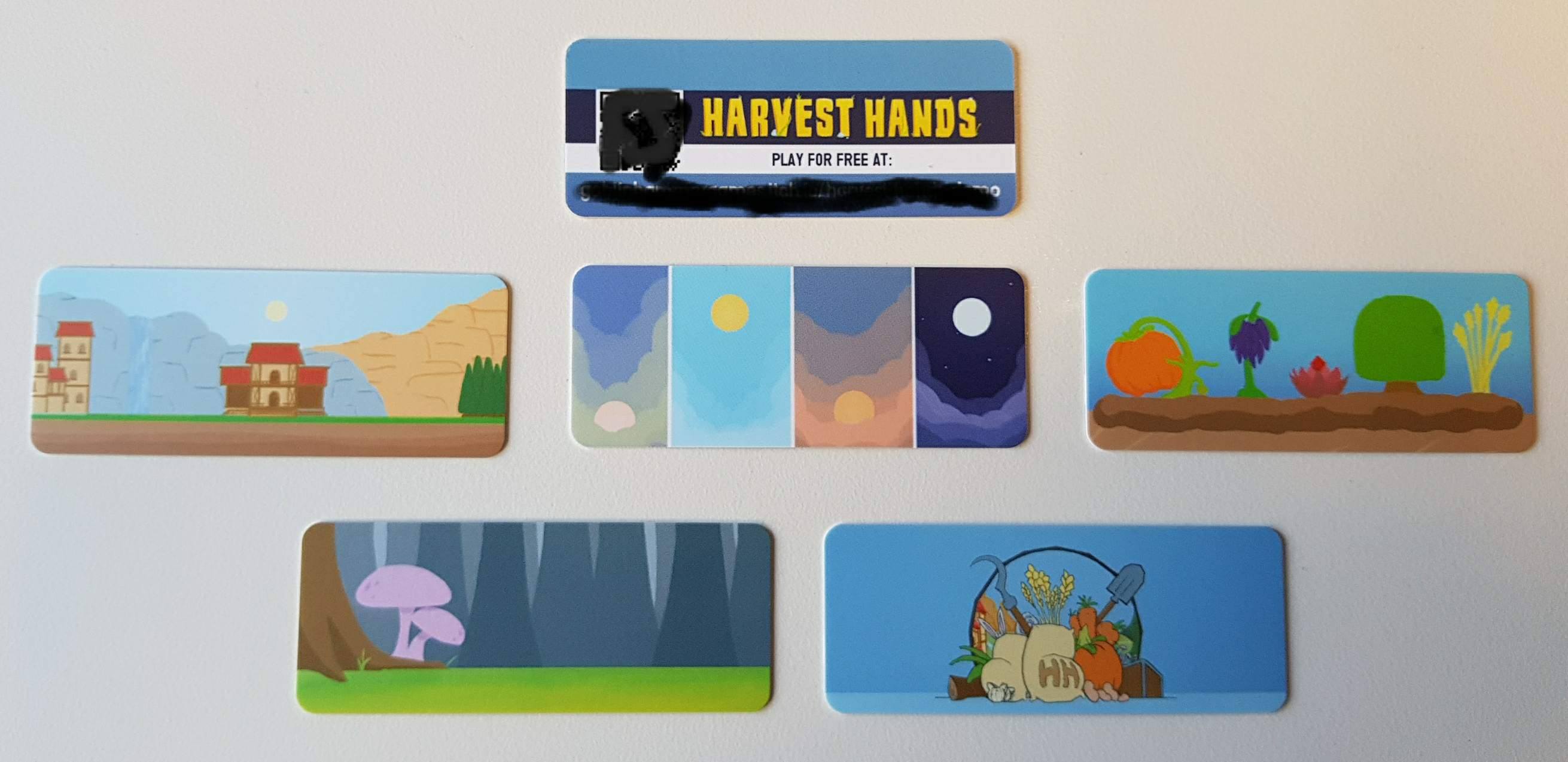 Grab one of these cards from our space at the AIE Booth to get access to a free demo of Harvest Hands! We'll also be giving away super limited Harvest Hands button badges, so grab them while you can!

We cant wait show off Harvest Hands to you all during PAX, and we hope to see you there!

Follow development on Facebook and Twitter to get the latest updates and news.