Hopefully we'll manage to put the new terrain generation stuff into the game soon, it's proving to be a huge undertaking with many moving pieces but it's definitely moving forward. Here's the latest pics from that front: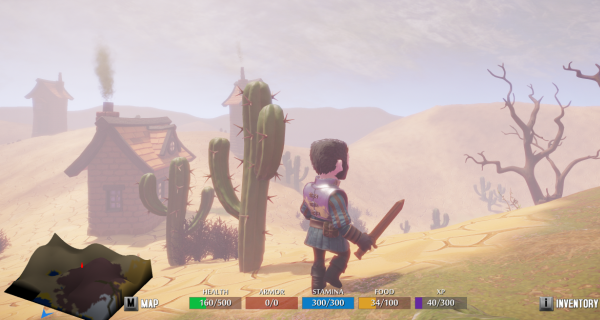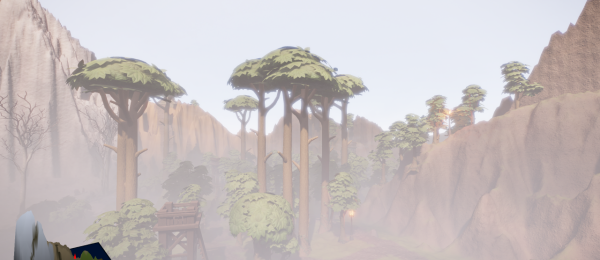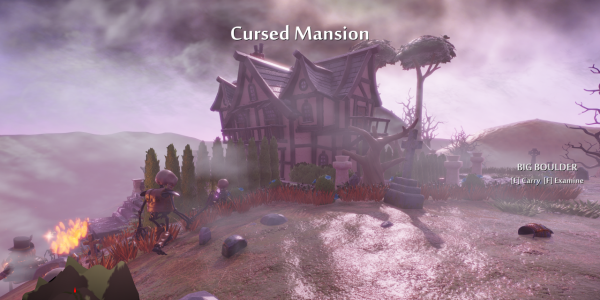 Terrain stuff above is still uncertain if it will make it into Release 6.
The following features are confirmed:
New younger villagers (men & women)

Dialogue camera

Items have prices

The merchant has the ability to sell and buy items

New sprinting mechanic which consumes stamina

Brand new story generator which randomizes NPC items, generates names, dialogue and simple quests
When you walk in front of friendly characters they greet you and you can enter the dialogue screen by pressing the talk button. After pressing the talk button the camera moves closer into a more intimate position and focus is set at the two characters (Foreground and background are blurred with the depth of field effect):
The same camera is also used if you examine objects like gravestones, signs etc.
Until next time!