The full BETA of Hard Rain has been released and is available for download on itch.io! This is the first time the full game has been publicly available.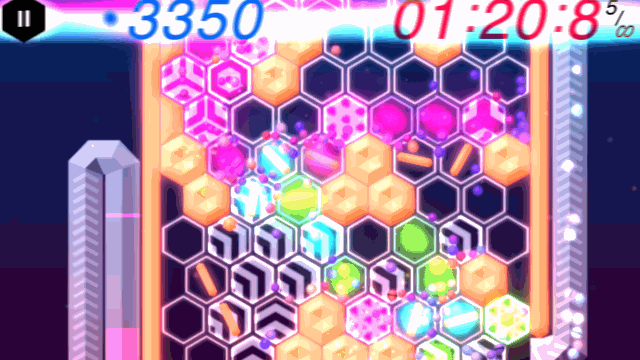 New additions over the last full Alpha include:
More than 20 new Classic Mode levels and level redesigns
The Spring component
Graphics changes and additions
New sound effects
New Arcade Mode levels and online leaderboards
Redesigned Title Screen and menus
Tons of small tweaks and enhancements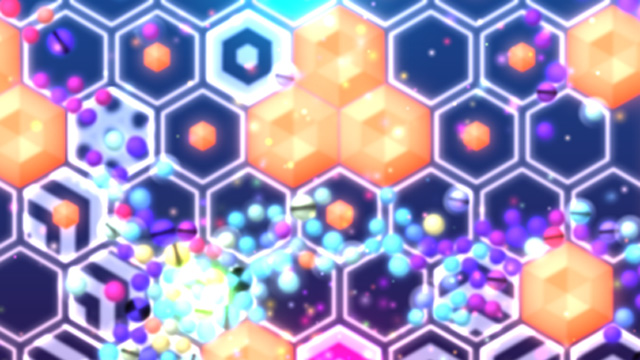 The BETA is feature complete and includes access to all future updates.
You can also grab the latest BETA demo here or on itch.io if you'd like to just try it out.