Happy Thanksgiving from Tall Ship Studio. And on this joyous holiday of overeating and cacophonous family gatherings we would like to give you an out for a moment. Step away from the football game and food coma and give the DREAD teaser a play. It might scare your pants off but at least now you want more turkey, to help forget the trauma.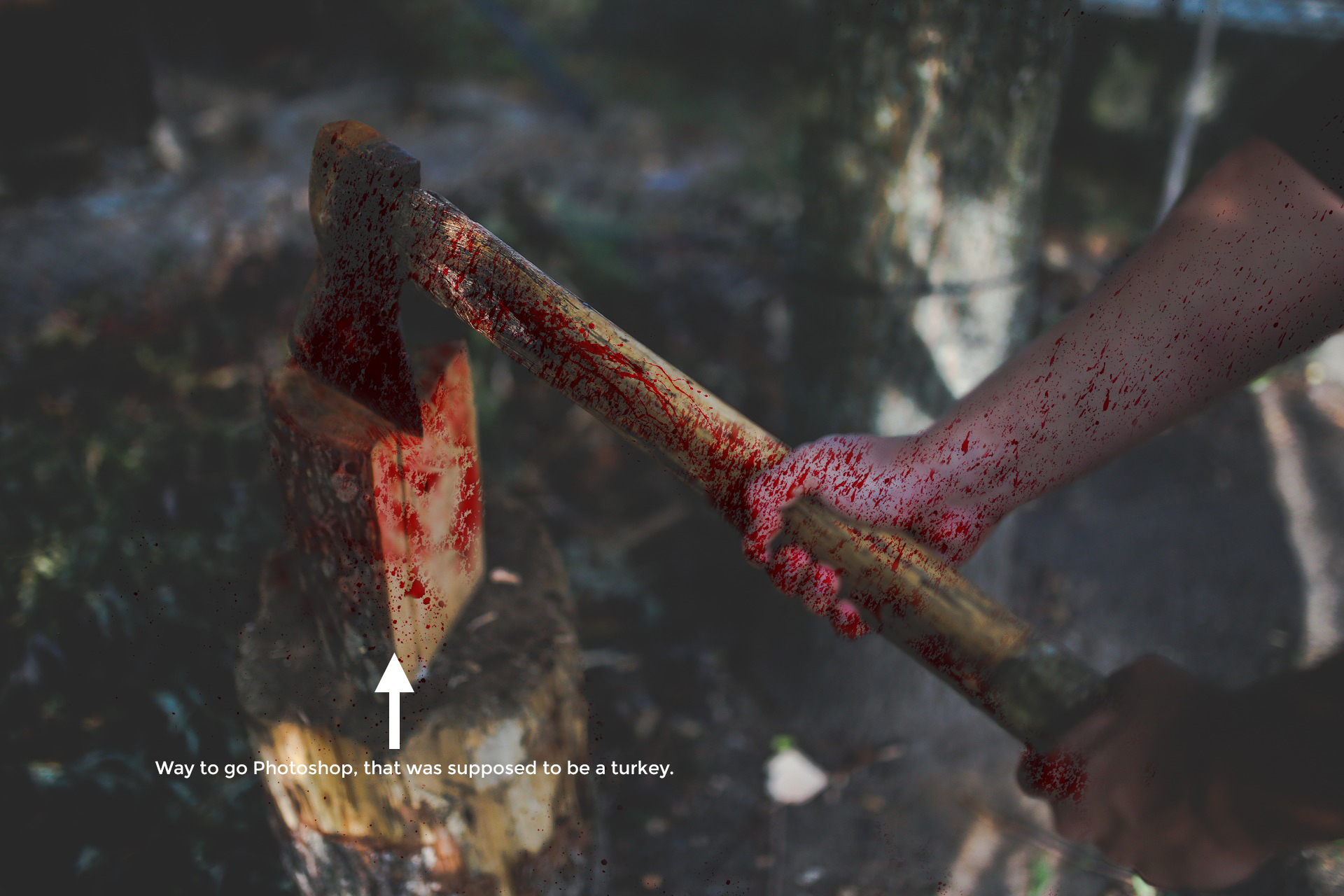 Sorry for that, Photoshop error. Either way, download the DREAD teaser now!

Let us know on Facebook , and Twitter what you thought of the game.
And of course we hope your Thanksgiving is full of too much food and great family fun. Thank you to all of you who have supported us.
Sincerely,
Tall Ship Studio