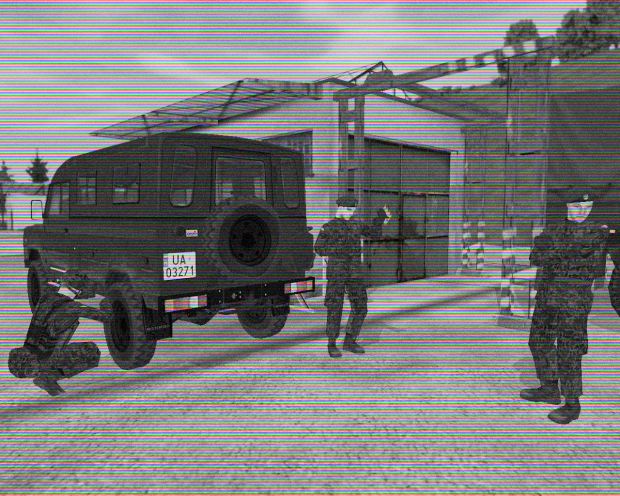 This release brings a number of small improvements to our Polish Light Infantry Teaser, and secures foundations for future releases.
One of the most important changes in this patch is a completely reworked pistol holstering script written by our friend Alex_Mercer_1479. Thank you! We have also added a new standing reload animation by STGN - also huge thanks! Apart from that we have reworked several weapon sight textures, included a 16:10 aspect ratio version of them, and made a few small changes to the Polish Light Infantry units.
Our initial plan was to release Belarusian Light Infantry, however our magnificent artist Gemenis took it upon himself to remake the textures on all the weapons present in the mod. This, naturally, delayed the process of making Belarusian Army addons, and the release of Belarusian faction.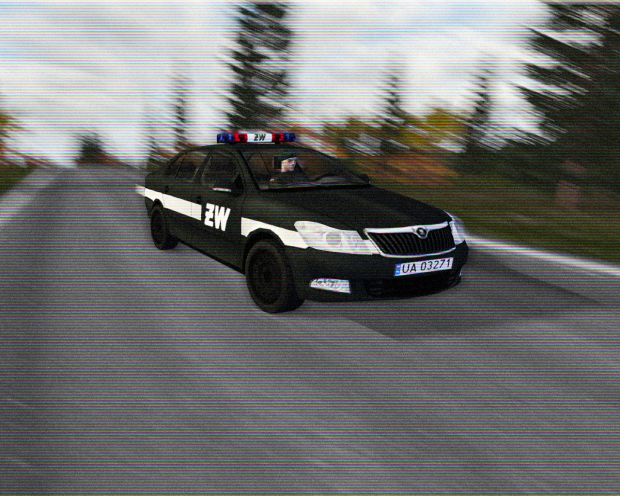 Faster than light! Polish Military Police Skoda
In the mean time Gemenis created a few addons expanding the Polish Armed Forces faction, which will be released as a bonus soon. So you better watch out there, when celebrating Polish Armed Forces Day, because someone might not like it!
Have fun!
~Silent War team