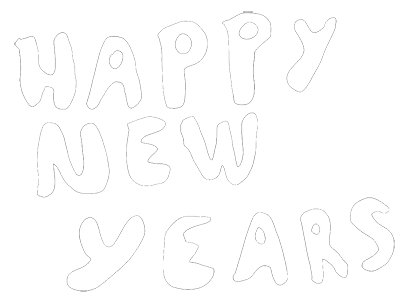 Well it's new years and we thought that we should bring you guys some updates to celebrate! We would've done it on Kwanzaa but apparently not a lot of people celebrate Kwanzaa for some reason? So we decided to do it today! On new years! Since everyone has new years at the same time. I think. Let me check that and get back to you actually.
I'm still not very sure how timezones work, it's way too complicated for me. I'm pretty sure we could all just live in the same timezone so it'd be less confusing but apparently that isn't "Ideal". But it'll happen one day once the world realizes the mistake they made when they invented "EST", what does that even stand for? I see it on my TV saying central or EST time and I still don't know what that means.
Anyways I'm pretty positive that you guys aren't here for this type of news so if you look around the place you'll see a couple new updates on what we've been up to. Ranging from concept art to newer player models. We've been really working hard lately to bring you the most somewhat mediocre yet still not that mediocre death match mod experience we can offer so stay tuned.
First of all, we've been getting a lot of mapping done thanks to our new team member Luis, here's an early version of the "C.A.T Testing facility"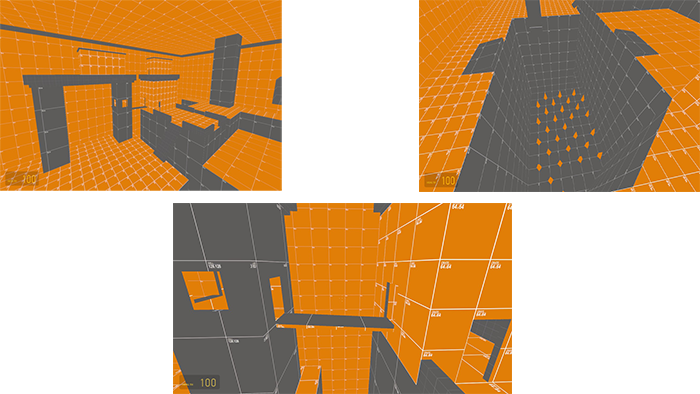 We also have been spending a lot of time on how we're going to texture these bad boys to make sure our mod has a very unique style.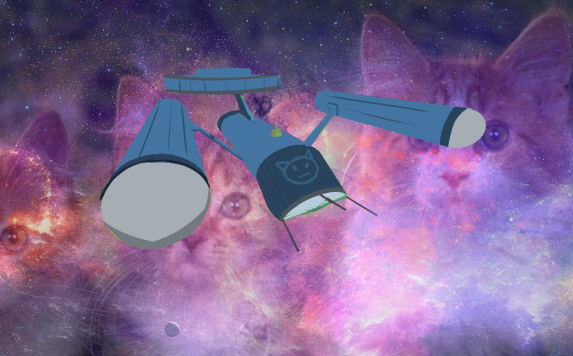 Here's some other weapon and map concepts by Charles.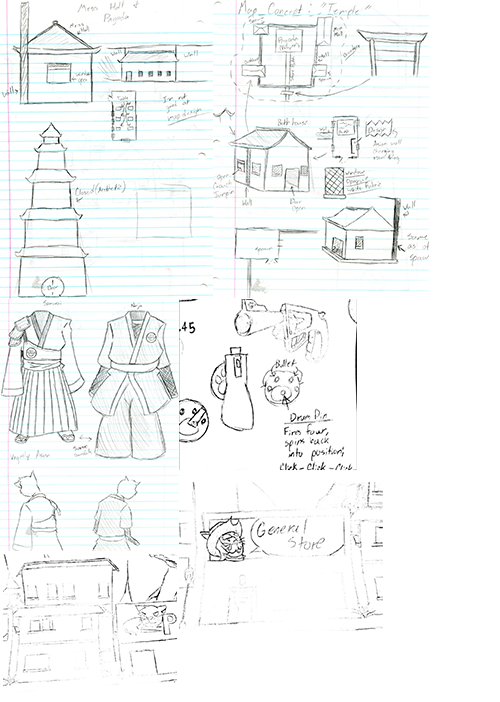 We've also been working on some techy code stuff, like faster movement, scoreboard, and hud. Also some other game mechanics.
Also we're excited to show off our base playermodel made by Retrotails.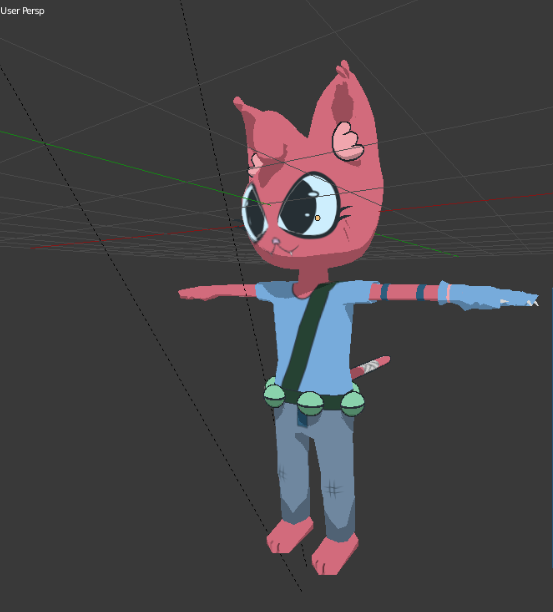 Finally, we've been working on the AGWYSSAC Website a bit and that should be finished soon.
So happy new year everyone, see you soon!