Remember the textured frigate we showed you like... a week ago?
Well, we have it now ingame, FULLY. That's with a MAC, archers, engines, PDS, docking longswords, this ship is also balanced against not only our ingame Assault Carrier: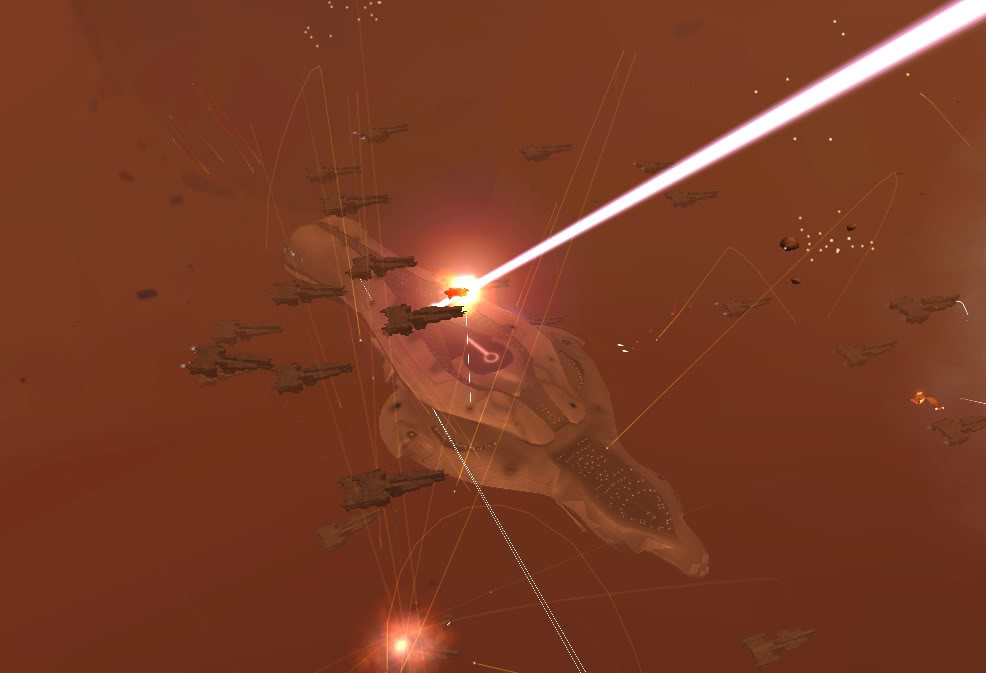 And by balanced we do mean that the frigate doesnt stand a chance.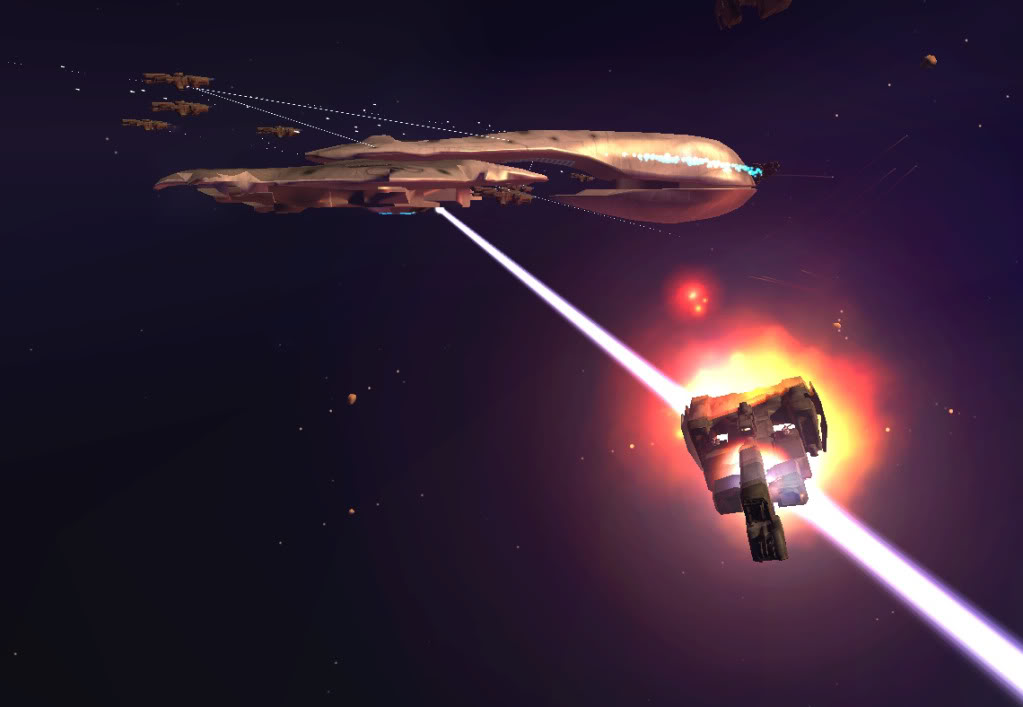 Oh yeah, we have the Assault Carrier ingame too. So here it is, the wonderful UNSC Frigate fully equipped for war: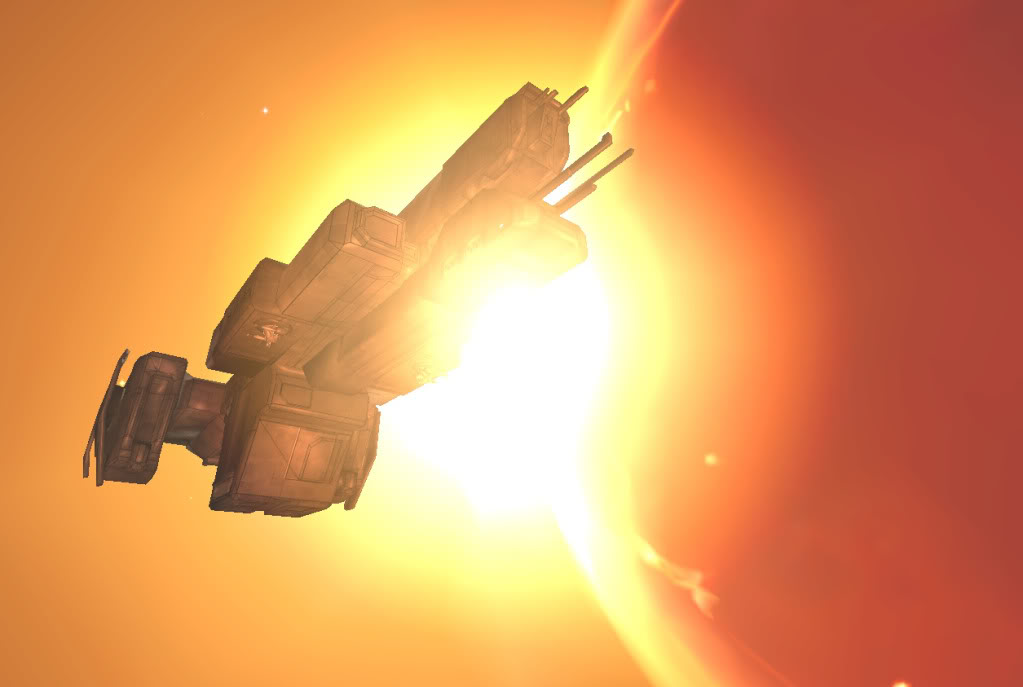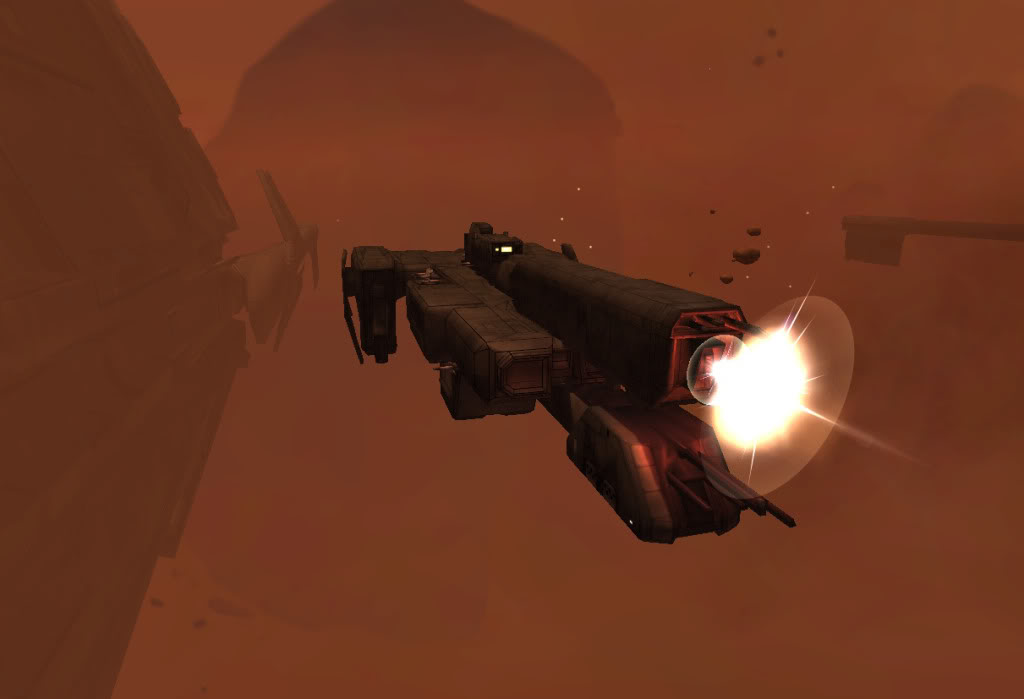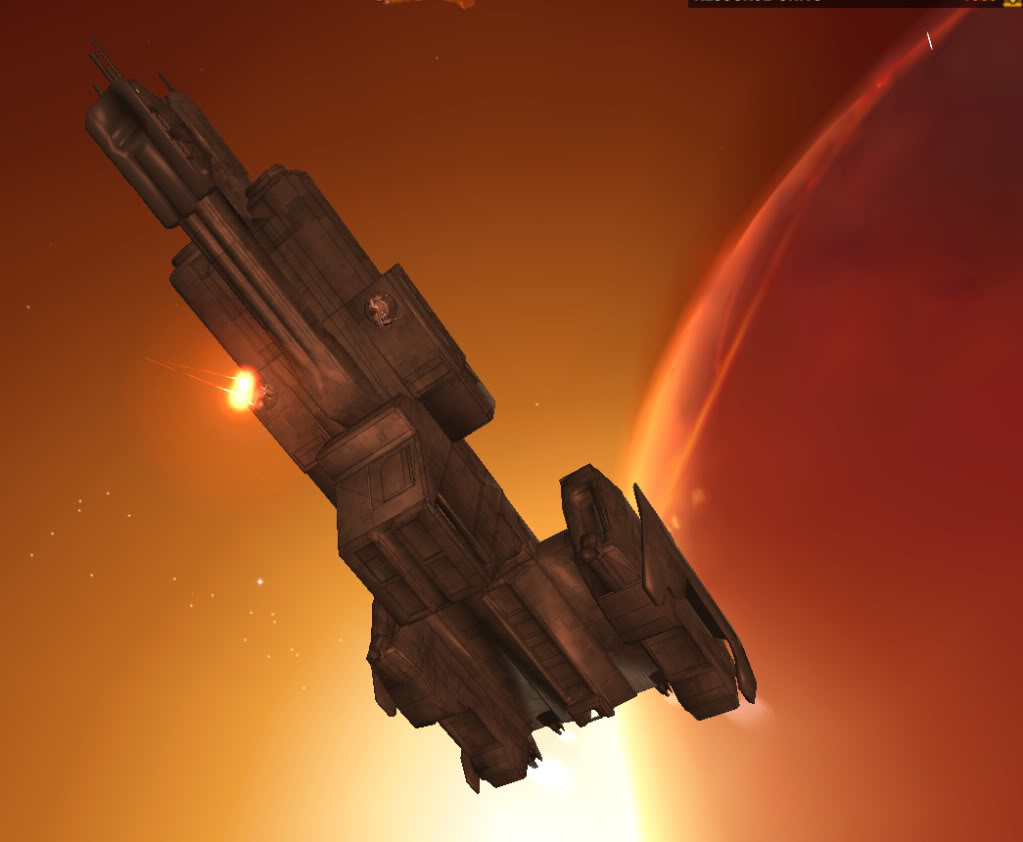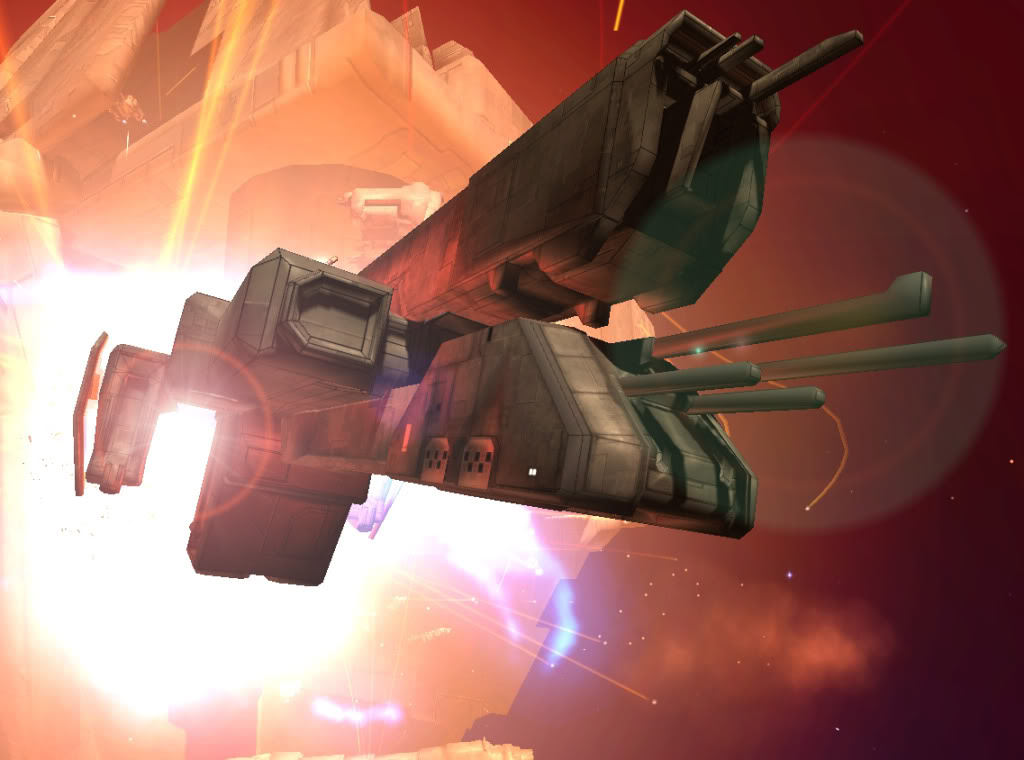 So theres the frigate, fully ingame, our first FULLY working ship in every sense of the word.
The frigate is also balanced against the Vanilla races! That's right, in HHF, you will be able to put the UNSC and Covenant not only against each other, but against Hiigarans and Vagyr too! Oh I didn't mention that the reason we are showing you this is our way of saying HAPPY NEW YEAR, YAY FOR 2010! =D
Much Love,
OJ
Frigate's going to go kill some covenant now. kbai.