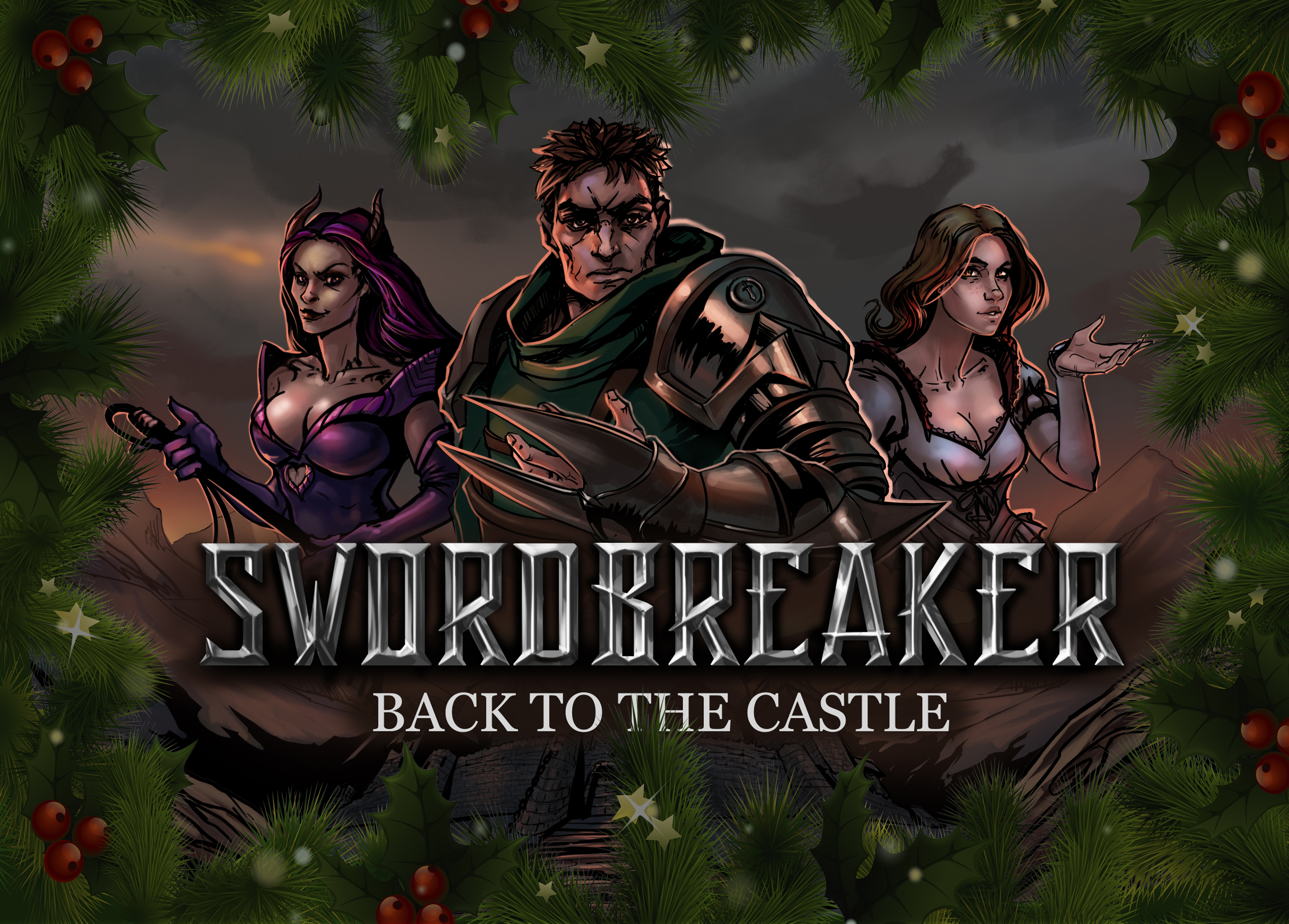 Hello dears!
This year was quite fruitful for us) we continue to work on our main project, as well as in parallel started a new one!
We continue to make content for the game., now engaged in a new location. Night locations!)
We want to show you a little video from this location.
Another our project will be the prequel of our first text game. Now the artist has been found and he is engaged in drawing arts for the game.
All I want to congratulate happy new year! I wish you all happiness and success in your work!
Swordbreaker: Back to The Castle in Steam: Store.steampowered.com