Hallo everybody!
First of all I want to thank you for participating in moddb awards - MOTY, tiberium essence made it into first 100 and once again that is great success!
Tiberium Essence 2.0 is well on the way, I cant say when its going to be released yet, but its going to be soon.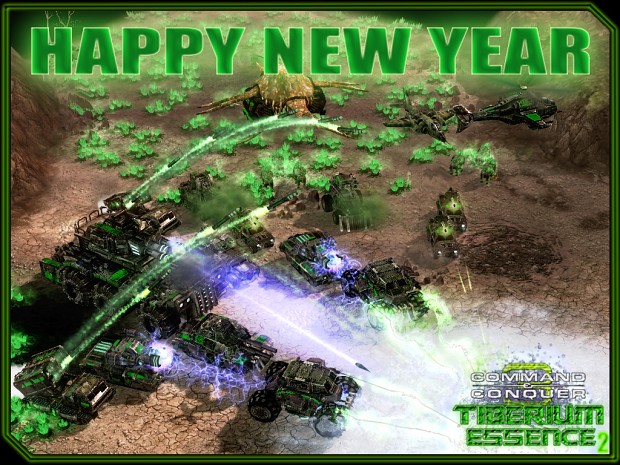 Happy new year to you all.
Carnius