Happy May 4th Star Wars fans. Alas we could not make this as our release date as much as we wanted to but what I can tell you is we are running what we believe to be our final Beta version now before release. We are also awaiting a handful of model remakes on the TIE's which takes time, but the majority are done or nearly done now. I know its been a long wait and longer still you must wait, but we're so close now you can almost taste it!
To keep you vaguely entertained I can tease you with a couple of images that will be from the Battle 9 Reimagined campaign that will be worked on fully after the full release along with all the other remaining Battles. Remember Reimagined will only contain Battles 1-8 upon initial release with Battles 9-13 coming later in the year or early next year.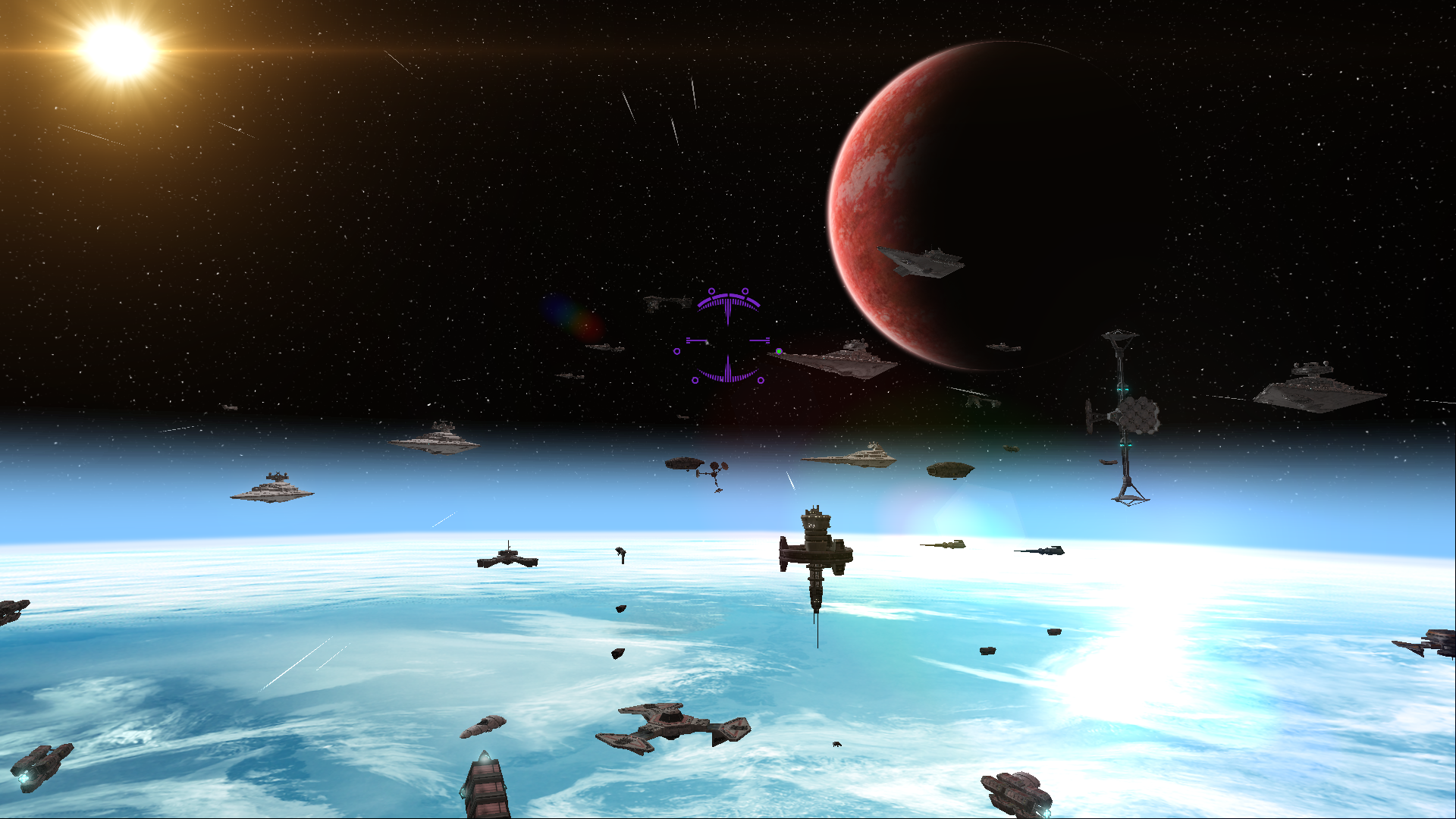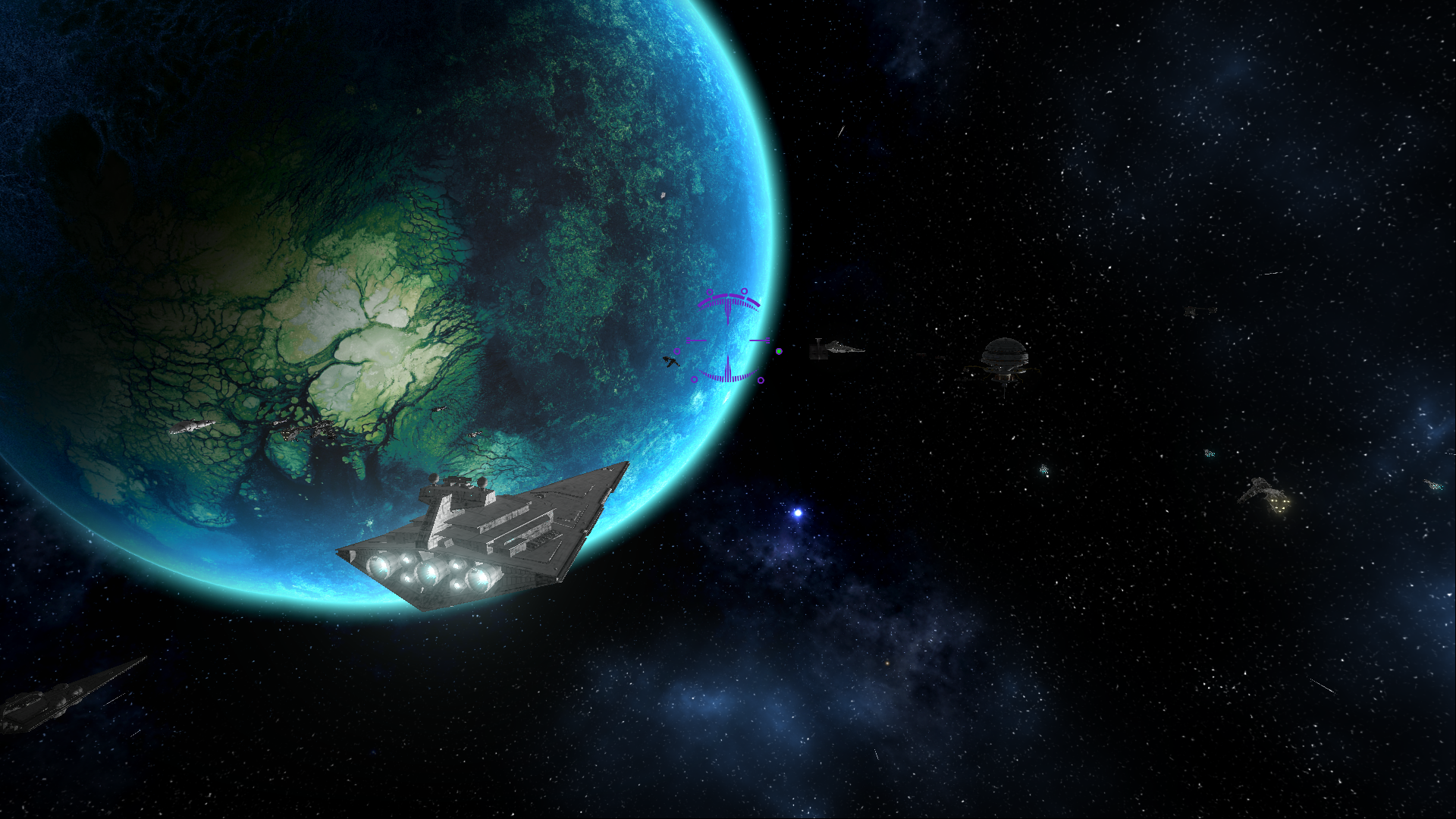 In the meantime, you can also check out our latest videos where we give several behind the scenes look at how we went about remaking TIE Fighter into the X-Wing Alliance engine and our creative processes!