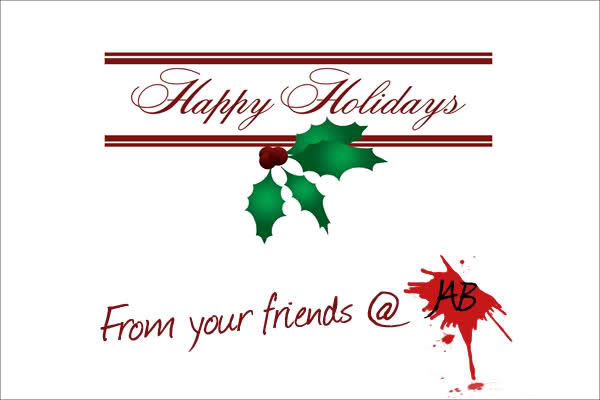 Have a great holiday season everyone, remember to stay safe :)
We'll see you back here in January.
.
.....
.........
What? You want something?
Oh alright, since it's Christmas and all....
You can download a small pack of wallpapers that we made. It's all the same wallpaper but with different variations, including a Christmas one (that I just shop'd 5 minutes ago)
Happy holidays everyone!